What is induction cooking?
An induction cooktop heats your pan energy-efficiently, safely, and quickly. Induction cooking is increasingly popular. This is because an induction cooktop switches off automatically if there is no pan on it. You can read here what induction cooking is, what the pros and cons are, and what kind of connection you need.
---
Advantages
You lose little energy because only the pan is heated.
The cooktop cools quickly after use and switches off when there's no pan on it.
The cooktop is quick and easy to clean.
The induction cooktop heats your pan quickly.
Disadvantages
You need a connector that can supply enough electricity.
You need pans that are suitable for an induction cooktop.
Not very suitable for stir-fry meals.
Is often a bit more expensive than other types of cooktops.
What kind of connector do I need?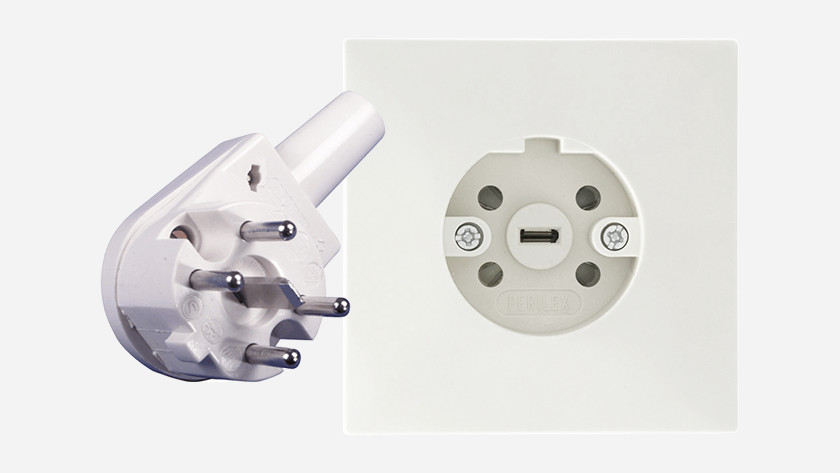 Because an induction cooktop requires a lot of power, it is important that you have a cooker circuit that provides sufficient electricity. If this isn't present in your home, you can have it installed. I advise you to have this done by an electrician, because it's a dangerous job if you don't understand it. There are also a few cooktops that can be used with a regular socket, but these are much less powerful.
Which pans do I need?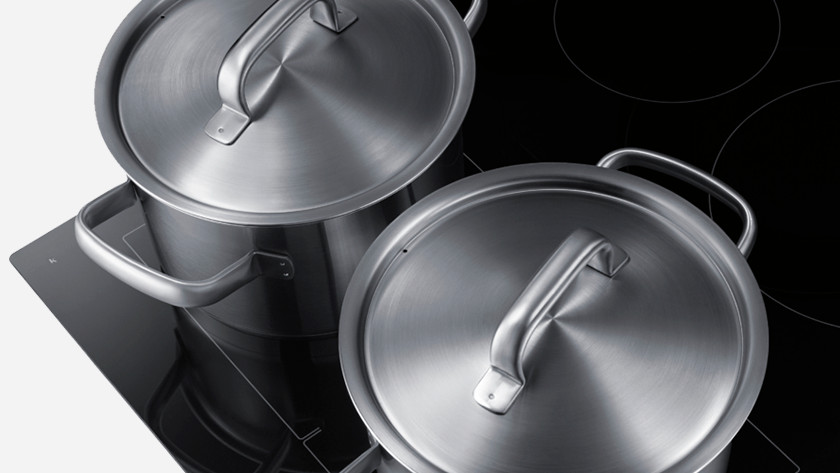 In addition, it's important to have pans that are suitable for induction. The bottom of the pan must be magnetic so that it makes contact with the cooktop and thus becomes hot. It's also important that the bottom of your pans is straight. If you've cooked on gas, chances are that the bottom of your pan is slightly distorted and is therefore not recognized by the cooktop. That's why I recommend to purchase induction pans. These don't have to be very expensive and we also carry them in our assortment.
Did this help you?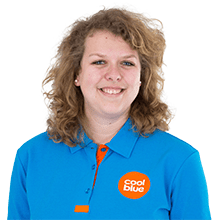 Article by: