What laptop do I need to play VR games?
If you want to play virtual reality games on your laptop, a good video card is crucial. Below, you can read about what video cards are suitable for VR, and what you need to look at when looking for a suitable laptop.
---
Choose laptop for VR games
Not every laptop is suitable for playing VR games. When a laptop meets at least the following requirements, you can be sure that it is suitable for VR.* The laptop has at least a GTX 1060 video card* The laptop has at least an Intel Core i7 processor* An HDMI or display port input is available on the laptop
Why is a good video card in a laptop important?
When playing VR games, the magic number is 90 frames per second (fps). This high refresh rate is needed to make the image look smooth. A rate under 90 fps makes VR a very unpleasant experience. The image becomes jerky and narrow, because the video card does not 'deliver' images on time when you move your head. The result: nausea, now known as VR disease.
What video card do I need?
To get started with VR, an NVIDIA GeForce GTX 1060 video card is the lower limit. The GTX 1060 or an RTX video card, or better. These gpu's feature Simultaneous Multi-Projection, a technique that gives the VR performance of the video card a move. A 1060 is required to get the required 90 fps, but a GTX 1070 already displays images at higher settings. The same applies to the GTX 1080 and RTX cards.
What else should you keep in mind?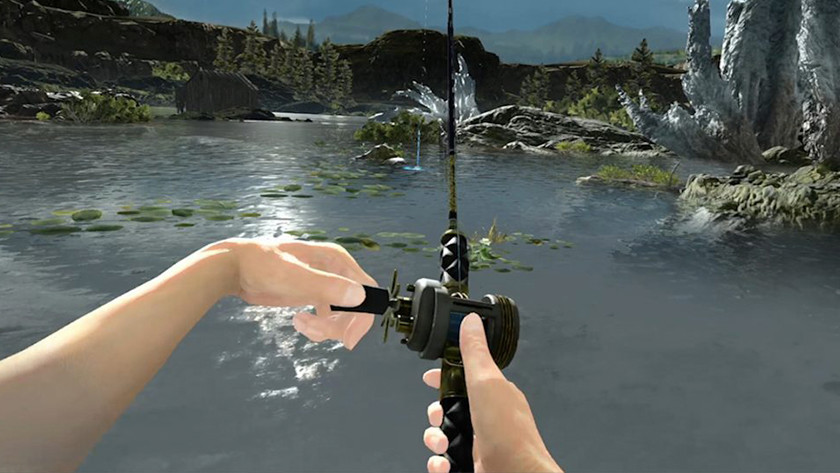 In addition to a video card, your laptop also needs enough ports to connect VR glasses. To connect the Oculus Rift, for example, you need 3 USB 3.0 ports and a USB 2.0 port. For the HTC Vive, you only need an HDMI and a USB 3.0 port. An Intel Core i7 video card and sufficient RAM for an optimal VR experience on your laptop are also important.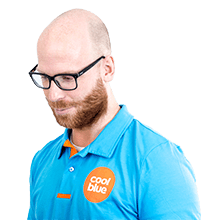 Article by: