How do you choose a gaming laptop?
You have had the same laptop for years and you notice that it can no longer handle all the games you play. Or you have decided to buy a gaming laptop for the first time. What should you pay attention to? In this article, we explain how to choose a gaming laptop based on the games that you play. Whether you occasionally play a game like The Sims or outsmart your opponents daily in Fortnite; there is always a gaming laptop that suits you.
---
Laptop for simple games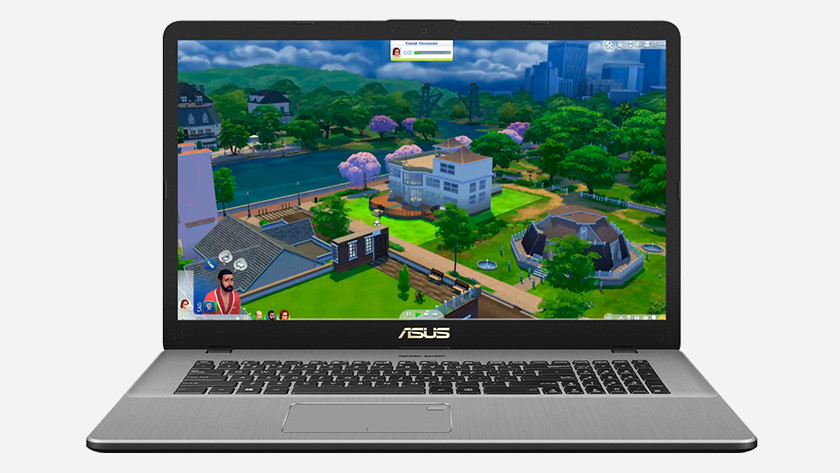 Do you play graphically light games or older games? For example Minecraft, The Sims, or Rollercoaster Tycoon? If so, a laptop with a basic dedicated video card such as the NVIDIA GeForce MX150 or MX250 is sufficient. You don't play any heavier games such as Fornite or League of Legends on these laptops. You need an entry-level gaming laptop for these types of games.
Entry-level gaming laptops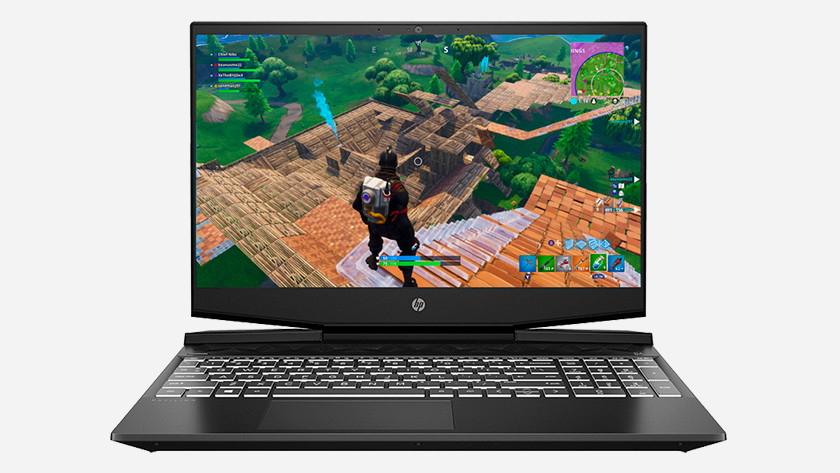 When you play competitive games with your online friends like Fortnite and League of Legends, you don't need a basic dedicated video card. Go for a gaming laptop with an NVIDIA GeForce GTX 1050 or GTX 1050 Ti. You play games on these laptops as Fortnite in Full HD resolution and at high settings. To play heavier or newer games like Apex Legends at high settings, you need an all-round gaming laptop.
All-round gaming laptops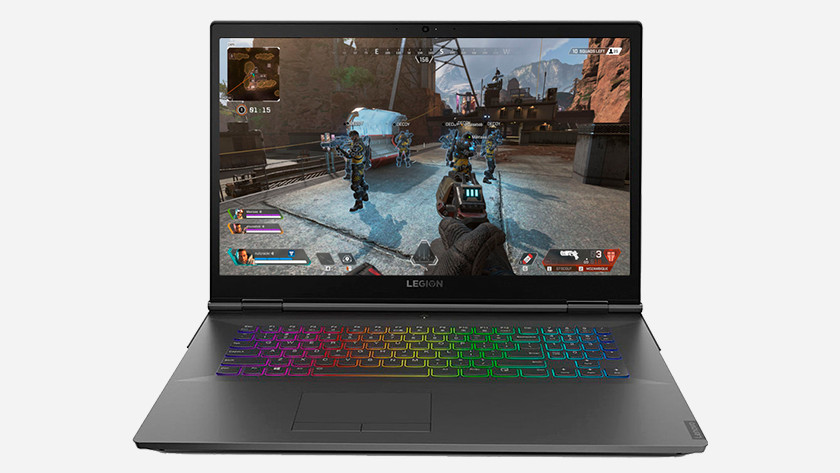 Do you like to play comprehensive single player games or heavier multiplayer games? To play games such as Metro Exodus, F1 2019, Apex Legends or Anno 1800, you need at least one NVIDIA GeForce GTX 1060 video card. In this category of laptops, you will also find laptops with screens with a high refresh rate of 120 hertz or 140 hertz. This ensures that the image on your screen is refreshed more often, so that you can observe the movements in the game more smoothly. Do you want to play games in 4K or can't you wait for future games like Cyberpunk 2077? If so, you need a hardcore gaming laptop.
Hardcore and future-proof gaming laptops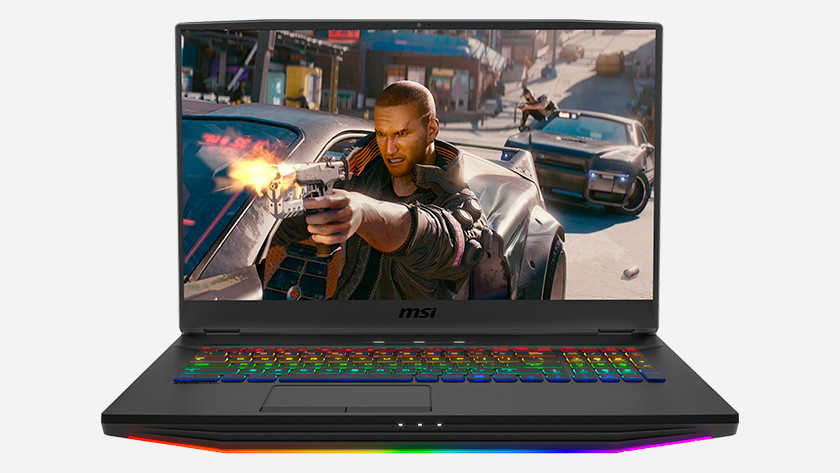 With a gaming laptop with an NVIDIA GeForce RTX video card, you play games in the highest settings at 60 frames per second and even in 4K resolution. Moreover, you are already prepared for future games such as Cyberpunk 2077. Laptops with an RTX video card are of the highest class and often have a screen with a high refresh rate. Do you want even more detail on your screen? Then choose a gaming laptop with a 4K resolution.
Did this help you?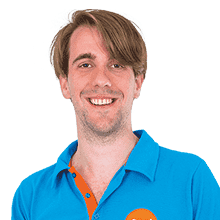 Article by: