How do you choose a washing machine that washes quickly?
You want to do your laundry faster, because you're often in a hurry. When you go to the gym every day and want a clean outfit every time, for example. Or when you have small children, are going to a party in the evening, or have important meetings the next day. In this article, you can find out what techniques there are to clean your laundry fast and save energy.
---
Wash clean within 30 minutes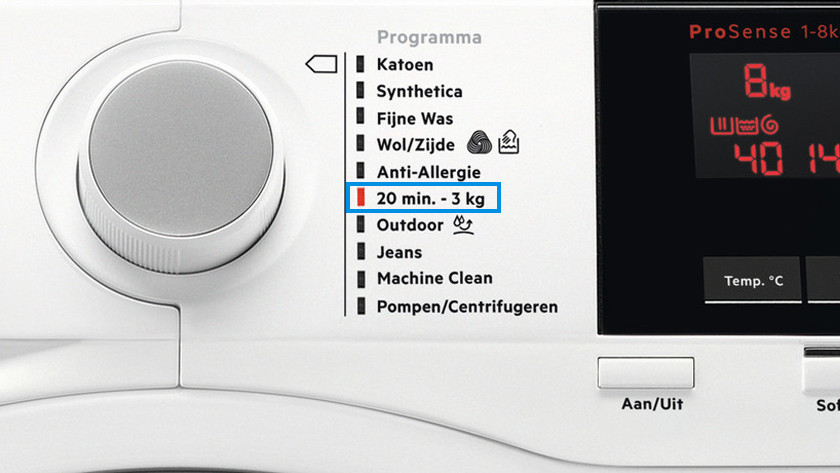 When buying a washing machine, check if it has a short cycle. This allows you to fresh up a few pieces of clothing in 30 minutes. This is useful if you have slightly dirty clothes that smell a little stale. The display of each washing machine shows you which wash cycles are available. Do you want to know if there is a short wash cycle, how short this is, and how many kilograms it can wash? Check the manual on the product page. The name for the short wash cycle can vary per brand.
Clean within 1 hour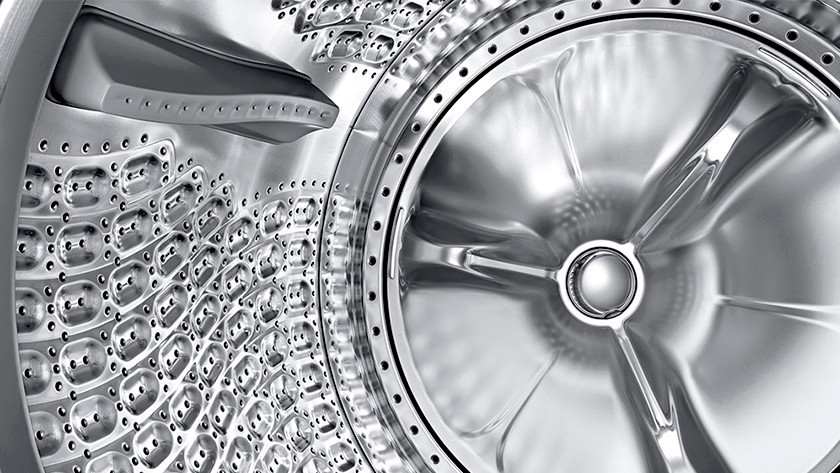 Do you want to wash more laundry fast, instead of just a few pieces of clothing? Choose a washing machine that can wash a half-full drum within 1 hour. The Samsung QuickDrive washing machine, for example. Thanks to the rotating plate in the back of the drum, you can wash 5 kilogram of laundry in just 39 minutes with the SuperSpeed program. Another technique that allows you to thoroughly and yet quickly wash is the Miele PowerWash. By spraying water over your laundry from the top, the QuickPowerWash cycle cleans 5 kilogram of laundry within 1 hour.
Freshen up with steam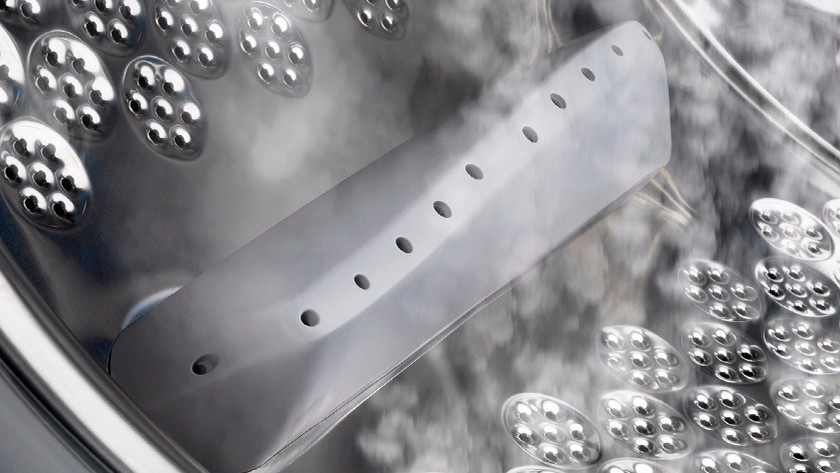 Another way to freshen up your laundry quickly is with steam. There are different brands of washing machines with a steam function. A ProSteam washing machine by AEG, for example, has a separate steam program. Another example is SteamCare by Miele. This will freshen up your laundry and reduce wrinkles. The steam function ensures that stale smells disappear and you don't have to use a long wash cycle. So with a steam program, you save time, water, and energy.
Freshen up with sensoFresh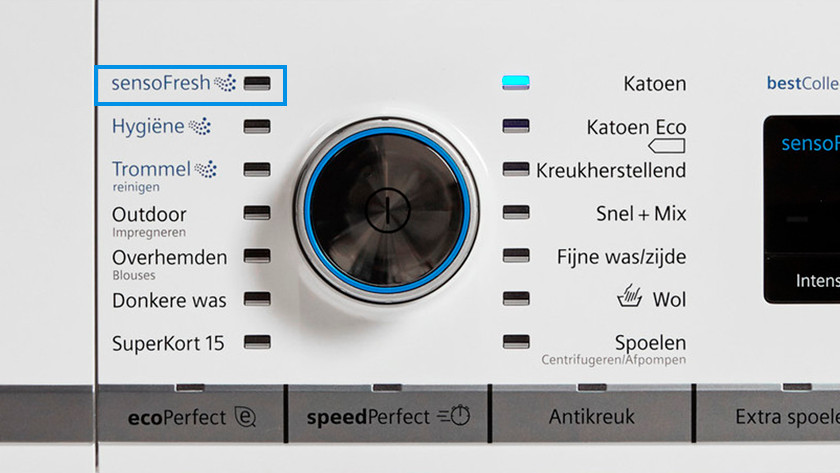 Another technique to freshen up your laundry hygienically is sensoFresh by Siemens. This removes unpleasant odors in 30 minutes without actually washing your laundry. This is useful when your clothing smells like smoke or fried meat. SensoFresh spreads fresh air in the drum and reduces bacteria and odors. This technique is also useful to freshen up non-washable fabrics such as cashmere. Do you still want to wash your clothes? You can activate sensoFresh with a wash cycle of up to 40 degrees.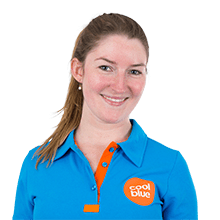 Article by:
Rowan
Washing Machine Expert.