How to get rid of the smell in a washing machine?
Je wasmachine stinkt en je bent bang dat je wasgoed straks ook stinkt. Grote kans dat dit door vetluis komt. Dit is een opeenstapeling van onder andere huidschilfers en zeepresten. Tijd om de stank uit je wasmachine weg te halen. Bijvoorbeeld door een hete was te draaien of het zeepbakje te reinigen. Lees hier hoe je stank uit een wasmachine verwijdert.
---
Tip 1: draai een hete was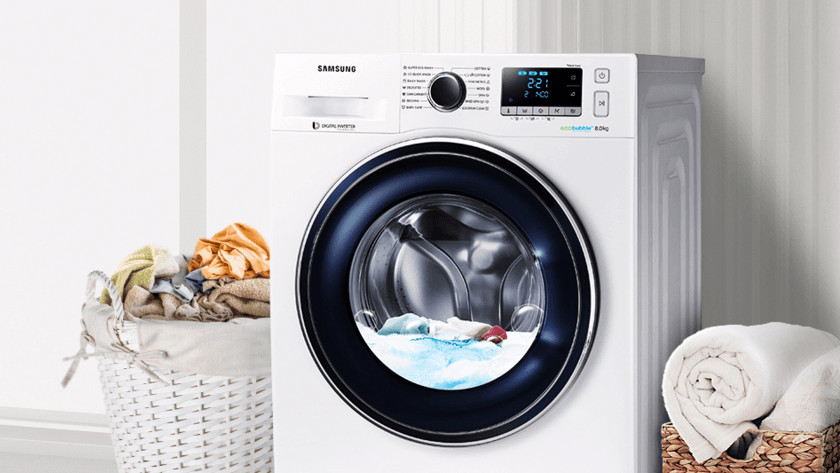 Door maandelijks een heet wasprogramma te draaien, dood je de vetluisbacterie en voorkom je een nare geur. Houd er rekening mee dat bacteriën pas doodgaan bij een temperatuur vanaf 57°C.
Maak je wastrommel leeg.
Kies een wasprogramma van 90 of 95°C.
Laat de wasmachinedeur na het programma open, zodat de trommel volledig droogt.
Tip 2: maak de rubberen ring schoon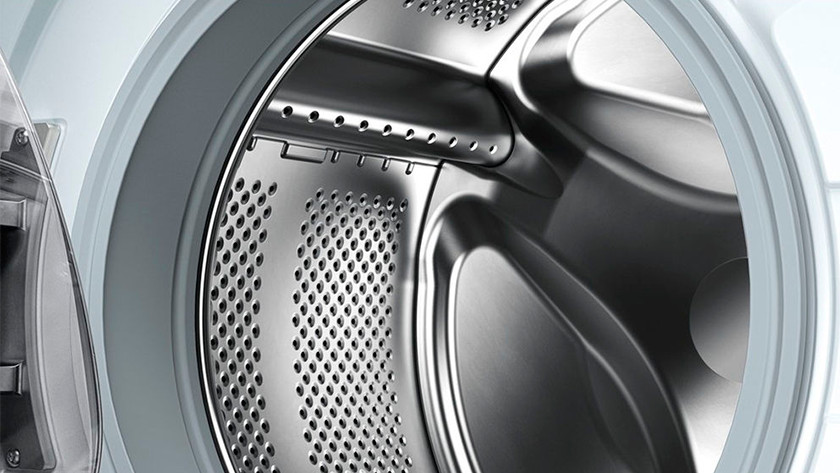 Er bevindt zich veel viezigheid in de rubberen ring van de wasmachinedeur. Niet vreemd, want er verdwijnt veel vuil via het rubber naar het filter van je wasmachine. Maak daarom regelmatig de ring schoon:
Maak een sopje met heet water en een scheutje afwasmiddel.
Dompel een schoon doekje onder in het sop en veeg de hele rubberen ring schoon.
Hardnekkig vuil poets je schoon met een oude tandenborstel.
Droog het rubber met een schone doek.
Tip 3: leeg het wasmachinefilter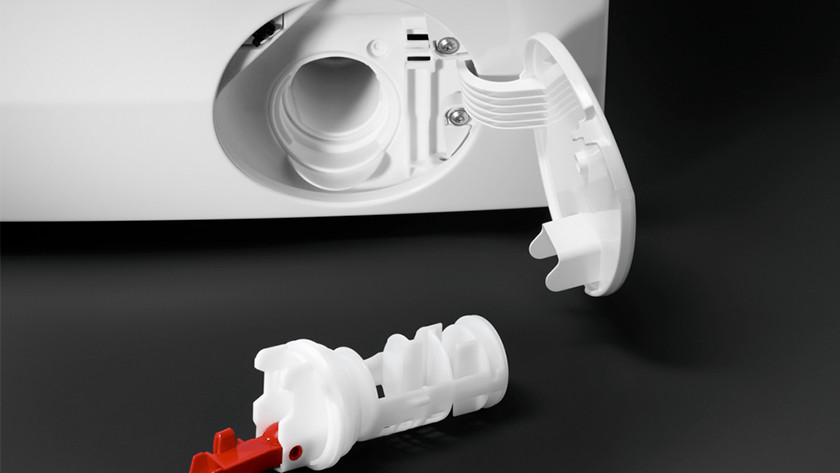 In het filter aan de voorkant onderin bevindt zich vaak vetluis, wat voor een nare geur zorgt. Door het filter te legen en schoon te maken, voorkom je een vieze geur:
Plaats een lege teil onder het filter.
Open het klepje.
Laat de wasmachine via het aftapslangetje leeglopen en verwijder voorzichtig het filter.
De grijze smurrie op het filter spoel je weg met warm water onder de kraan.
Eenmaal schoon plaats je het filter weer terug en sluit je het klepje.
Tip 4: haal een doekje over de wasmiddellade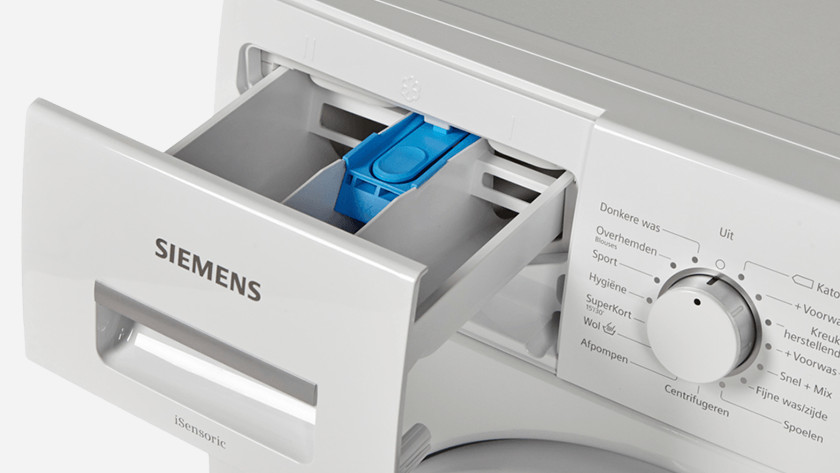 Maak het zeepbakje schoon om vetluis en stank weg te halen:
Trek het zeepbakje voorzichtig uit je wasmachine.
Spoel de zeepresten weg onder de warme kraan.
Droog alle onderdelen met een schone doek.
Plaats de wasmiddellade terug.
Stank voorkomen
Nu je wasmachine weer helemaal schoon is, houd je dat het liefst ook zo. Het goede nieuws is dat je deze stappen niet allemaal in één keer hoeft te doen. Draai bijvoorbeeld maandelijks een kookwas van 90°C en plan alvast een moment in om het rubber schoon te maken. Kijk om de maand eens naar het filter en haal dan ook gelijk een doekje door de wasmiddellade. Extra bonus: je wasmachine gaat langer mee én ruikt fris!
Article by:
Francis
Washing Machine Expert.