Help after purchase of a washing machine
Yes, you purchased a new washing machine. Now you want to know how to wash your clothes, clean your washing machine, and fix errors. You can read the advice of our experts here to find answers to frequently asked questions about washing machines.
Connect your washing machine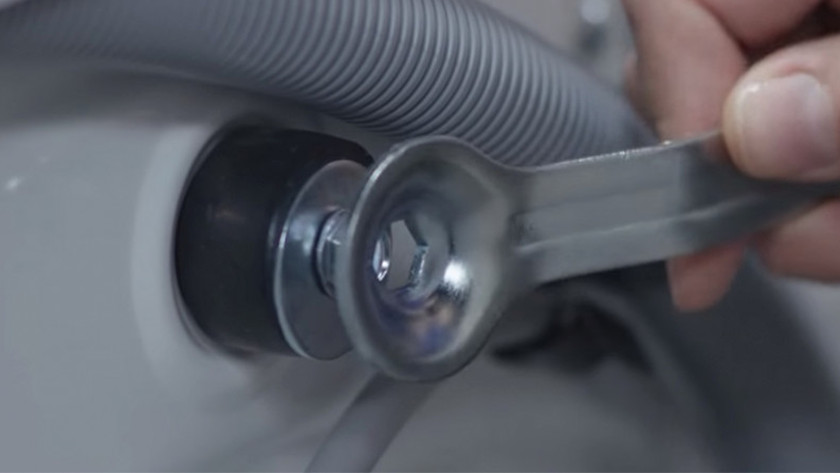 To properly connect your washing machine, you should preferably place it on a hard floor. Remove the transit bolts on the back and make sure to store them carefully. Connect the supply and drain hose and plug it into a grounded socket. Level the washing machine to avoid noise. Read here how to disconnect an old model and how to connect your new washing machine.
Cleaning laundry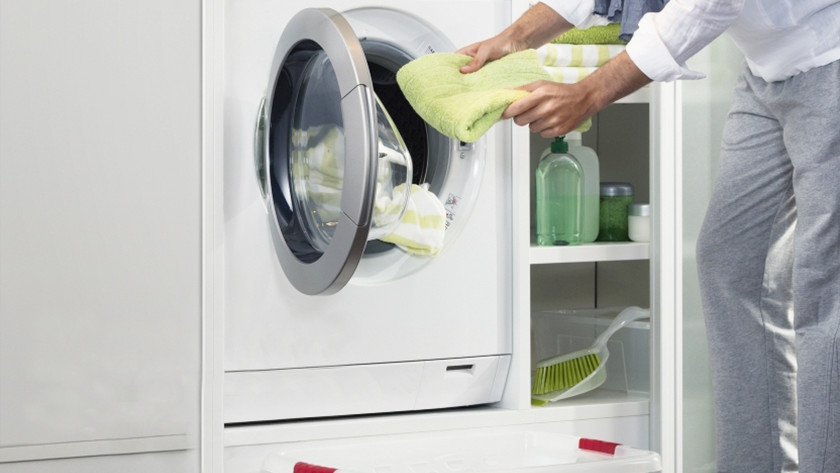 When doing the laundry, you don't want your favorite sweater to shrink, or your white t-shirt to become pink. That's why it's important to sort your laundry by colors and pay close attention to the washing instructions. In order to wash your clothes the right way, you need to select the correct washing cycle.
Cleaning your washing machine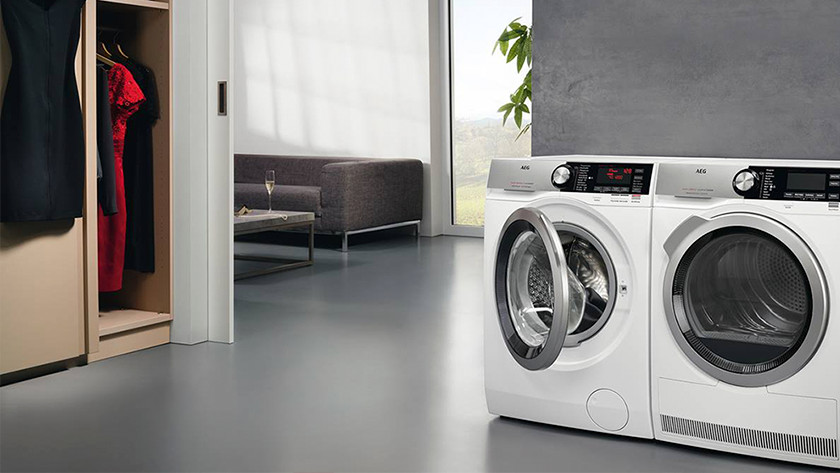 To ensure that your laundry stays fresh from the drum, it is important to keep your washing machine clean. For example, by regularly turning on the drum cleaning and emptying the washing machine filter. This prevents your washing machine and clothes from smelling stale.
Washing machine issues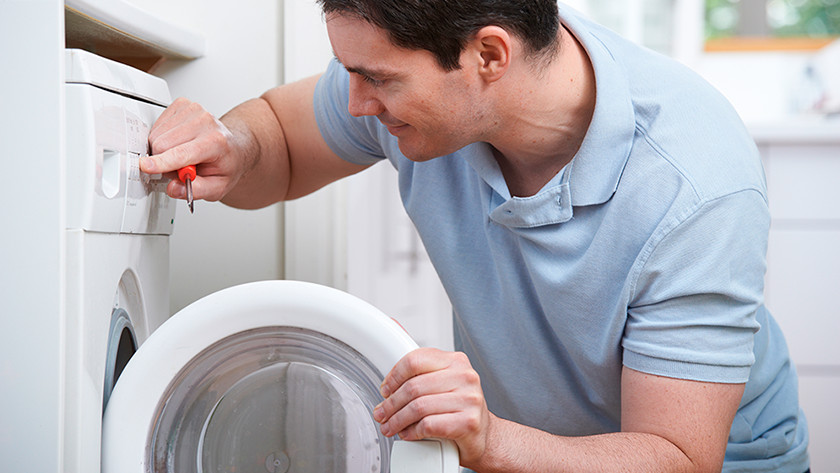 Is your washing machine displaying an error, is it making a noise, or are you unsure how to install it? Don't panic, our expert will tell you exactly what to do. On this page about washing machine problems, you'll find an overview of all possible error messages, per brand. This way, you'll know exactly how to solve an error.