How do I sort my laundry?
Before you do the laundry, sort the laundry. By sorting your laundry by color, type of fabric and the prescribed temperature, it stays beautiful longer. With making separate piles of laundry, you don't have to worry about bright pink socks, pale gray towels or a sweater that suddenly becomes too small.
---
Step 1: sort by color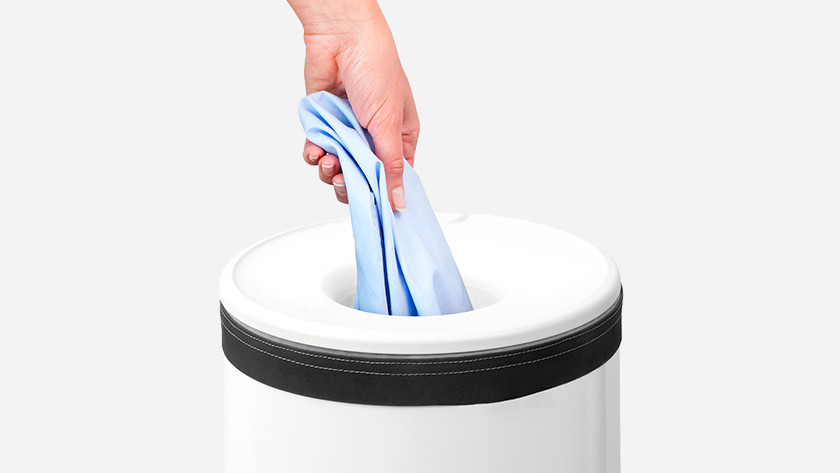 When sorting laundry, you should first make 3 piles based on color:
Colored laundry: laundry in various colors

White laundry

Dark laundry: dark and gray laundry.
Step 2: sort by fabric type
Acrylic & wool: wool wash program at 30 °C (wash inside out) or by hand.

Fleece: standard program at 40 °C.

Cashmere: hand wash. Note: do not rub or wring.

Cotton: cotton program at a maximum of 40 °C, towels at 60 °C.

Linen: standard program at 40 °C (colored linen) or 60 °C (white linen).

Nylon: wrinkle repair program at 30 °C.

Polyester: wrinkle repair program at 40 °C.

Denim: jeans program at 30 °C.

Tricot: Wash inside out at 30 °C (wool) or 40 °C (cotton).

Viscose: standard program at 40 °C.
Step 3: sort by temperature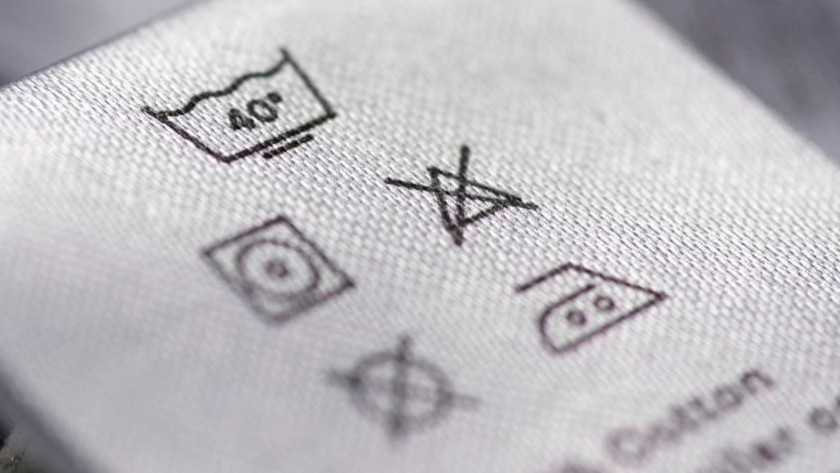 Of course you also want your clothes to be hygienically clean. A high temperature ensures that bacteria die and your clothes smell fresh. If you wash different types of laundry in one go, always use the lowest prescribed temperature.
90 °C: dish cloths that go with the drum cleaning.
60 °C: bed linen, towels, tea towels, sport socks and underpants.
30 - 40 °C: shirts, shirts, pants, sweaters, dresses and skirts.
You wash cold delicate laundry and clothing that is only lightly soiled. This ensures that you save energy and that your clothes stay beautiful longer.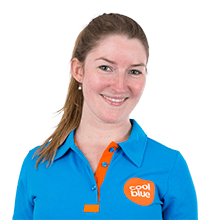 Article by:
Rowan
Washing Machine Expert.