Hang up your TV and wall mount in 4 steps
You have bought a wall bracket that lets you hang your TV against the wall. But how do you proceed? To make it easy for you, I have put all the steps you need to take. Follow these instructions and your TV hangs on the wall in no time.
---
Step 1: attach the frame of the wall mount to the TV
Place the TV on a soft and stable surface with the screen facing down. Use a cloth or mat if you're placing the TV on the floor or on a table. Look for the right bolts in the wall mount's packaging and attach the strips or mounting interface to your television. Make sure that the strips or mounting interface doesn't stick out above, beneath, or on the sides from the TV.
Step 2: mark where you want to hang up the TV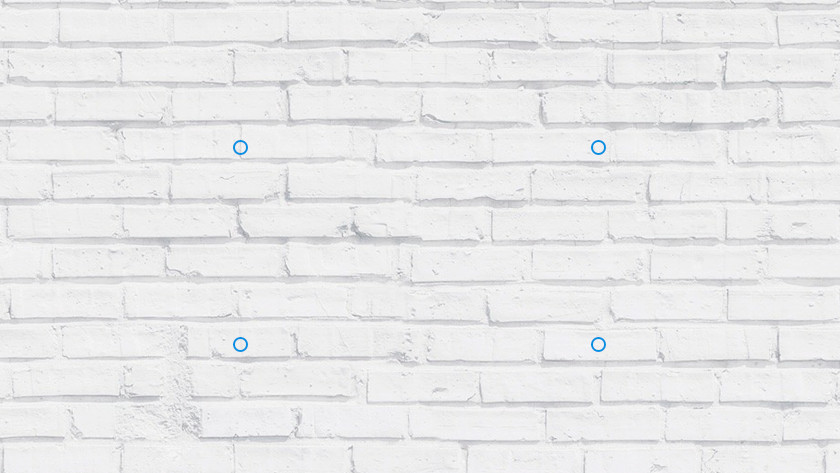 Mark the drilling holes on the wall. For the the ideal height, mount the TV on a height at which your eyes are level with the top third part of the screen. Because the TV is bigger than the mount, it might hang a little bit lower or higher than what you had in mind. A simple way to determine the exact height is to place the mount on the TV without attaching it. Afterward, you can measure the distance between the screw holes and the bottom of the TV. Mark this distance beneath the screw holes of the wall and you'll know exactly how your TV will be positioned on the wall.
Step 3: attach the mounting system to the wall
With help of the a screwdriver and the included screws, you can attach the wall mount to the wall. After installation, a few systems can still be readjusted a little bit. This allows you to perfectly install the mount, even if you haven't perfectly drilled the holes. Use your spirit level to make sure the mount is hanging straight.
Step 4: hang the TV with the frame on the system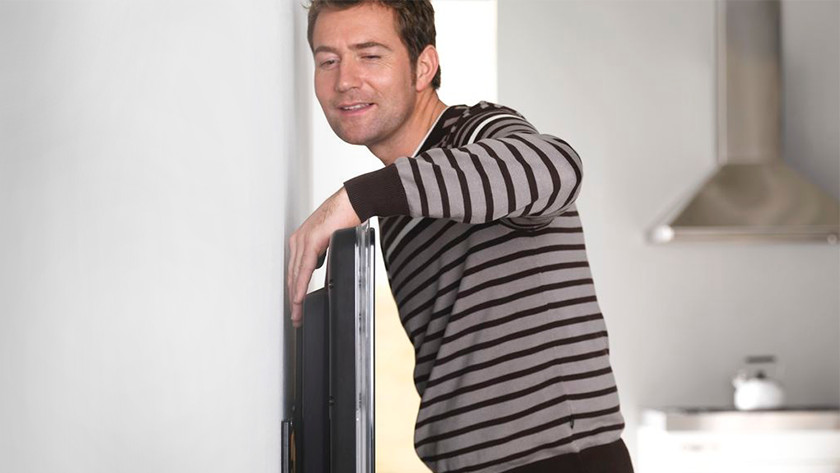 Pick up the television and bring it to the wall. Depending on the mounting system, you can attach the TV to the wall mount.
Do you have a wall mount with strips? Place the television, including strips, in the wall mount. Some systems will make a 'click' sound once you've mounted the television.

You can mount a swivel arm wall mount by attaching your television to the arm via the mounting interface.

Do you own a wall mount that requires you tighten the bolts after installation? Place the spirit level on top of the TV, straighten the screen and tighten the bolts.
Did this help you?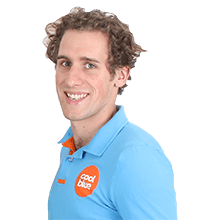 Article by: