How do I connect my LG TV to the internet?
With an LG smart TV, you get access to websites and online apps like Netflix or YouTube. To use these functions, you have to connect the TV to the Internet first via a wired or wireless connection. In this article, you can read how to do this in 5 steps.
---
Step 2: Go to Network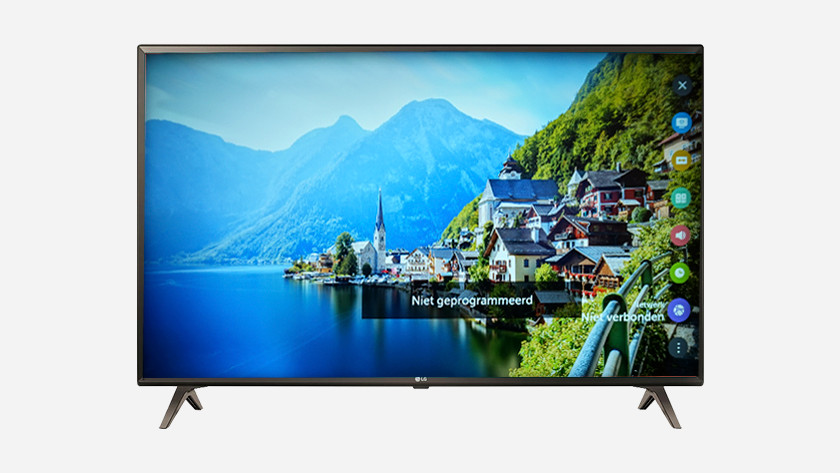 Use the arrow key on the remote to go down until you reach Network and select this option.
Step 3: choose wired or WiFi connection
In the network menu, you can choose a wired or WiFi connection. For a wired connection, go to step 4. Do you want to connect the TV wirelessly to the internet? Go to step 5.
Step 4a: Connecting an ethernet cable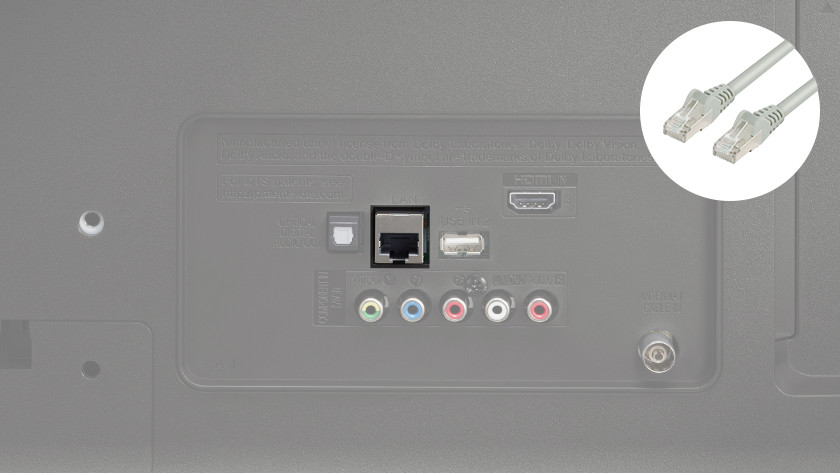 Connect an ethernet cable to the LAN port of your TV. Connect the other end of your cable to your wall socket, router, or modem.
Step 4b: Confirming a wired connection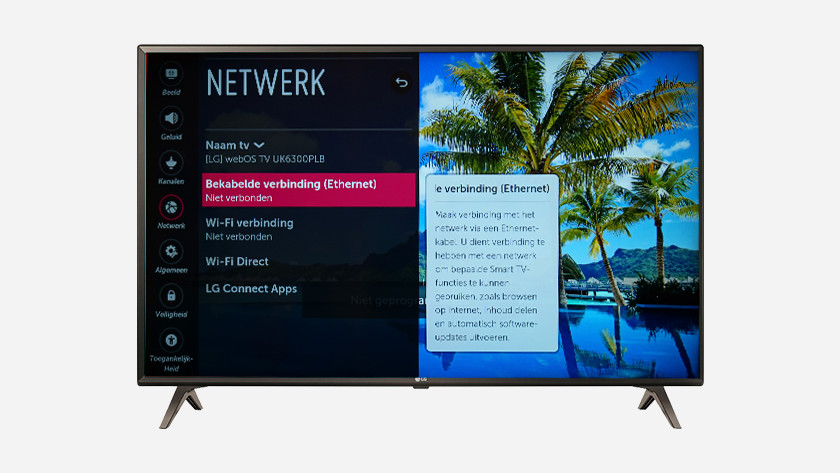 Select Wired connection (ethernet).
Step 5a: Choosing a wireless network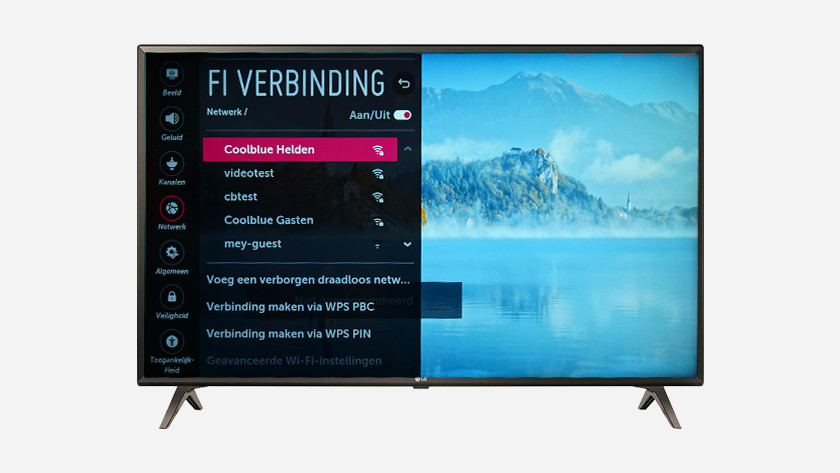 Select WiFi connection. You'll see a list of available networks. Select the network to which you want to connect the TV.
Step 5b: Establishing a wireless connection
You'll see a window in which you can enter your network password. After doing this, select Connect.
Did this help you?