How does the remote of my LG TV work?
The remote of an LG TV has several buttons with icons and abbreviations. On this page, you can read what function these buttons have. Does your remote look different from the model in the example? No problem, the buttons generally have the same functions.
---
TV, CC/SUB, Quick settings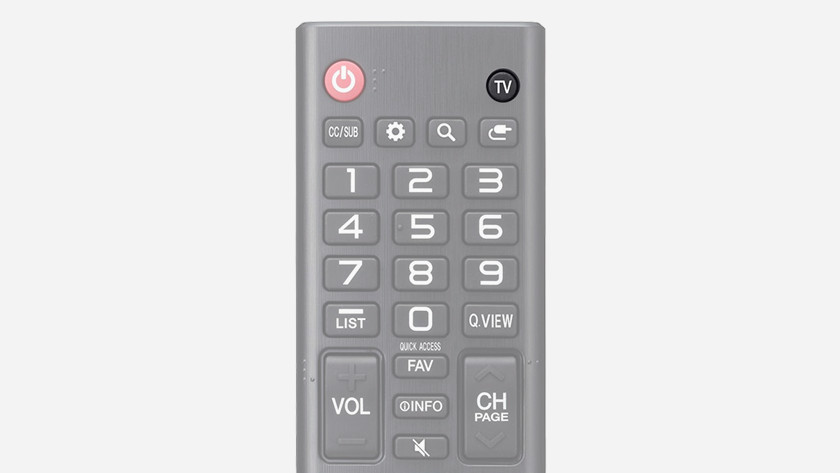 TV
Use this button to switch between a TV or radio signal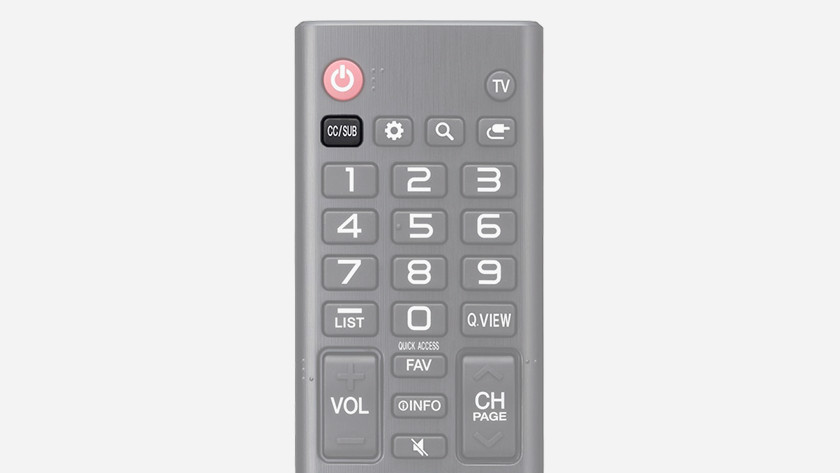 CC/SUB
This lets you add subtitles on the screen. The available subtitles depend on what you're watching.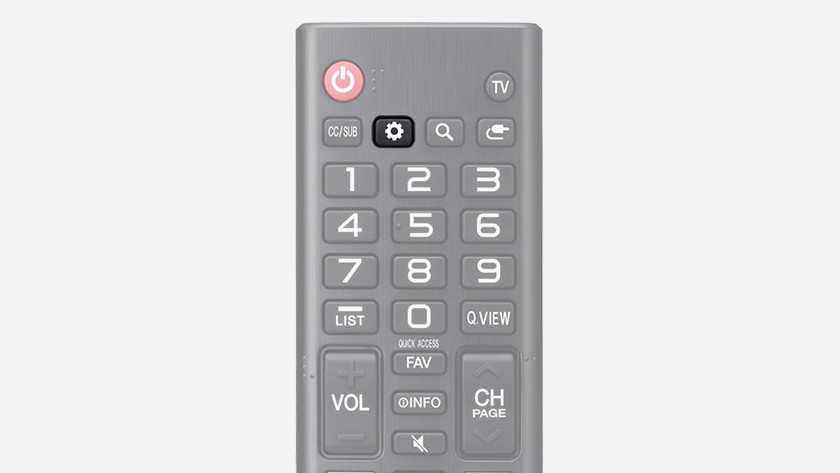 Quick settings
When you press this button, the screen displays a row with the most important settings. This way, you can quickly adjust the image or sound settings.
List, Q. View, Fav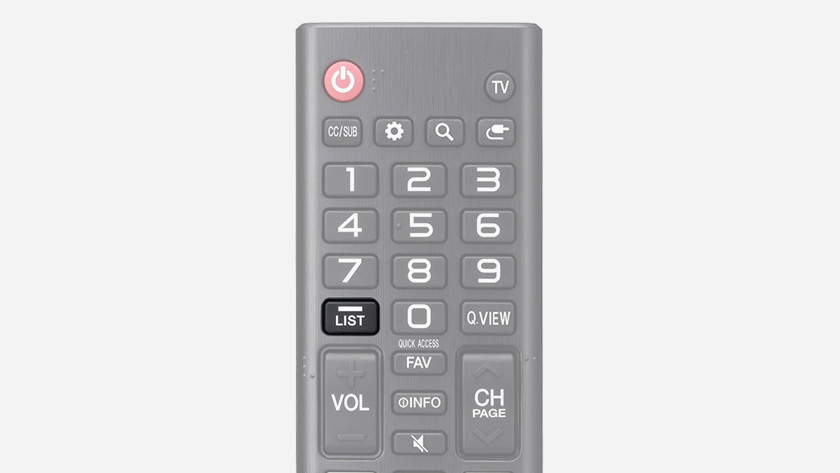 List
With this button, you open a list with saved programs.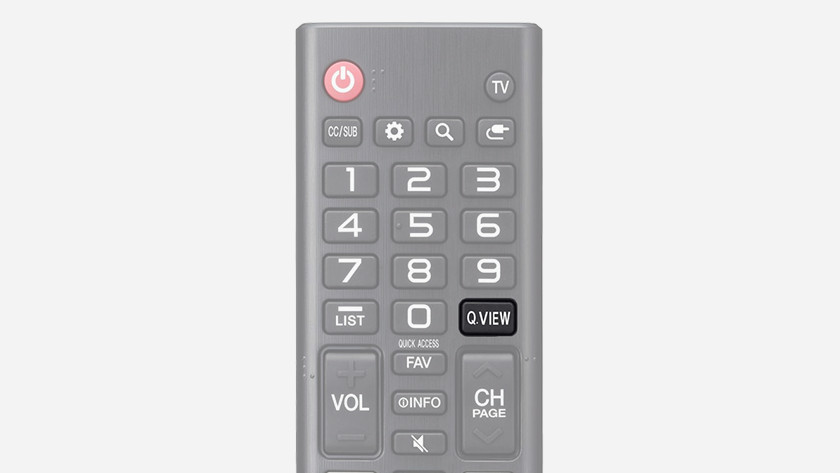 Q. View
Q. View stands for quick view. When you press this, the TV switches to the channel you watched most recently.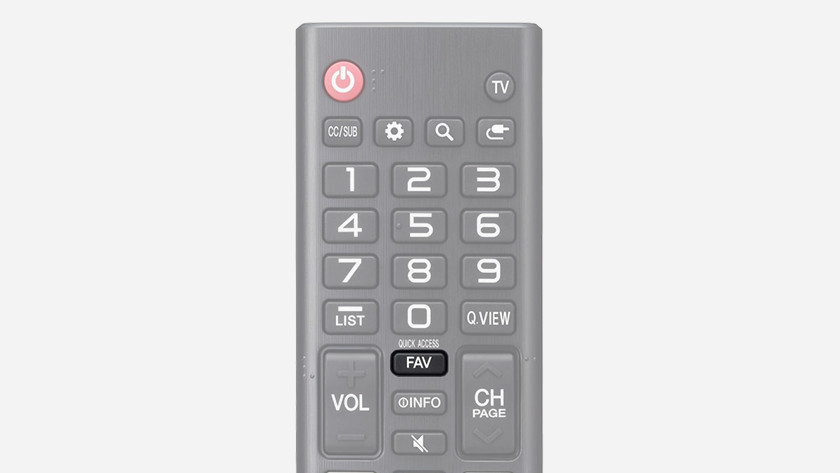 Fav
Fav is an abbreviation of favorite. This opens a list with programs you've marked as favorite.
Mute, Home screen, Live zoom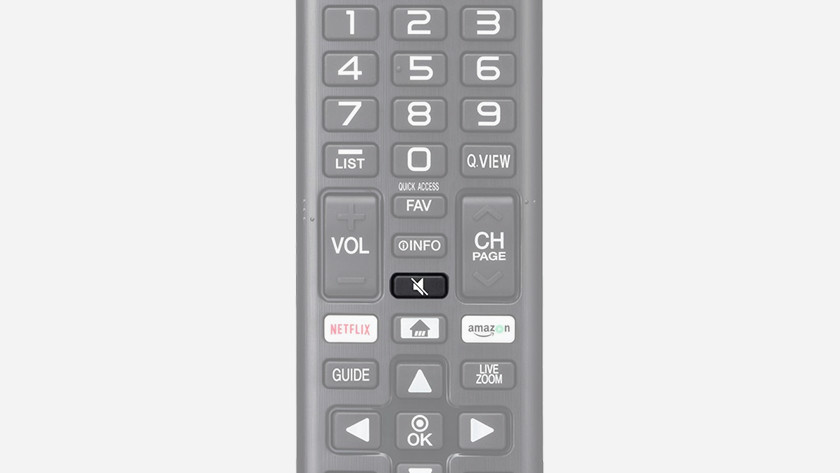 Mute
This lets you switch the sound on or off. If you press and hold the button for longer than 3 seconds, you open the accessibility menu. You can change the subtitle settings in this menu, among other things.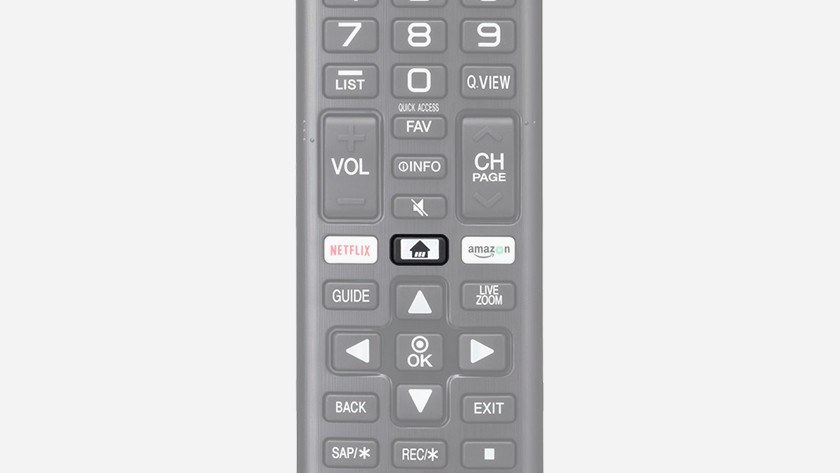 Home screen
This button opens the home screen. In this screen, you can easily switch between your settings, connected sources, smart functions, and TV channels. If you press the button for more than 3 seconds, you'll open a list of your most recently opened apps and sources.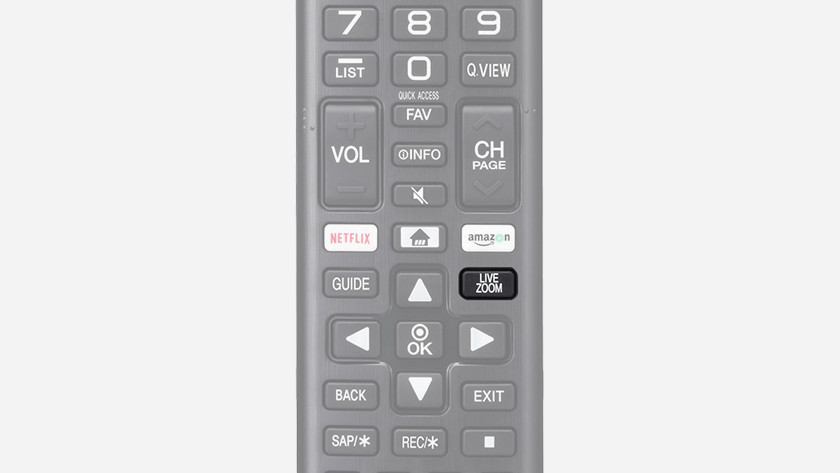 Live zoom
This lets you zoom in on part of the image. With the green button on the remote you pause the image and with the yellow button you take a screenshot. You can look at these screenshots later on in the Photo or Video menu on the TV. This function is available for TV channels and for connected sources, such as your gaming console.
Did this help you?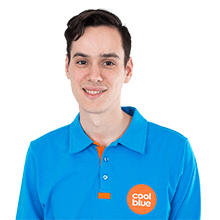 Article by:
Laurence
Television Expert.