What should I keep in mind when buying a MiFi router?
With a MiFi router you go online anywhere in Europe or even anywhere in the world via a mobile 4G network. In this article we explain in which situations you benefit from a MiFi router and what you should pay attention to when buying such a WiFi hotspot.
What do I use a MiFi router for?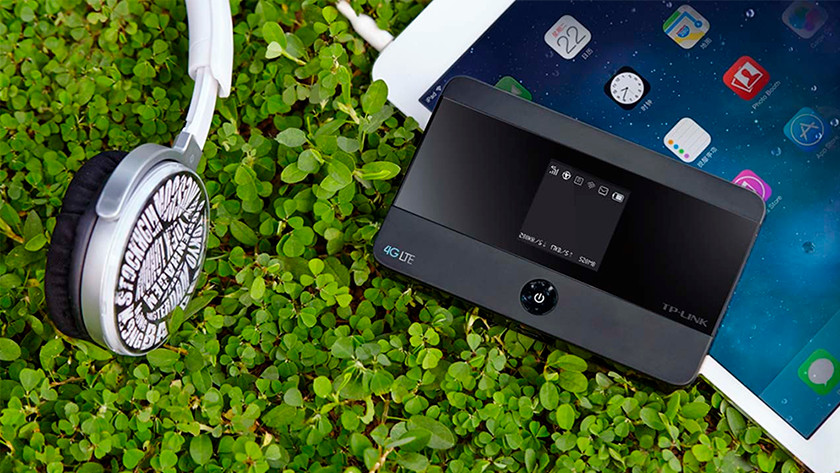 A MiFi router or WiFi hotspot is a small device, the size of a smartphone. You use this to set up a WiFi network that you take with you everywhere. This way you can go online with your tablet, laptop, or smartphone wherever you have mobile internet, for example at the campsite, in the car, or on the beach.
Is a MiFi router alone enough to go online?
With a MiFi router you go online via the 3G or 4G network of a mobile provider. Just like in your phone, you place a SIM card in this portable WiFi point. You take out a subscription for this in the Netherlands or buy a prepaid SIM card in your holiday country. The router will not connect without this SIM card, so it's required.
Can I safely go online with a portable router?
Because you set up a personal connection with a MiFi router, you are always safer than on the WiFi network of, for example, a campsite. Do you want to safely go online on holiday? Then you choose a portable WiFi hotspot with a built-in firewall. This firewall filters all unwanted connections from outside, so that hackers can't eavesdrop.
What should I keep in mind when using a MiFi router in Europe?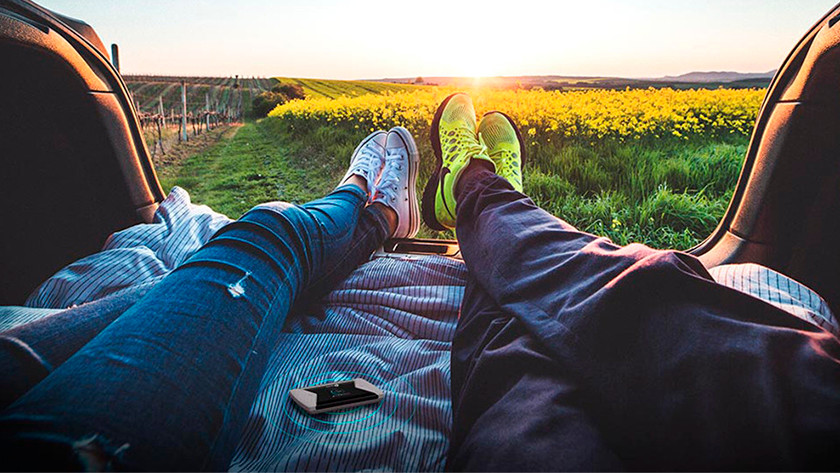 You can use every MiFi router in Europe, provided that you install a SIM card that works in your holiday country. If you use a Dutch subscription, you can go online in all countries of the EU from your own bundle. Are you staying in Europe but outside the EU, or does your provider offer only a limited data bundle abroad? Then choose a local SIM card of your liking.
What should I keep in mind when using a MiFi router outside of Europe?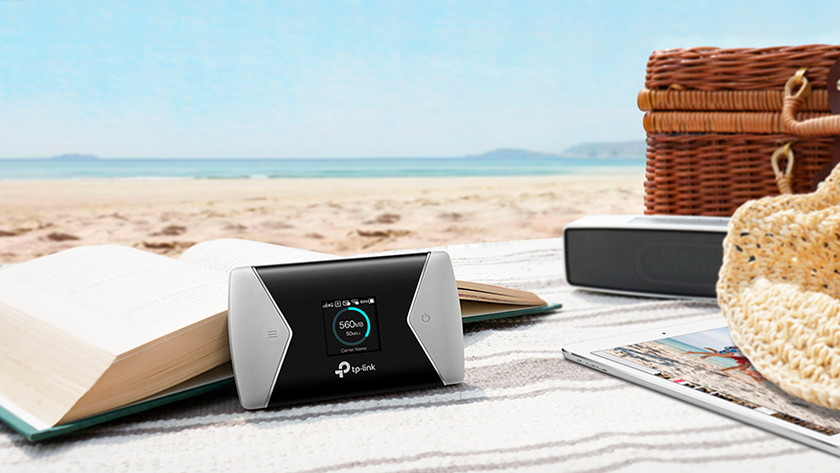 Providers outside of Europe often use a different type of mobile network. To go online in, for example, the United States or East Asia, choose a MiFi router that supports networks around the world. You then purchase a prepaid SIM card on location, so that you can go online more cheaply than with your own provider's bundle.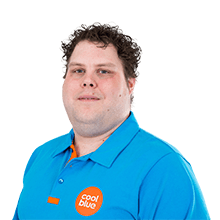 Article by: