How do I connect my Samsung TV to the Internet?
Do you want to connect your Samsung TV to the internet wirelessly or wired? Then follow the simple steps in this article. Before you know it, you'll be enjoying online apps, websites, or other smart functions.
Step 1: open the menu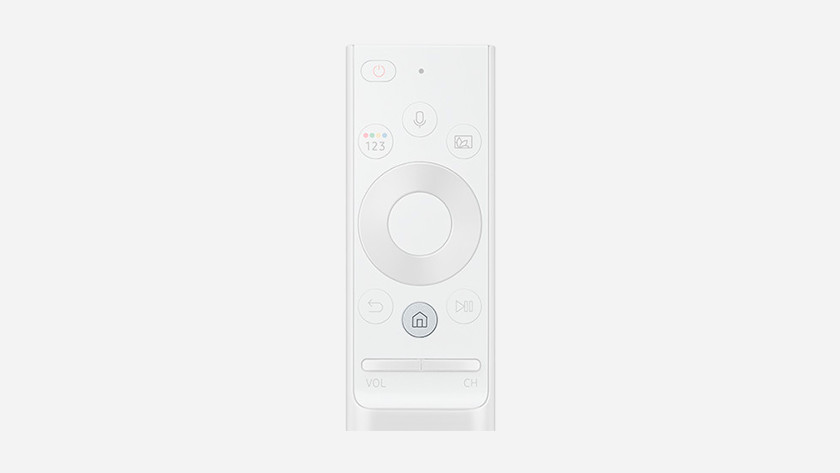 Press the Menu button on your remote control.
Step 2: open Settings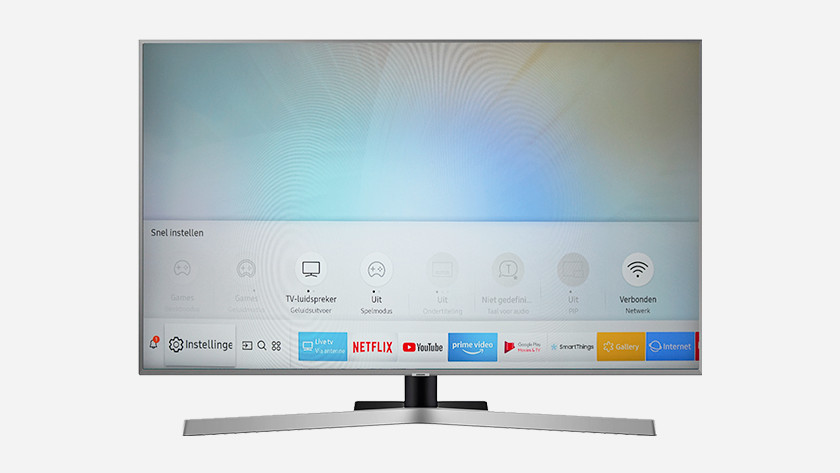 Go to the left in the menu bar until you reach Settings.
Step 3: open General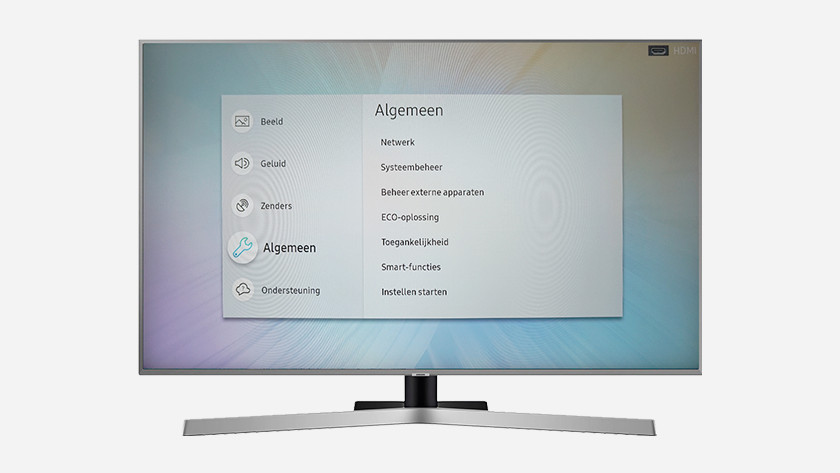 You recognize this option on the tool icon.
Step 4: open Network
You'll find the Network option at the top of the list.
Step 5: open Network settings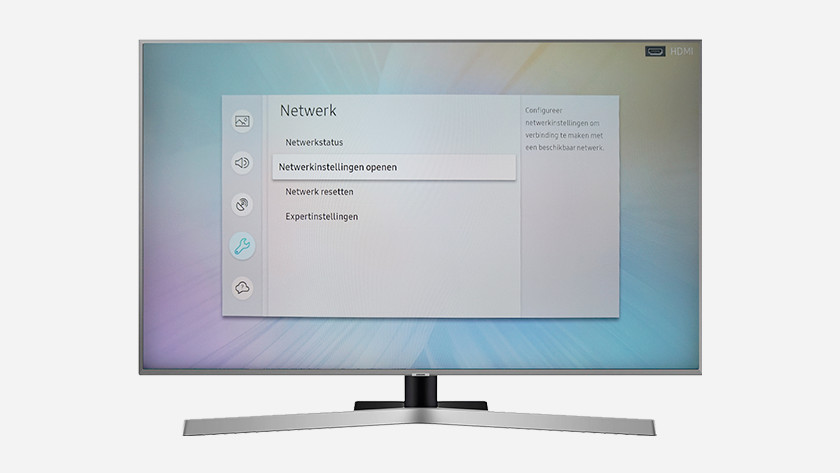 After selecting this step, choose either a wired or wireless connection.
Step 6: make a wired or wireless connection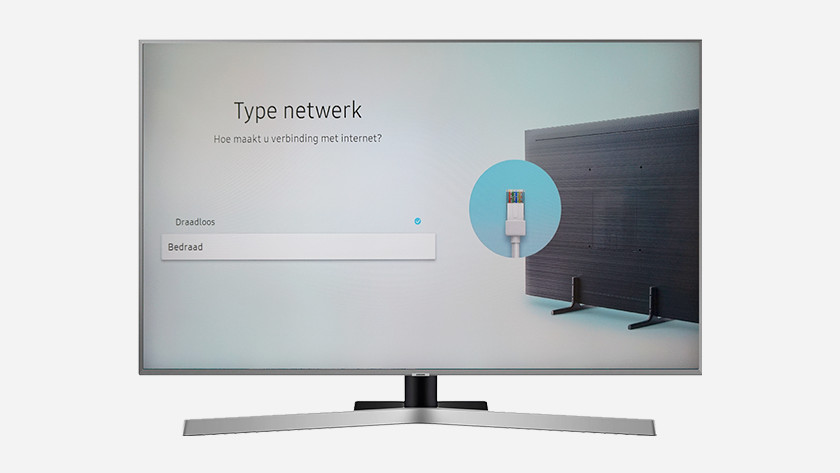 Wired
Connect the TV with an Ethernet cable to the LAN port of your wall socket, router, or modem. Next, select Wired.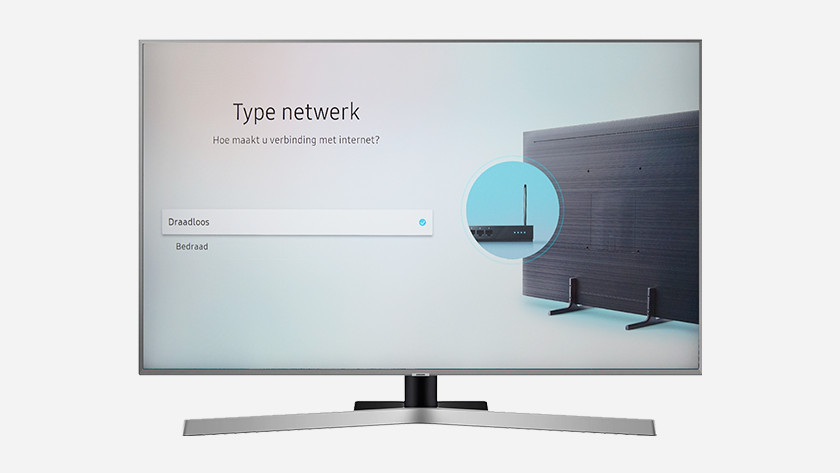 Wireless
Select Wireless. Next, choose your desired wireless network and enter your WiFi password.
Did this help you?