Myths about OLED TVs
If you look into OLED televisions, you'll notice both positive and negative messages. OLED TVs supposedly experience burn-in more, and have a shorter lifespan than plasma or LED TVs. On top of that, a game enthusiast shouldn't even consider an OLED TV due to the high input lag. This article will show you what's a fact and what's a myth.
---
Myth 1: OLED TVs experience burn-in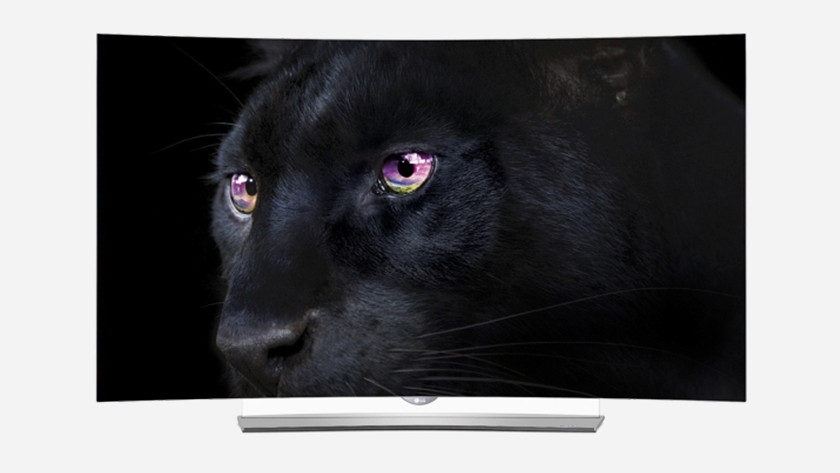 If the logo of a TV channel has been on the image of the screen for a long time, you may still see a shadow of the logo when you switch to another channel. This phenomenon is known as burn-in. According to LG, OLED TVs can handle that, unless you don't display the same static image for hours or days at a time. All OLED TVs are equipped with a mechanism that prevents burn-in. Every now and then, a type of digital sponge resets the screen. Each OLED light returns to its basic settings. If you use the TV afterwards, the burn-in image will automatically disappear.
Myth 2: The lifespan of OLED TVs is very limited
An OLED television is a big investment. You don't want the image quality to decrease significantly after only a couple of years. Online sources claim that the lifespan of an OLED panel is limited. The colors of the screen would no longer be accurate after a couple of years due to the decreasing intensity of the blue pixels. Nonsense. The LG OLED screens don't experience this problem at all. The pixels provide white light, that turns into a color with a filter. LG states their OLED TVs have a lifespan of 30,000 hours, which is equal to watching TV 3 hours per day, for 27 years.
Myth 3: OLED TVs are not suitable for gaming
This myth is based on the high input lag of OLED TVs. Competitive gamers want a TV with the lowest input lag possible. They'd rather not have any input lag at all. Lag means there's a delay in the gameplay, and delay means you're at a disadvantage compared to your enemies. The LG OLED TVs from 2015 an earlier have a 45ms input lag. This is quite high. That's why LG reduced the input lag of the latest OLED devices to 33ms. Only very experienced and critical gamers will be able to see the difference between TVs with a lower input lag.
Conclusion
Facts and myths, we've shown you what's what. OLED is a relatively new technique in televisions, which means small issues will sometimes still be present. It's good to know that LG works very hard to remove these problems. This way, their devices are getting better each year.
Did this help you?