Advice on the safety class of a laptop
Laptop safety varies from model to model. The safety of a one laptop may be fine for some, but not safe enough for someone with a different usage situation. We've subdivided our laptops in 3 categories: basic, mid-range, and top-notch.
---
How do we determine the safety class?
For the safety of a laptop, its operating system is most important to determine its safety class. Windows 10 Pro is the safest system, since it's equipped with all kind of features that keep your files safe from people with malicious intent. On top of that, we also keep into account a number of hardware factors, such as an infrared camera or fingerprint scanner that allows you to log in safely.
Basic
The laptops in this category aren't as safe as mid-range and top-notch ones. We recommend a laptop in this category for home use.
A laptop in this category has:
MacOS, or Windows 10 S Mode, plus one of the following specifications at most: Kensington lock, TPM chip, fingerprint scanner, or RealSense camera.
A laptop with Windows 10 Home in this category has 3 at most of these specifications.
Mid-range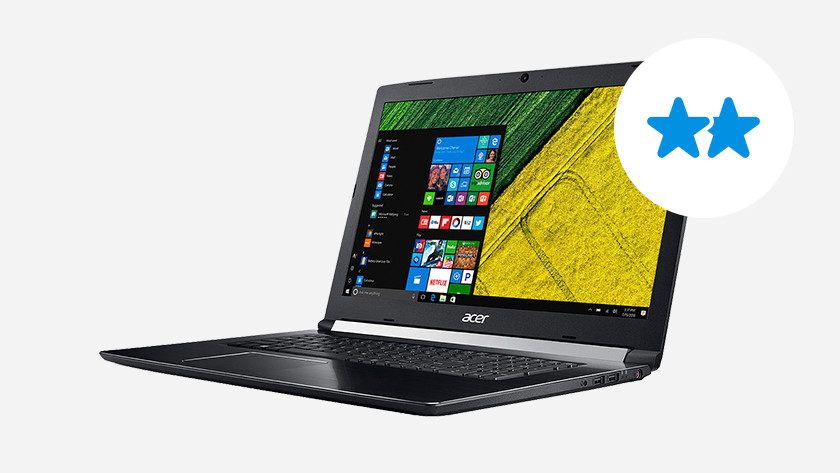 Laptops in this category feature more specifications to make your laptop safer than one from the basic category. If you occasionally bring your laptop somewhere, a mid-range laptop is a good choice.
A laptop in this category has:
Google Chrome OS, MacOS, or Windows 10 S, plus 2 or 3 of the following specifications: Kensington lock, TPM chip, fingerprint scanner, and RealSense camera.
Windows 10 Pro with a maximum of 2 of the specifications above
Windows 10 Home with all specifications above.
High-end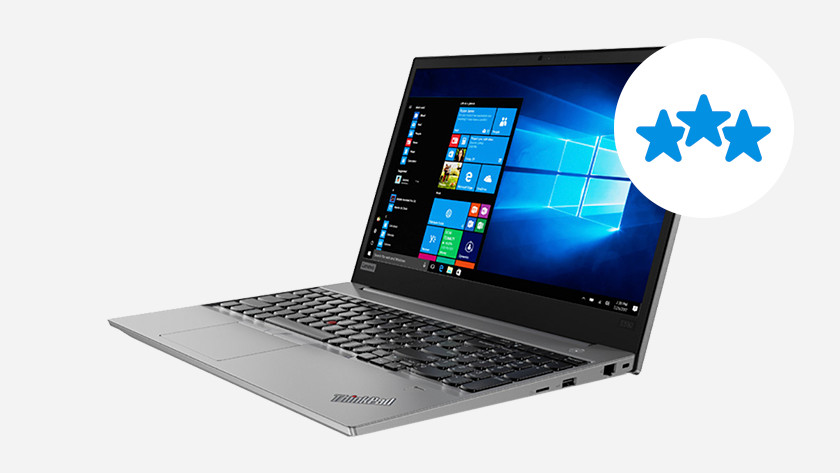 With a laptop from this category, you're ensured of maximum security. We primarily recommend a notebook in this category for business use, or if you travel a lot and bring your laptop.
A laptop in this category has:*
Google Chrome OS, MacOS, or Windows 10 S, plus all of the following specifications: Kensington lock, TPM chip, fingerprint scanner, and RealSense camera.
Windows 10 Pro with at least 3 of the specifications above
Article by: