New: the Coolblue Home Office Store
Working from home will become more and more important over the next few years. As an employer, you want to support your employees as much as possible. It's important to offer a good desk, ergonomic chair, monitor, and accessories like mouses and laptop stands, for example. Give your employees access to the Coolblue Home Office Store.
---
Home Office Store
In the Coolblue Home Office Store, your employees get the opportunity to order everything they need for a good home office. The assortment is available in a separate environment and we'll help you select it. After your employee has logged in, they'll get a to see a selected assortment that they can order from right away. We'll deliver the order to your employee the next day, free of charge.
How does it work?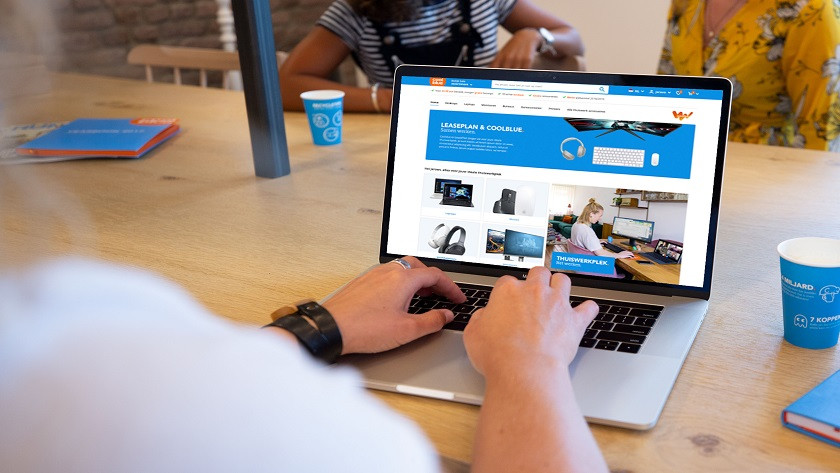 Own custom platform
When you create your own domain in Coolblue Home Office Store, you get your own platform that your employees can log in on. The platform is located in a separate environment and can only be accessed by selected and registered employees. You can also customize the platform with your logo, introduction, blog, and an FAQ.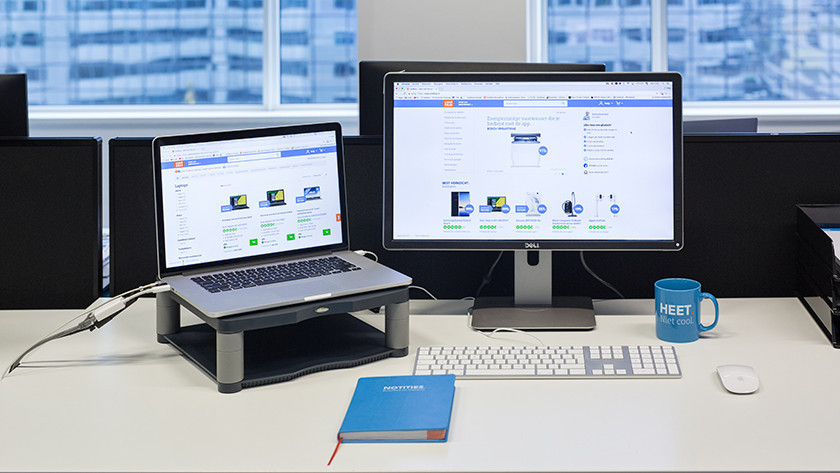 Select your own assortment
Some business products are more essential for your business operations than others. That is why you have the option to select which product groups are shown in the portal and which aren't. This way, employees can look at the selection of monitors, but not at electric shavers.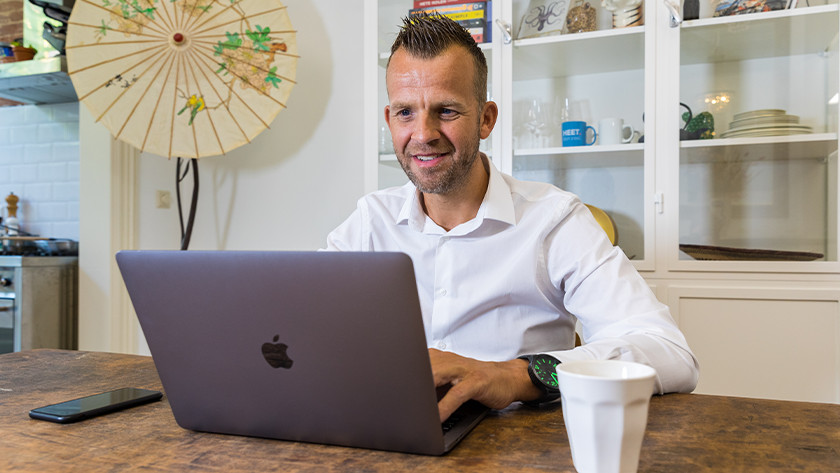 Personal discount
We call personal budgets or discounts CoolblueCredit. You can offer your employees CoolblueCredit. This way, you can offer a fixed amount to your employees that they can use on any of the products from Coolblue, or you can set aside specific discounts for a specific product.
Even more advantages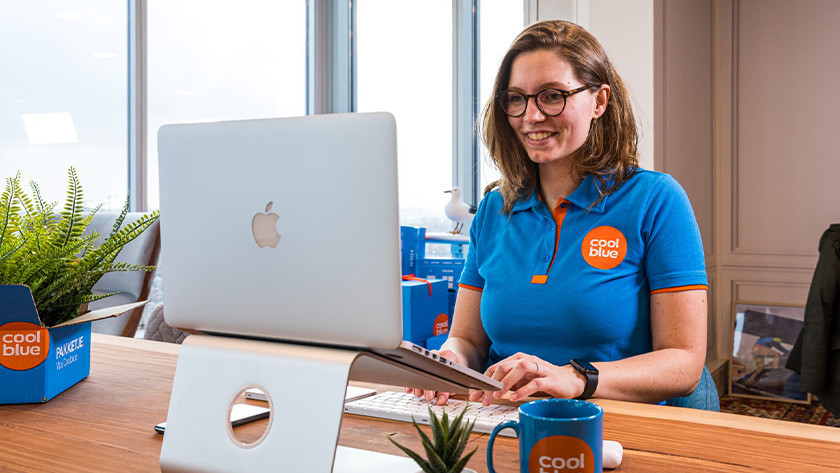 Your own portal within Coolblue.nl or Coolblue.be that your employees can log in on and order from.

Select which product groups you want to show your employees yourself. The buyers from Coolblue have already ensured the best deals. Nice!

Add personal budgets for employees or let them check out themselves.

Fiscally attractive because of Specific exemptions (Gerichte Vrijstelling) of the Work-related costs scheme (Werkkostenregeling, WKR).
You'll think it's a shame that you can't show your Coolblue assortment to the rest of the world.
Invoice
If you place Personal Credit in the accounts of your employees, you'll receive a clear invoice once a month. This contains all the credit in euros that has been used by your employees in the Home Office Store. It's also possible to get a separate Excel file with the specification per employer. Great for your bookkeeping!
Fiscal rules
In the Netherlands, we have the Work-related cost scheme (Werkkostenregeling, WKR). This lets employers reimburse or lend their employees products tax-free. Products that are necessary to exercise their employment, such as monitors, desks, ergonomic chairs, and laptops, can get classified as Specific exemptions within the Work-related cost scheme. If they qualify as Specific exemptions, these purchases aren't deducted from the discretionary scope of the Work-related cost scheme.
Register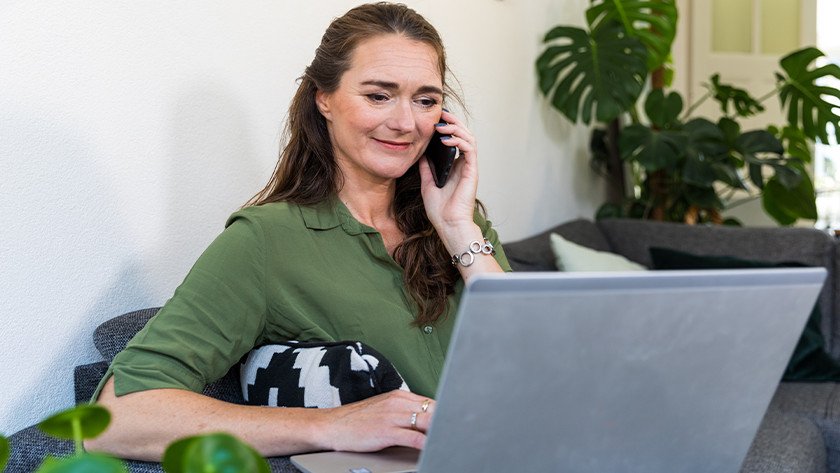 Do you want to use the Coolblue Home Office Store in your business? Great! Let one of our business account managers know. They're happy to help you set up a platform, select the assortment, and choose the best payment method. And to make things even better, we'll have it sorted for you in just 48 hours!
Phone: 010-7988969
Email: zakelijk@coolblue.nl