5 Apple iPad life hacks for advanced users
I have been working with Apple iPad for a long time. The longer I work with it, the more tricks I learn. Sometimes I learn new life hacks from colleagues or I come across these on the internet. These life hacks are not only fun and easy, but also increase my productivity. For example, I need fewer actions to execute processes. You can read the 5 life hacks with which I get the most out of my iPad here.
---
2. Apple Pencil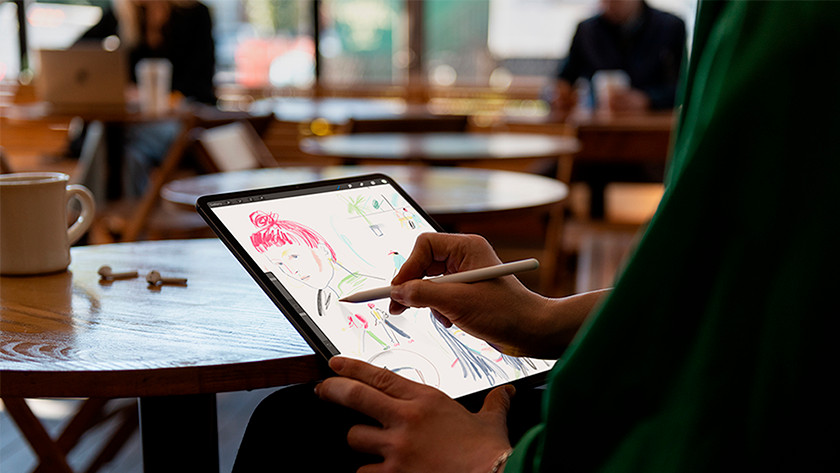 This is not actually a life hack, but a must have. Since I work with Apple Pencil, I want nothing else. I quickly take notes or sketch an idea as easily as I do on paper. In addition, I use iPad and Pencil together with the app Astropad. This app turns my iPad into a real drawing tablet. For example, I use the Pencil with programs such as Illustrator and Photoshop. So I use my iPad not only for relaxation, but also for work.
3. Apple Smart Keyboard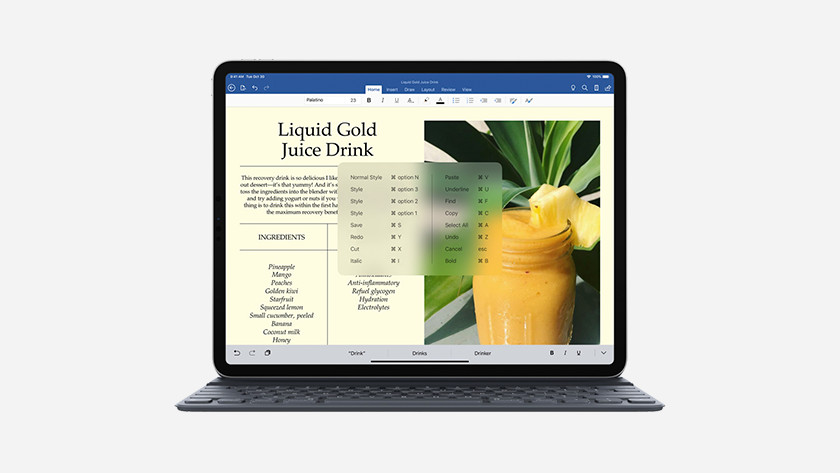 Just like the Pencil, the Smart Keyboard Folio is not a life hack, but an accessory that makes working with Apple iPad more efficient. I quickly type long pieces of text and the cover with keyboard protects my iPad. In addition, the Smart Keyboard has a few handy tricks. This is how I use key combinations: with that I switch between apps, I activate the search function and more. Many apps have their own key combinations. I press the Command key and immediately see which key combinations there are in the app.
4. Continuity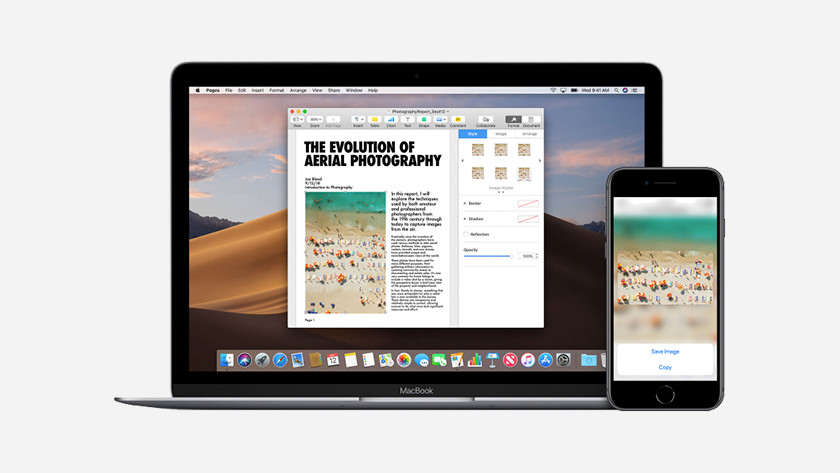 Thanks to Continuity I can quickly switch from my iPhone to my iPad and vice versa. I type an email on my iPhone and then I walk to my iPad. There I get a message if I want to take over the mail from iPhone. I tap the mail and finish the mail on my iPad. I also use Continuity as Universal Clipboard. For example, I copy a piece of text on iPad and then paste it on my MacBook. * Continuity * I also use to make calls on my MacBook and for Instant Hotspot.
5. Siri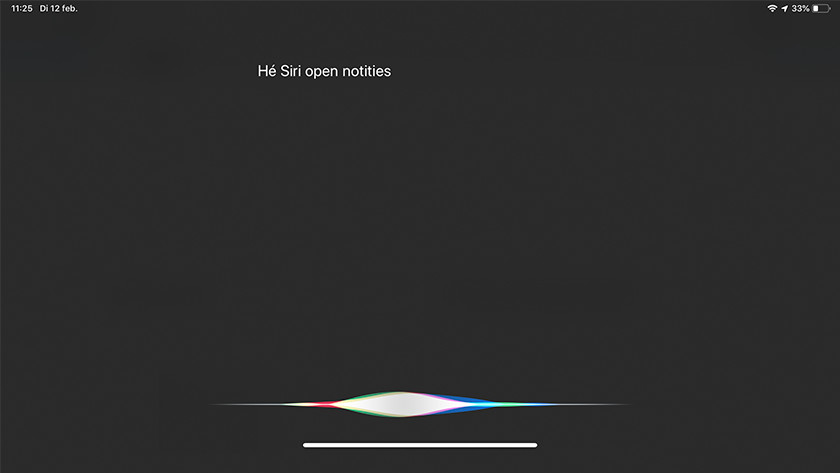 To me, Siri felt somewhat awkward at first. Let's face it: I'm talking to my iPad anyway and that's pretty weird. Yet I use it now and it makes my life a lot easier. For example, in the morning I not only ask if it will rain, but I also open apps faster. Sometimes I read an article online and want to make a quick note. Then I say: "Hey Siri, open Notes". I don't have to search endlessly between all apps.
Article by: