How do I update the drivers on my laptop?
Drivers make sure the parts of your laptop work in the operating system. If you have laptop problems, they're often caused by an old or wrongly installed driver. Below, you can read how to update the driver.
---
Step 1: go to Device management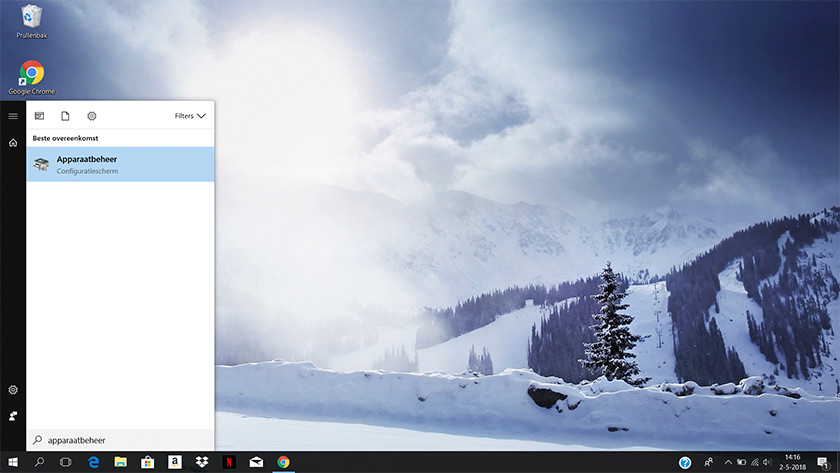 Click the Windows logo at the bottom left
If your keyboard works, click Device management and click the found agreement. You might have to enter the administrator password.
Step 2: Choose the part that doesn't work well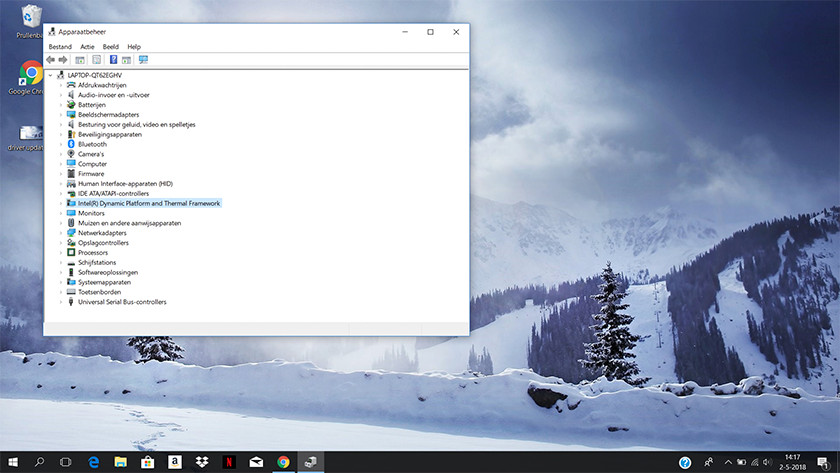 In this window, you'll see a list with different parts. Click the part of your laptop that has problems. It might be less logical than it seems. If you have a problem with a wired mouse, go to Mouses and other devices.
Step 3: Check if the drivers works properly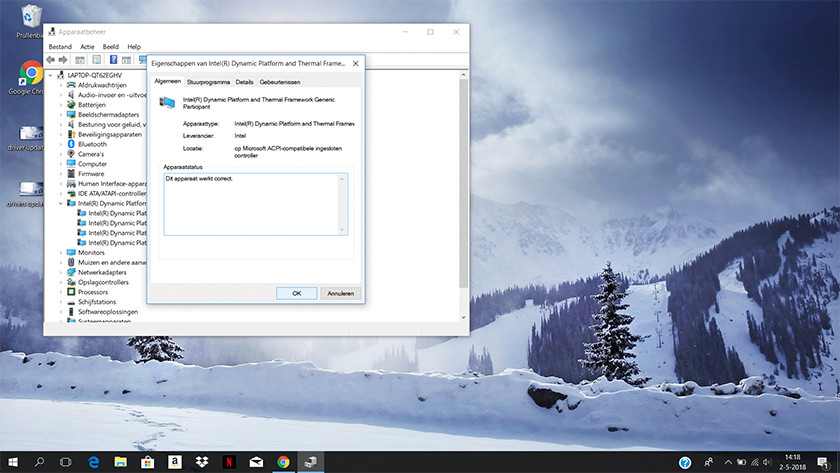 Double-click the part that has problems. One or more options will appear. If you click Mouses and other devices, you'll see options for the mouse and keyboard.
Double-click an option to see if the driver works well.
A new window will open. There should be a line stating 'This device is working incorrectl' under Device status.
Step 4: Update the driver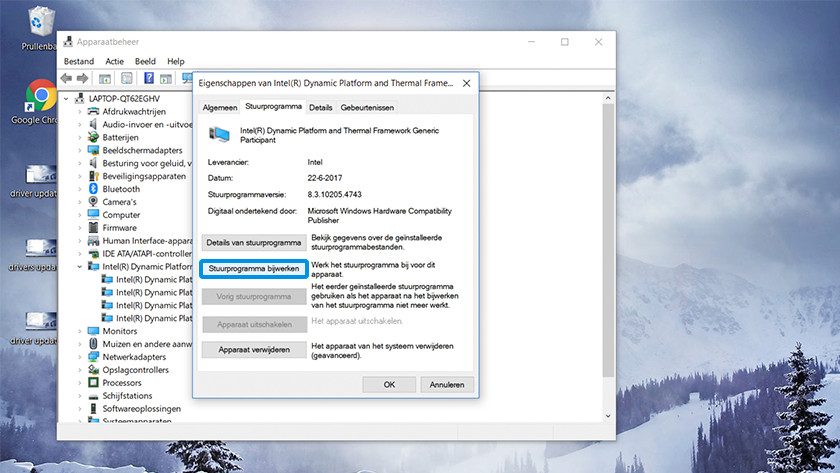 Make sure you see the same image as in step 3.
Select the tab Driver.
Click the button Edit driver
A new window with 2 options will open. Click Search for updated programs automatically. You'll need an internet connection.
If you have a driver stored on USB or hard drive, choose the second option: Look for drivers on my computer.
Step 5: Restart your laptop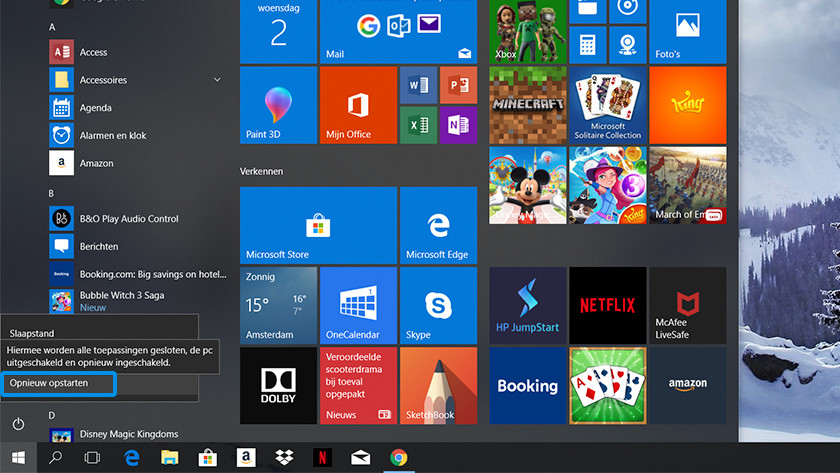 Click the Windows logo at the bottom left.
A few icons will appear over the Windows logo. Click the On/Off icon.
Select Restart
Did this help you?