View monitors in our stores
Are you looking for a monitor but want to see it in real life first? Visit one of our stores in Amsterdam, Tilburg, Rotterdam, The Hague, and Zaventem. You can see what stores allow you to test monitors below. Our experts are waiting for you with their advice.
---
Information on our stores
Test monitors in the store
You can find our monitors in the stores in Amsterdam, Tilburg, Rotterdam, The Hague,and Zaventem. These stores allow you to test the products as well. In our other stores, our experts can help you choose.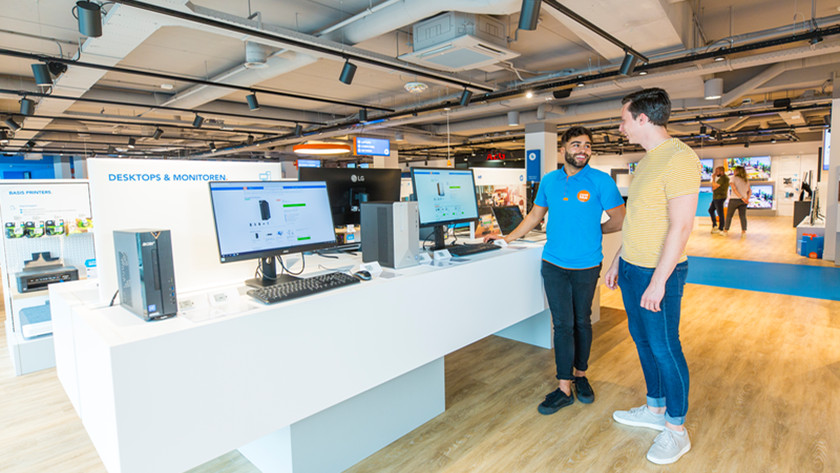 Advice from our experts
Want more advice on a product? Or are you unsure which monitor suits you best? You can go to all our stores for personal advice. Our experts are happy to help you choose the best monitor for you. They'll also answer all your questions, of course.
Tips before you test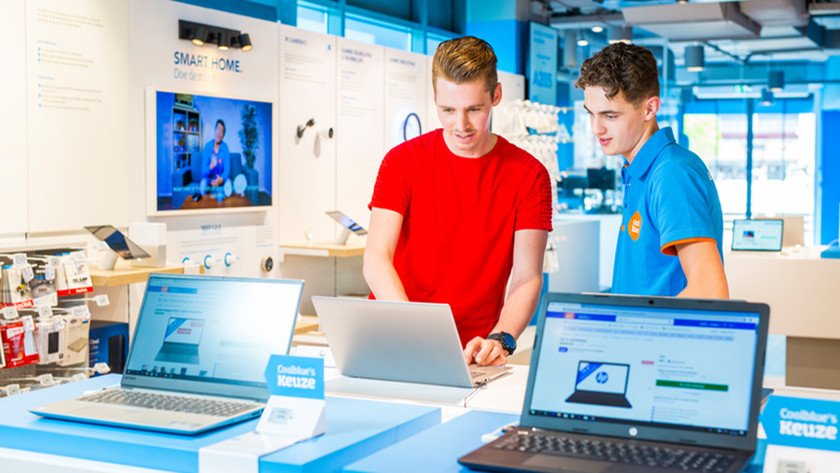 When choosing a monitor, it can be useful to measure your desk in advance. This way, you can check whether a monitor fits on your desk. Just to be sure, it's best to take a tape measure to the store.
Check which video output your laptop or computer has. That dictates what kind of monitor you should get. Does your laptop have a video output of full HD? Choosing a 4K monitor doesn't really make much sense. Unless you plan on buying a laptop that does have a suitable output, of course.
Tips during testing
To choose the right monitor, it's useful to think about a number of things beforehand. That way, you'll know what to look for when you're in the store.
Size. Measure the monitor and check whether it fits on your desk. Try to sit in the position you'd be in if you were using the monitor, so you can quickly see if the monitor is the right size.
Image quality. Compare different resolutions. If you really care about details, a 4K monitor may be a better choice than a full HD monitor.
Usage situation. What do you want to use the monitor for? Do you want to browse the internet, edit photos, or play games? Ask our expert for advice.
Did this help you?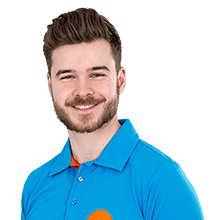 Article by: