Help choosing a monitor
You're going to buy a new monitor. But which monitor suits you? And which specifications should you pay attention to? We'll give you advice about inch sizes, usage situations, refresh rate, resolution, and more. We'll give you tips to choose the monitor that suits you best.
Which monitor suits you?
You're not sure which monitor you're going to buy yet, but you do know what you need it for. Great, because we'll give you advice about the right monitor for your use.
Gaming monitors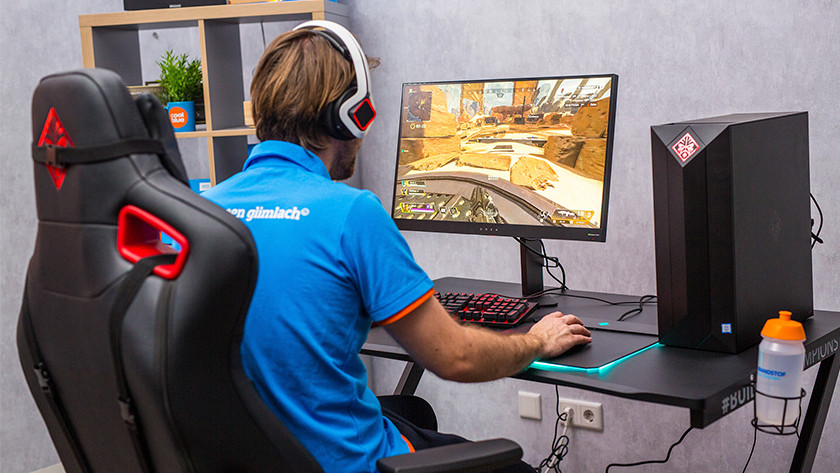 Are you a seasoned gamer? Or did you just get started? We'll explain everything about gaming monitors and help you choose the right gaming monitor.
Monitors for business use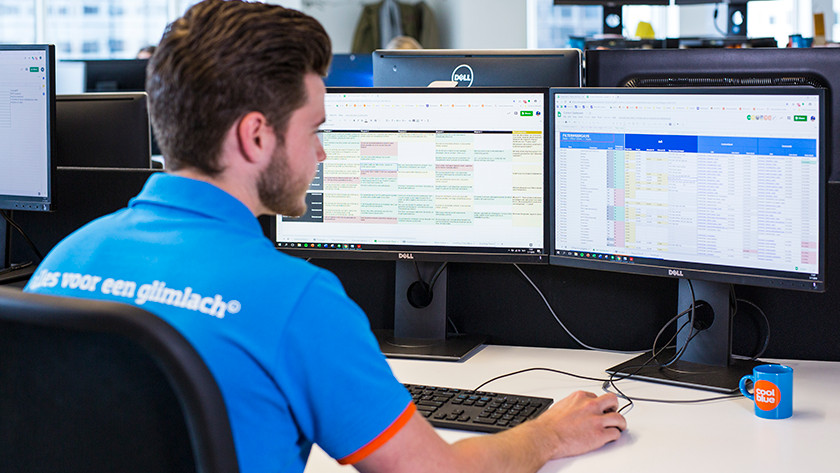 Looking for a monitor for the office? Whether you work in a large office or from home, we'll give you advice about the right monitor for your workplace.
Advice on image and resolution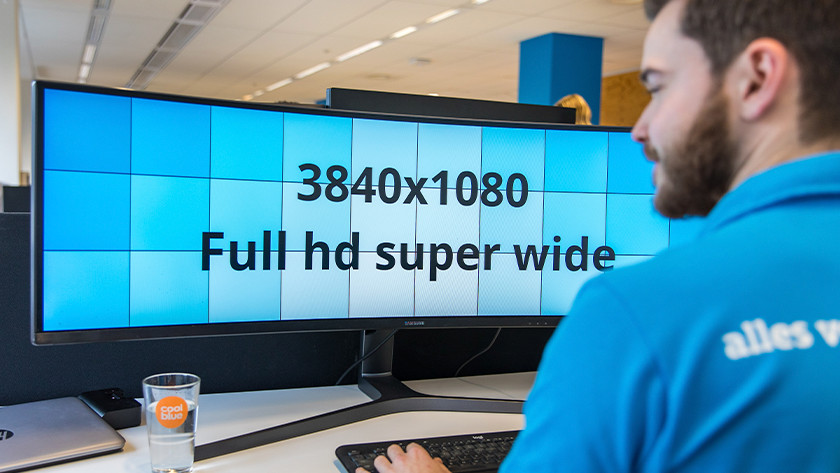 We're happy to advise you on various monitors, such as ultrawide and curved. We'll also tell you more about image and resolution, such as HDR and 4K.
Advice on connectors and cables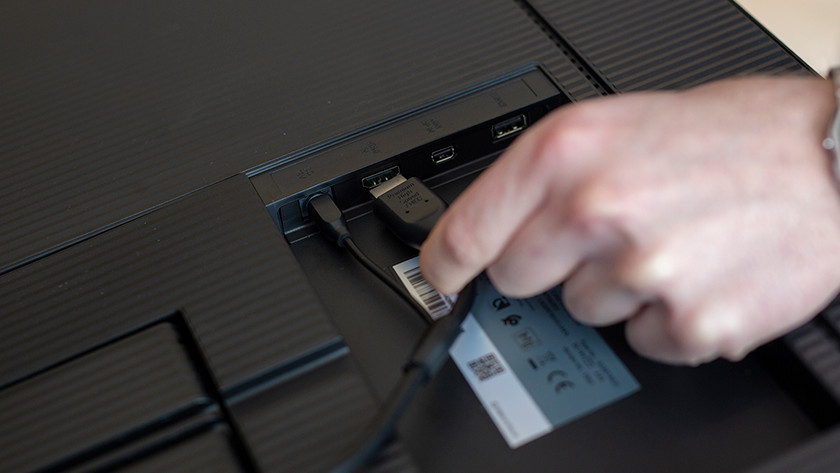 Monitors have different connections to connect them to a PC or laptop, such as HDMI or DisplayPort. Read more about choosing the right cable here.
Reviews from our experts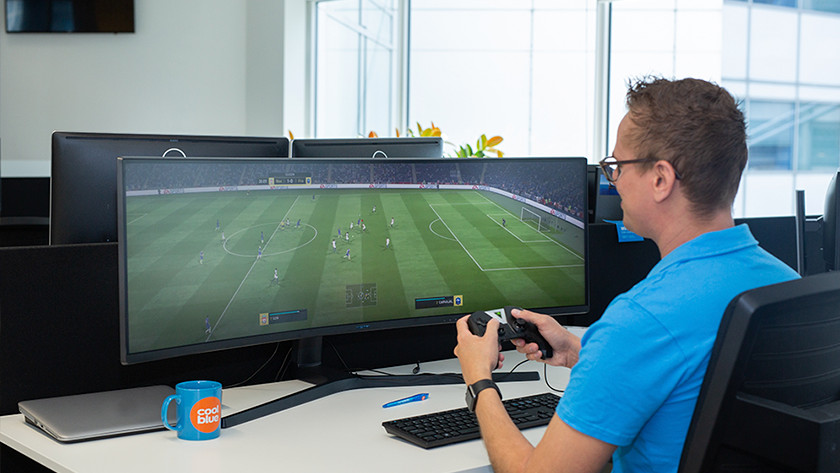 Our monitor experts have extensively tested a number of popular models. They're happy to share their findings with you for some extra advice.