Wanneer gebruik je trillingsdempers?
Om te voorkomen dat je wasmachine herrie maakt en door het centrifugeren verschuift, gebruik je trillingsdempers. Dit zijn rubberen doppen die lawaai dempen en de wasmachine op zijn plek houden. Let er op dat trillingsdempers niet voor alle vloeren geschikt zijn. In dit artikel lees je bij welke vloeren je iets aan trillingsdempers hebt.
---
Wanneer wel: bij harde vloeren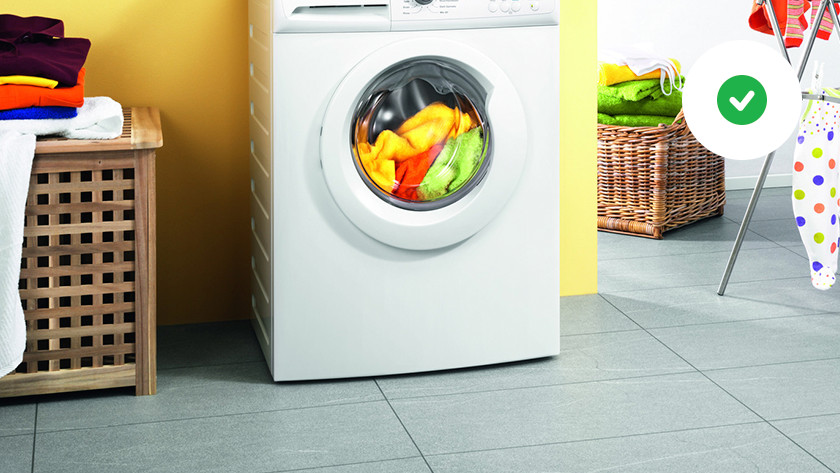 Heb je een harde ondergrond, zoals beton, tegels of een stortvloer, dan gebruik je trillingsdempers. Bij deze harde vloeren hebben trillingsdempers het meeste effect. Je plaatst de rubberen doppen onder de pootjes van je wasmachine. Door trillingsdempers te gebruiken, heb je minder last van lawaai, geschuif of krassen op je vloer. De doppen dempen het geluid en vangen trillingen op.
Niet bij hout of vloerbedekking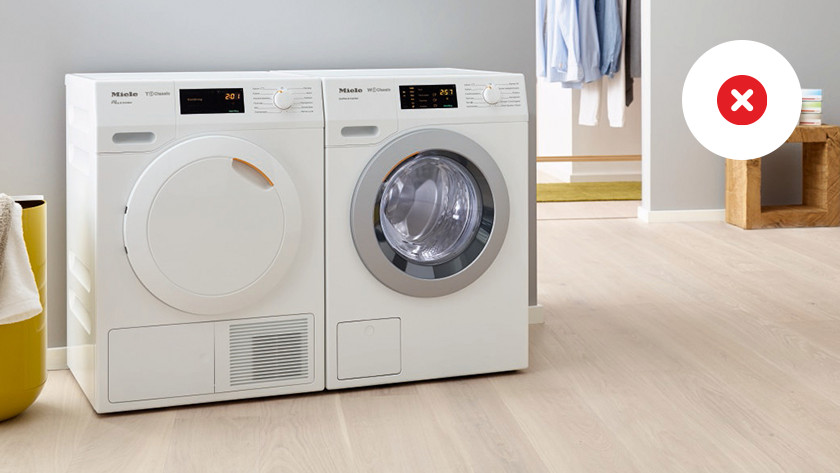 Als je een vloer van hout, parket, laminaat of vloerbedekking hebt, heeft het geen zin om trillingsdempers te gebruiken. Door de verende eigenschap van deze vloeren voegen trillingsdempers niets toe. Het materiaal van de ondergrond zorgt er al voor dat het geluid dempt. Maakt de wasautomaat toch nog lawaai of wiebelt het apparaat? Controleer dan onder meer of de wasmachine waterpas staat. In onderstaand artikel lees je hoe je dit moet doen.
Niet bij lekbak of rubberen pootjes
Ook wanneer de wasmachine in een lekbak staat, raden we trillingsdempers af. De trillingsdempers raken de kunststof lekbak en niet de vloer, waardoor de wasmachine nog steeds kan schuiven en/of herrie maakt. Heb je een wasmachine met rubberen pootjes? Ook in dit geval hebben trillingsdempers geen zin. Sterker nog, het kan alleen maar voor meer gewiebel en geluid zorgen.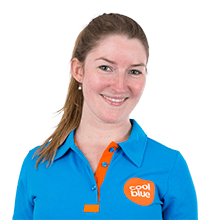 Article by:
Rowan
Wasmachine specialist.