What's the use of a washing machine with steaming function?
A washing machine with steam function reduces wrinkles with steam. Thanks to this steam function, you'll finish ironing faster. In addition, a washing machine with a steam function allows you to refresh recently worn laundry. This is useful if your shirt smells stale after one day of wearing, but has no stains on it yet. In this article, you can read what you can do with a washing machine with a steam function and what you should keep in mind.
---
Energy-efficient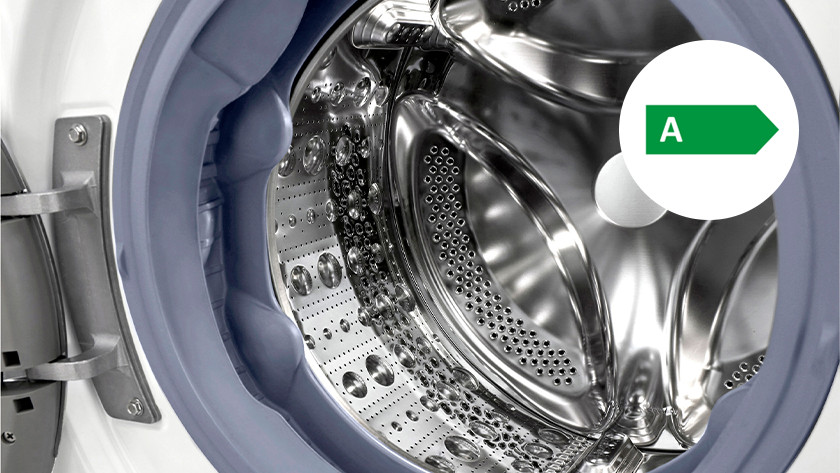 A washing machine with a steam function is energy-efficient. By steaming your laundry instead of washing it, you save water and energy. So, make sure that the washing machine has a separate steam program. You can use this when your laundry smells a bit stale after one day, but doesn't need a full wash cycle.
Hygienic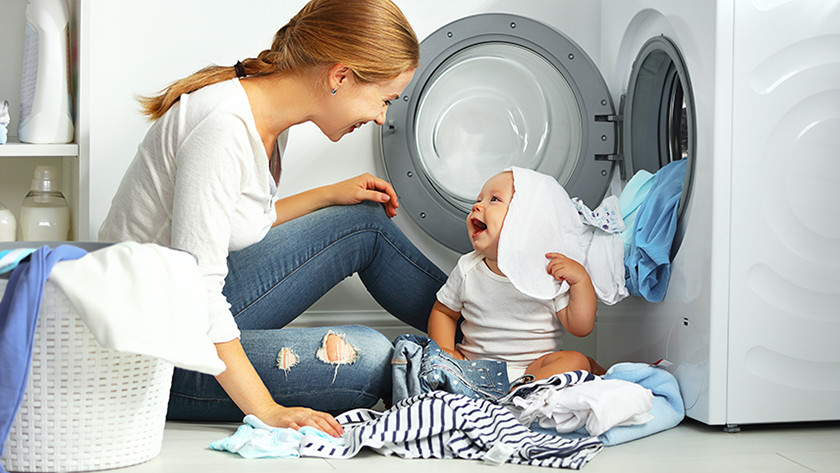 Especially when you have a baby, you want your laundry to be hygienically clean. A washing machine with a steam function helps with this. You get a cleaner result, because the steam penetrates deep into the fibers of your laundry. Do you have sensitive skin or are you allergic to pet hairs, dust mites, or pollen, for example? In that case, you also benefit from a washing machine with steam. Your laundry comes out of the drum extra hygienically.
Less wrinkles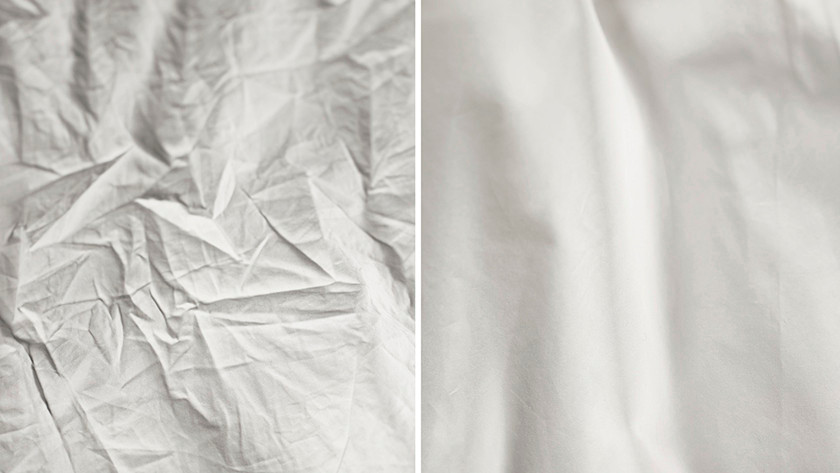 A washing machine with a steam function allows you to finish ironing extra quickly. This is useful if you have a large family and often iron. Select the steam program to steam immediately after washing. The washing machine will then steam your clean laundry smooth in the drum, so there will be less wrinkles in your clothes. With smooth, synthetic fabrics, you usually completely eliminate the need to iron.
Less wear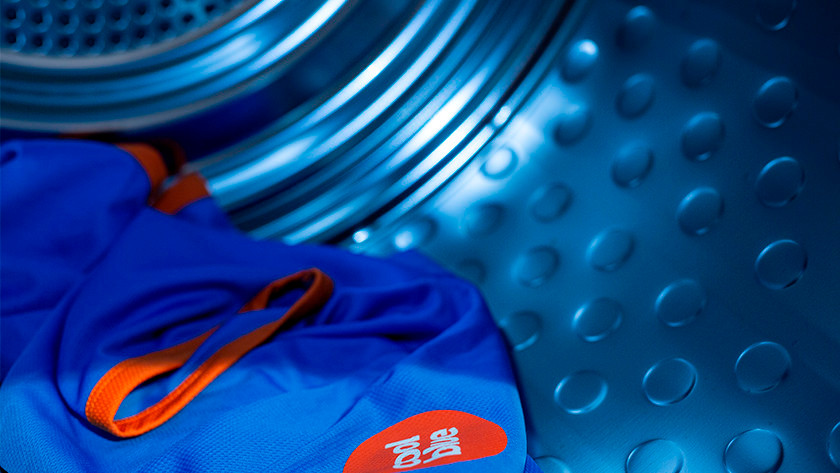 If you just want to freshen up your clothes, use the steam function. Most steam washers have a separate steam program that you can switch on without running a wash cycle. Your clothes will stay beautiful longer, because you don't use detergent. The drum also doesn't have to spin very fast. Have your clean pants or sweater been in the closet for a while and are they wrinkled? In that case, you can also refresh your laundry with steam.
Mind the laundry symbols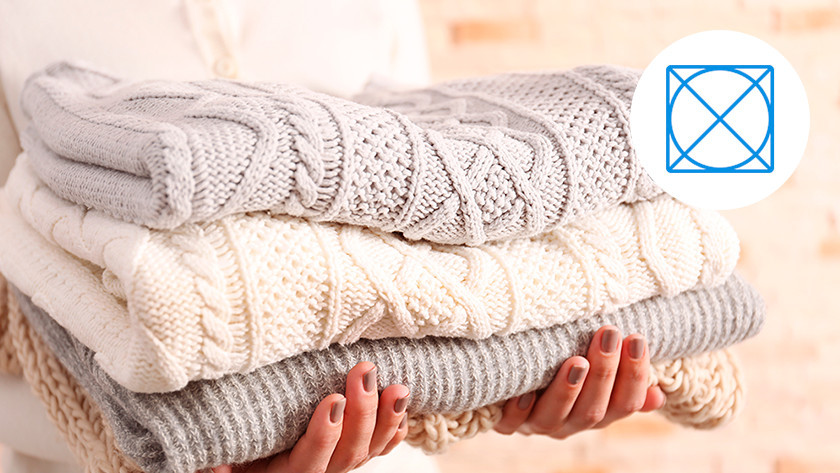 With a washing machine with a steam function, take the laundry symbol in your clothes into account. Is there a dryer with a cross on the label? In that case, avoid throwing it in the dryer as well as using the steam function of your washing machine. The steam function can cause your laundry to shrink. Also check the manual of your washing machine to find out how many kilograms of laundry the steam function is suitable for.
Did this help you?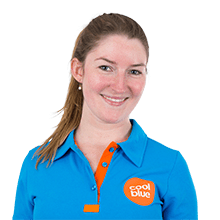 Article by:
Rowan
Washing Machine Expert.