5 reasons to buy a new washing machine
When do you need a new washing machine? We list the 5 most common reasons and show you the best solutions. The next time you do your laundry, you won't have to worry your washing machine is too small or uses too much energy.
---
1. Longer lifespan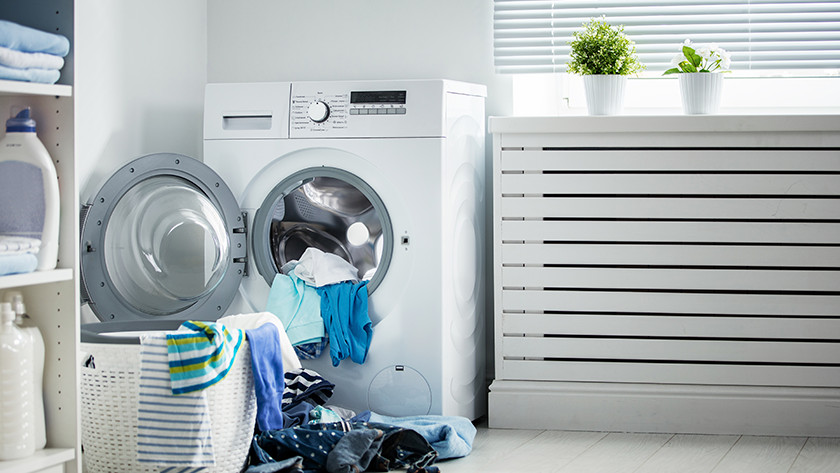 If you want a new washing machine with a long lifespan, go for a washing machine with top class build quality. These devices all have a brushless motor. The washing machine does not wear as fast, because no carbon brushes are needed to drive the engine. In addition, the device is often also a lot quieter.
2. Save on your energy bill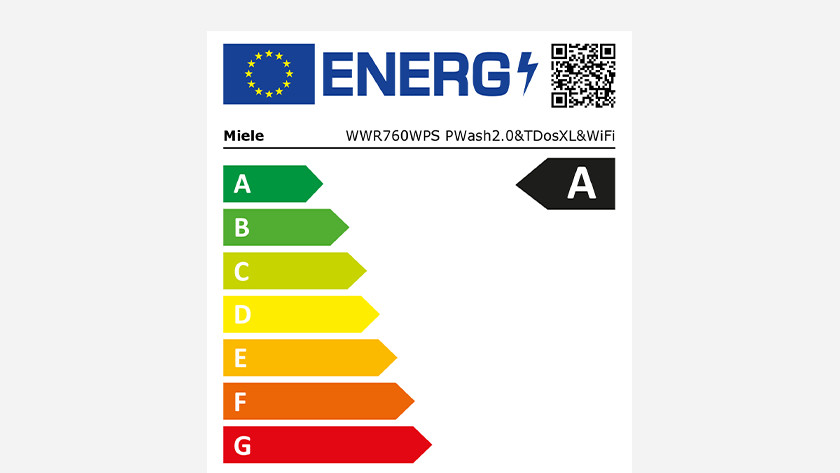 If you want to save energy and money, it's smart to purchase an energy-efficient washing machine. Nowadays, an energy-efficient washing machine has a C energy label or higher. You can save a lot of money each year by purchasing an energy-efficient washing machine.
3. Larger fill weight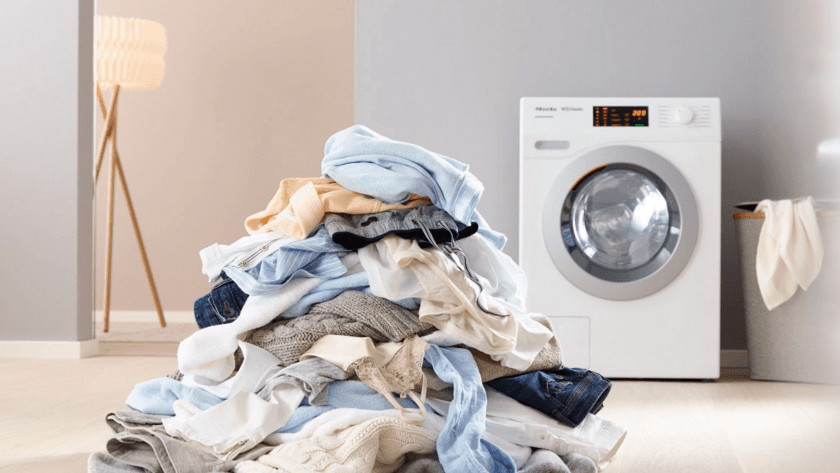 When your family expands or your children grow up to be teenagers, it's nice if you do not have to look up to mountains of laundry. If you have more laundry than there is in the washing machine, you need a washing machine with more filling weight. If you live with 3 to 5 people, a washing machine with 8 kilos of content is suitable. If you have a larger family, buy a washing machine with 9 kilos or more.
4. Washing in silence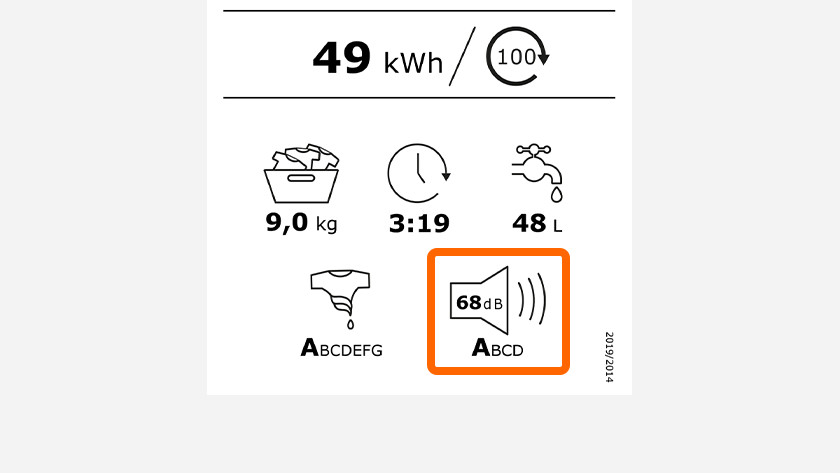 Do you want to run a cycle at night or place your washing machine near your living room or bedroom? Choose a washing machine with a maximum noise level of 73 decibels during spinning. This way, you know for sure you can sleep well at night and won't wake up to the sound of a helicopter taking off.
5. Smart functions
Nowadays there are many smart washing machines that make washing easier. If you want to operate your washing machine remotely, you can opt for a washing machine with Wi-Fi. With this washing machine the operation goes via an app and you get a notification when the laundry is ready. Do you want a washing machine that doses your detergent? Then buy a washing machine with automatic detergent dosage.
Washing machine subscription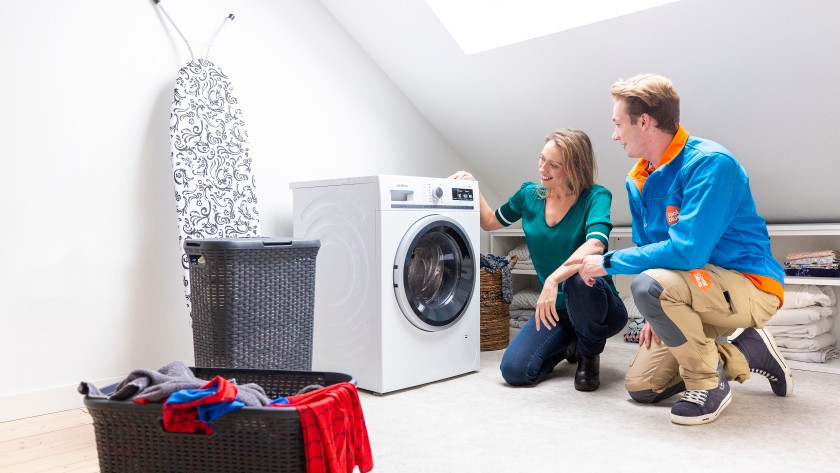 Take out a washing machine subscription at Coolblue? Why a subscription? You'll get an energy-efficient washing machine that always works for a fixed price per month. You can cancel the subscription free of charge each month after 1 year. Did your washing machine break? Then we replace it within 48 hours. And if you move, we move the washing machine with you for free. In short, plenty of advantages.
I want a new washing machine!
You choose a new washing machine because it has to be bigger, more energy-efficient, quieter and smarter. Or because your current washing machine has failed. Are you completely convinced and do you want to purchase a new washing machine as soon as possible? Then take a look at our page. Here you can see all washing machines that we currently have in our range.
Did this help you?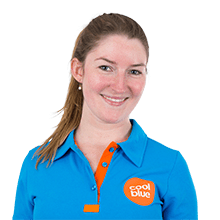 Article by:
Rowan
Washing Machine Expert.