What is Android Zero Touch and what can you use it for?
Via Android Zero Touch Enrollment, you can easily manage multiple mobile devices at the same time. After purchase, the IT administrators can configure the devices right away to meet the needs of your company or organization. Read about all the benefits of Android Zero Touch here.
---
Android Zero Touch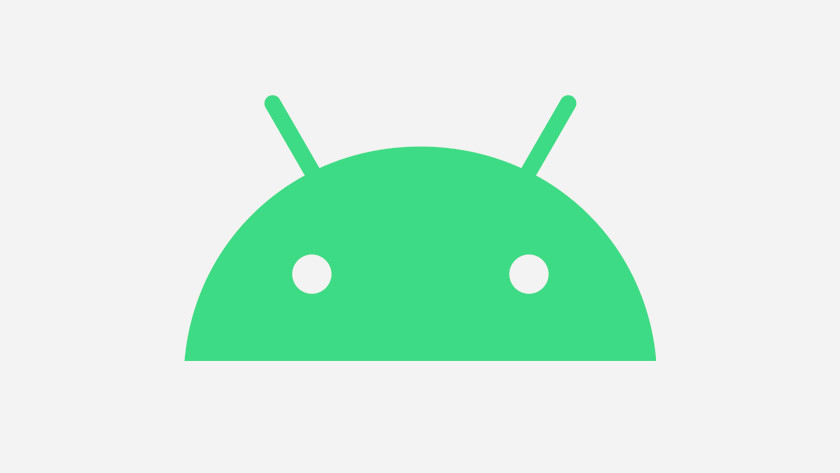 Coolblue is an Android Zero Touch reseller in the Netherlands and Belgium. With Android Zero Touch, you can manage and configure mobile devices of your company in bulk from a central environment. The new devices are registered in Google's Zero Touch Console right away during the purchase. You can set the policies for the devices and assign them to users or user groups. The devices are ready for use right away. The apps and settings are automatically set when a user boots the device for the first time.
Android Enterprise Recommended
Android Enterprise Recommended devices are suitable for large groups of users in a company or organization. The devices meet strict guidelines in the field of hardware, security, and simplicity in management. This simplifies your search for the right mobile device that meets your company's business requirements.
Order
Do you want to make multiple mobile devices ready for use quickly and securely with Android Zero Touch? Contact Coolblue B2B. Coolblue B2B is happy to help you Monday through Friday from 08:00 to 17:30. You can order via phone or email.
Phone: 010 79 88 969 E-mail: zakelijk@coolblue.nl
Did this help you?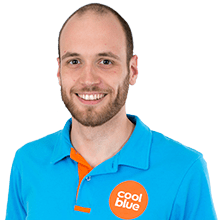 Article by: