What student laptop is best for you?
As a student, a laptop is indispensable in order to tackle your exams and thesis. But what kind of laptop do you need for school? Do you want to work with specific software, or should it be easy to carry in your bag? On this page, you can find advice on what laptop you need for your studies.
Type essays and make notes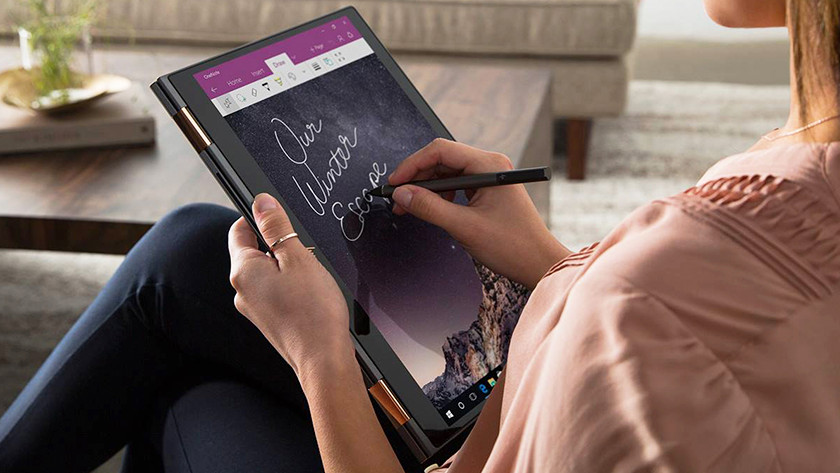 As a student, you want to have time for things other than studying. Choose a Windows laptop with an SSD and at least an Intel Core i3 processor if you use it for light tasks like typing essays and making presentations. Or choose a Chromebook, if you only type essays and make presentations. These laptops work fine for that: they have a startup speed of 15 seconds and enough computing power to multitask. Choose a 2-in-1 laptop if you like having a touchscreen. You can make notes or draw on the scren with a touch pen.
Graphic design and photo editing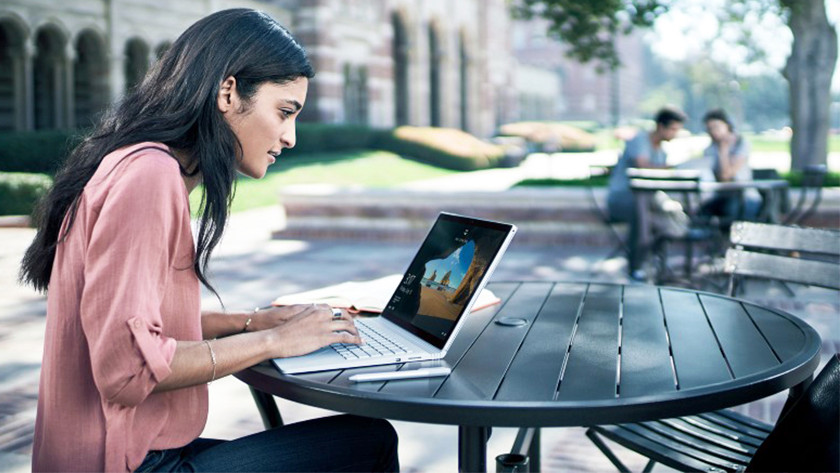 If you're in graphic design, your laptop needs to be powerful enough to run demanding programs. That's great if you work with Photoshop or InDesign but also have your web browser and Spotify open at the same time. That's why we recommend a laptop with at least an Intel Core i5 or AMD Ryzen 5 processor. Choose a Full HD screen or more, so you can work on your graphic projects in high resolution.
Video editing and 3D applications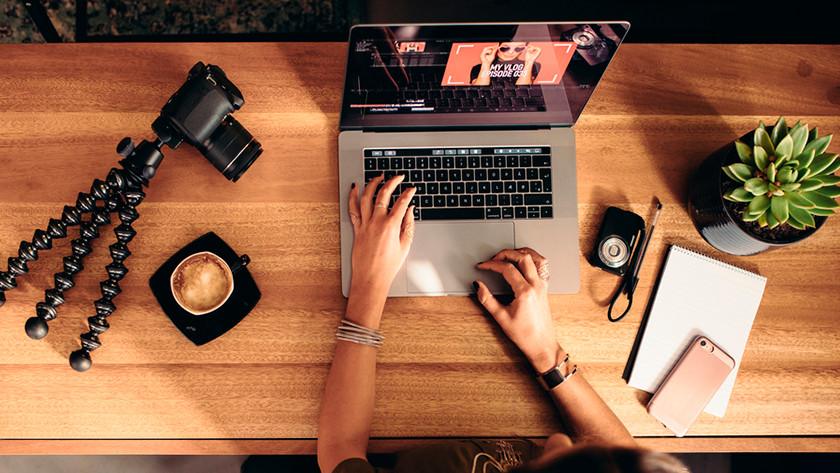 If you really want to use demanding programs, you should choose an Intel Core i7 or AMD Ryzen 7 processor. You won't have to worry about your laptop being slow, and you can work with video edition and other demanding software. If you use your laptop for 3D rendering and CAD applications, it's best to get a dedicated video card. You can use the laptop to play games after studying that way.
Easy to take with you
If you move from your house to the lecture hall and the library, you don't want to carry a heavy laptop with you. Choose a 15-inch laptop of less, so it fits in your bag easily. Nowadays, laptops are thinner and lighter than a few years ago, but we still recommend choosing a laptop under 2kg. You'll avoid carrying a laptop that's too heavy, so you can take it anywhere without problems.
Never look for a plug again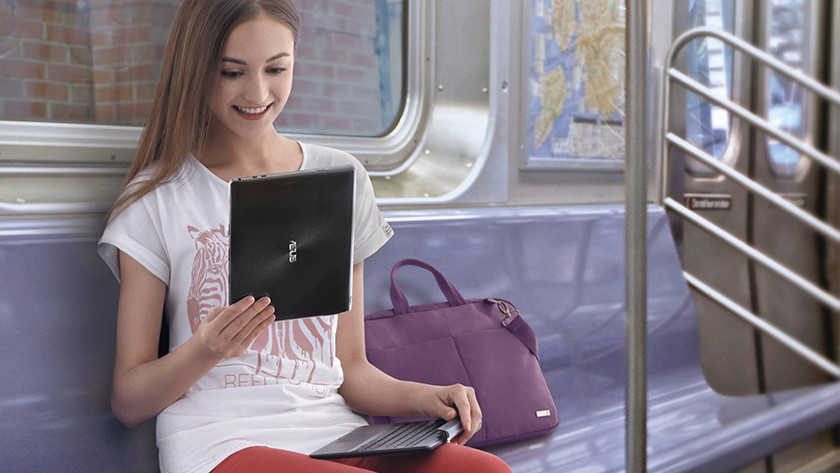 If you use your laptop everywhere, there's nothing more annoying than the message that the battery of your laptop is empty. You're dependent on a power outlet, which isn't always there. Did you remember to take your charger with you? In order to prevent such situations, students are best of choosing a laptop with a battery life of at least 8 hours. That way, you don't have to sit next to a power outlet halfway through the lecture. Saves you a lot of headaches and possibly a ride home to pick up your charger.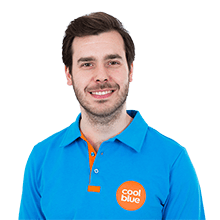 Article by: