Why do I want an OLED TV?
You're facing an important decision: to OLED or not to OLED? I can imagine you want to seriously think about this, since an OLED TV isn't something you buy everyday. Read 4 reasons to go for an OLED TV in this article.
---
1. The image quality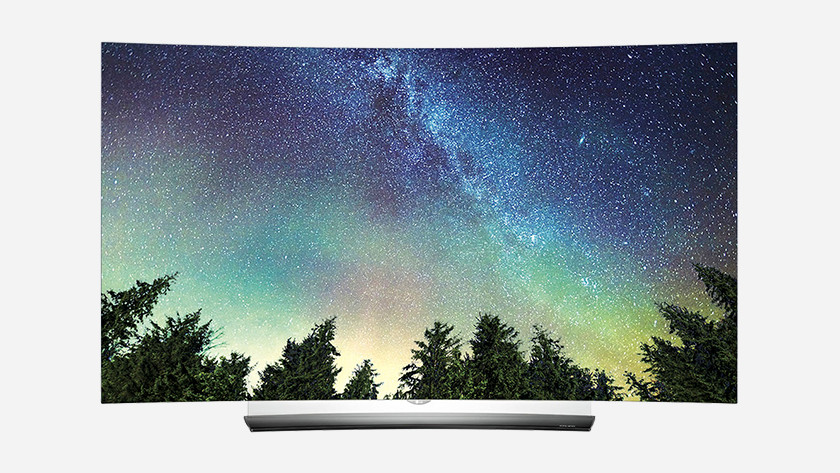 I really want to show you the image in real life, since that's the main reason to choose an OLED television. Everything you watch on it looks better than on a normal TV. This is because it's another image technology. An OLED TV controls the brightness and color of every pixel separately. Your favorite movies, series, and programs will burst from the screen with rich colors and in a razor-sharp way. You'll especially notice the difference during movies with dark scene. You won't miss a single detail.
2. The design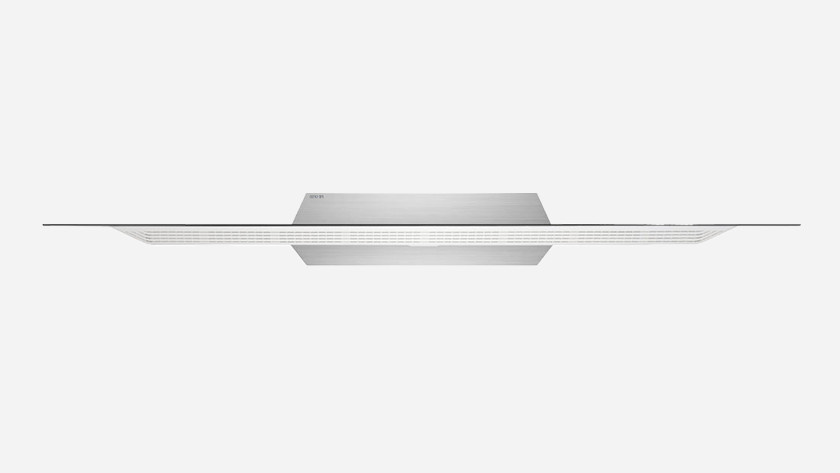 A TV may not be the most remarkable item in your living room in terms of design. That is different with an OLED TV. The slim design, with a screen of only a few millimeters thin, is a striking addition to your interior. LG has incorporated high-quality materials such as metal and glass into the devices. With some TVs, the OLED panel is mounted on a thin glass plate, so that the screen does not appear to have any edge. That does not only look special, the screen looks bigger.
3. User-friendliness
You don't simply check the TV guide's assortment and watch TV anymore. Instead, you watch movies and series via Netflix, stream videos with YouTube, or watch missed programs. OLED televisions provide you with all of these functions. These premium televisions are equipped with the best smart operating systems. This provides a clear main menu, quick navigation, and a large and continuously growing number of apps.
4. Ready for the future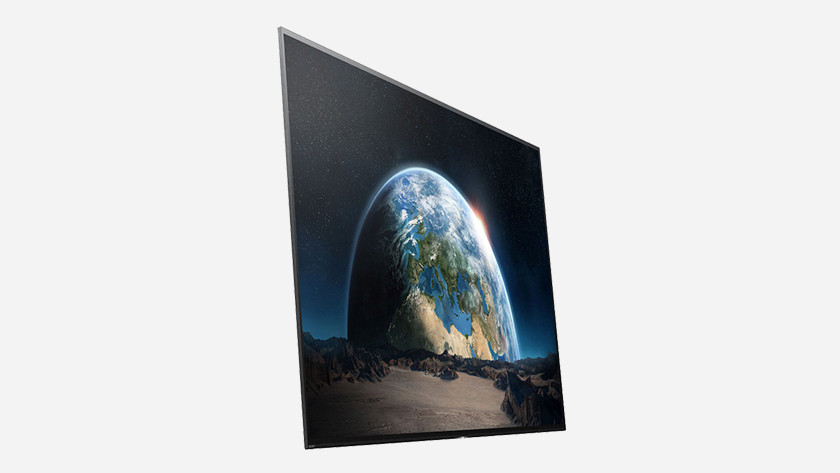 You can take on the whole world with an OLED TV. When it comes to imaging techniques, of course. Almost all devices have an Ultra HD image resolution, for razor-sharp movies and series. You can watch HDR movies and series on any OLED TV. The 10-bit panel shows more than a billion color tones. As a result, you can see much more details in light and dark parts of the screen. The devices are also suitable for both HDR10 and Dolby Vision, so they know how to handle the most important sources of HDR content.
Conclusion
Why would you want an OLED television? Because you really want to see something different on TV. The OLED technique provides you with another viewing experience than you're used to. The TV is an eye-catcher in your living room. The smart functions are easy to control. An OLED TV also supports the newest image techniques. Deciding on a new TV isn't something you do by yourself. Do you have to convince your partner, or do you want to know more about the technique? I'll help you out in these articles.
Did this help you?