Advice on WiFi repeaters
A WiFi repeater is also called a (wireless) range extender. A WiFi repeater extends the existing WiFi signal to increase the range. Want to use WiFi way out in your garden and on the second floor of your house without any problems too? Read on.
---
How do you increase a WiFi signal?
A WiFi repeater receives the wireless signal from your router and forwards it. This is useful, but there are some disadvantages. The speed of your wireless network is reduced by half. Besides, you only install a WiFi repeater in a spot where the WiFi signal is still sufficient. If you don't have a signal in the attic, you can't create one using a WiFi repeater.
Better solutions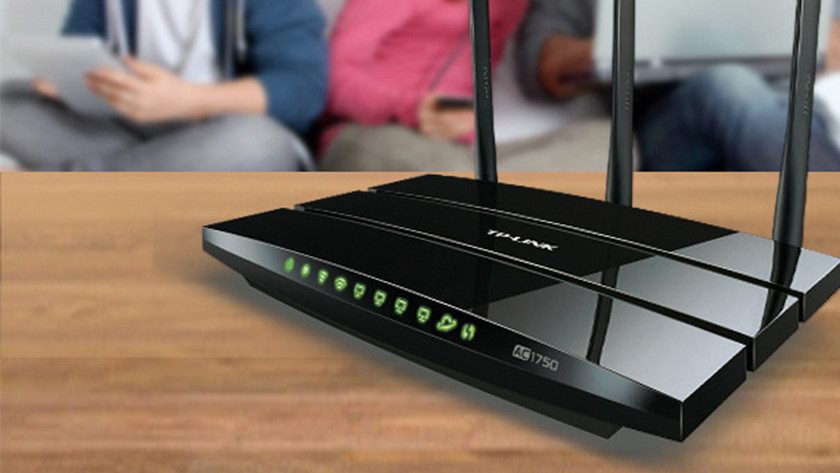 There are better solutions than a WiFi repeater. For example multi-room WiFi, with which you provide WiFi throughout the house. A powerline adapter provides WiFi at 1 or 2 extra places. Even if there is no WiFi available at all. Pulling cables is not necessary with these solutions.
Multi-room WiFi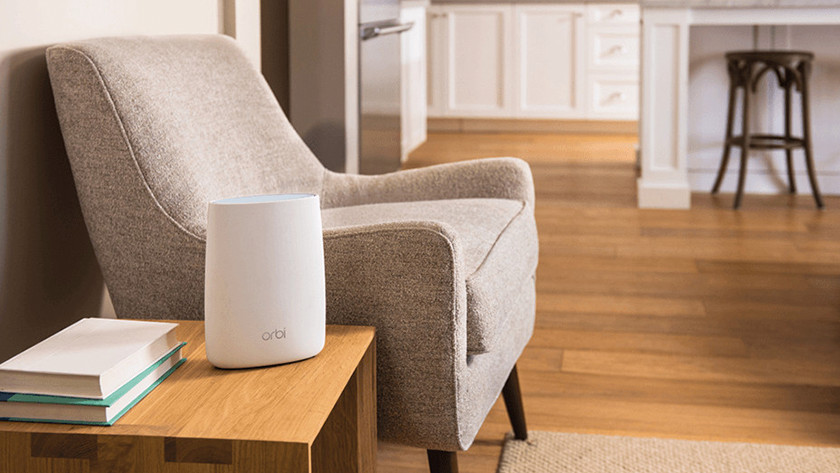 Easy to connect.
With 3 stations 1 full-coverage WiFi network in apartments and single-family homes.
With 4 stations even suitable for larger houses, such as a detached house.
Thanks to the mesh network you have no speed loss and you stay connected to the internet constantly.
You do not have to pull network cables.
Have fewer advanced functions than standard routers.
Powerline adapter with WiFi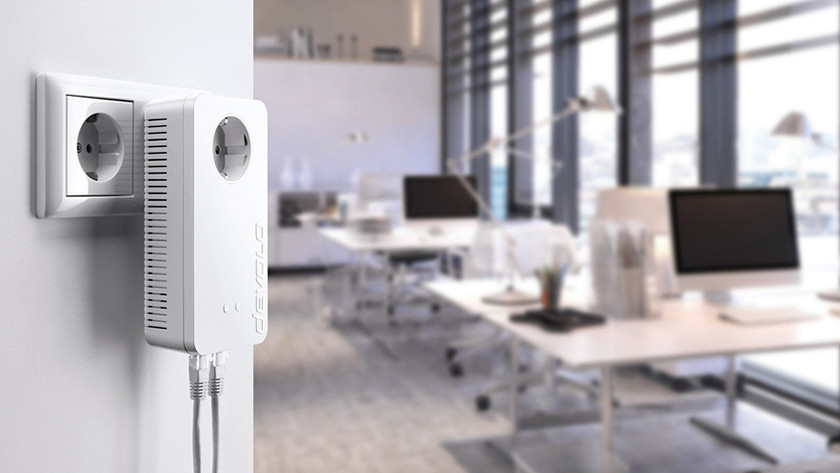 Turn any random socket into a WiFi point.
Powerline adapters are easy to set up.
Works using electrical wiring; you don't need network cables.
Less suitable for homes with older electrical wiring.
You lose 10 to 30 percent of your internet speed.
Where do you place a WiFi repeater?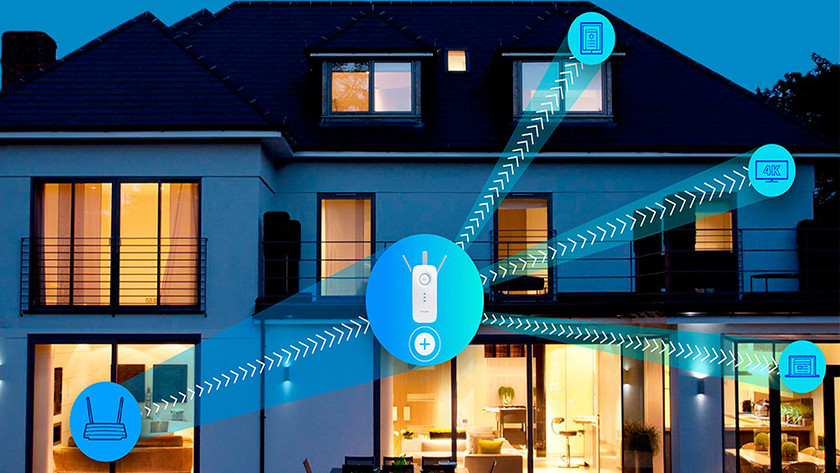 The location where you place a WiFi repeater is very important, for the final range of the WiFi signal that you want to expand. You therefore place the WiFi repeater in a place where the reception is still sufficient. Do you want WiFi in the utility room? Plug the repeater into the socket in the kitchen, where there is still WiFi.
The speed of a WiFi repeater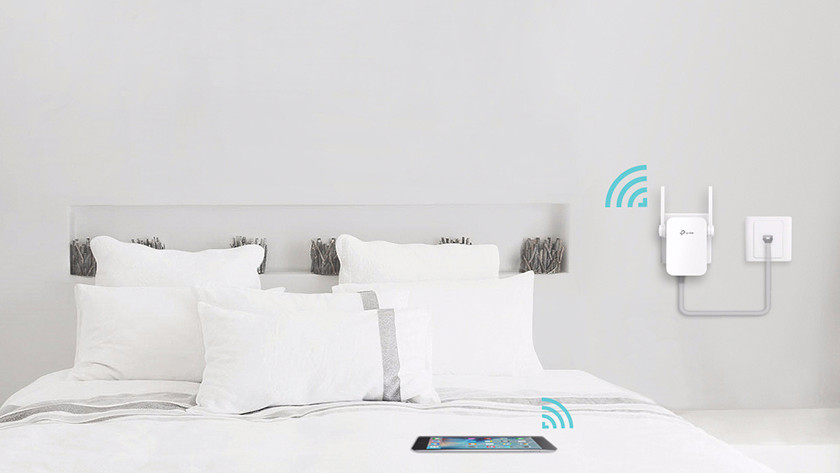 The speed of your WiFi repeater depends on several factors. In the first instance the original speed of your router. The WiFi repeater is never faster than this one. With a single band or dual band repeater this is even halved. Do you choose a triple band WiFi repeater? Then you keep the maximum speed of your router or modem. You do need good WiFi coverage.
An additional wireless network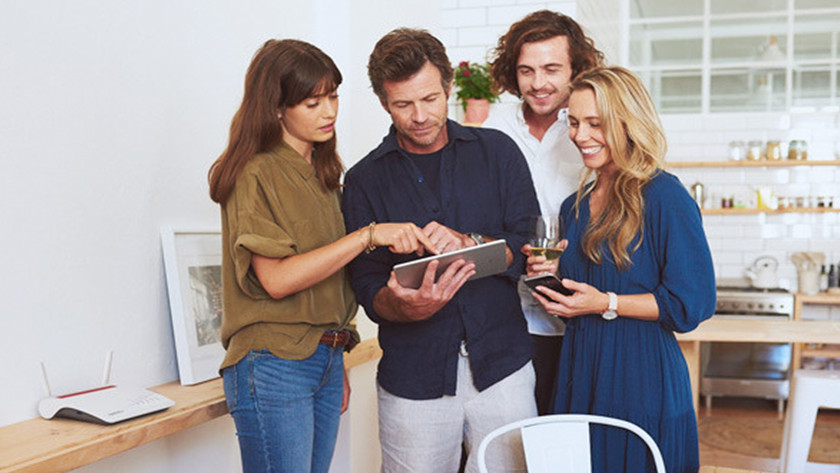 With a WiFi repeater you create an additional WiFi network in your home. In addition to your existing network, there will also be a network of the WiFi repeater. It has a different name. For WiFi throughout the house you have to set up both networks on your laptop or smartphone. Your devices connect to the new network when the old one is no longer available. That means you lose your internet connection for a few seconds when you walk around the house.
Connect wired devices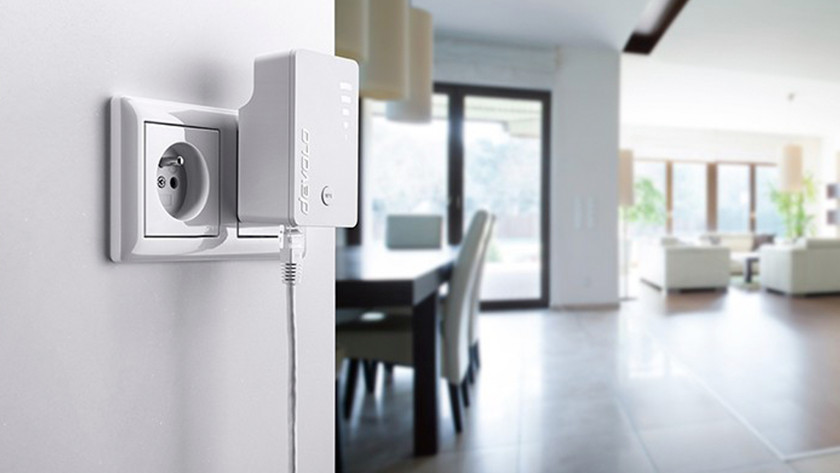 Do you have a PC or other device at a great distance from your router? Then use a WiFi repeater with a network connection. You connect this in the same way as any other repeater. The difference is in the network connection on the repeater. This way you not only provide an extra WiFi point, but also a network connection. For example for your smart TV.
Did this help you?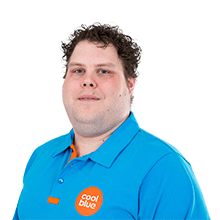 Article by:
Uhro
WiFi Repeater Expert.