Everything on Windows 10 in S mode
Windows 10 in S mode is a Windows 10 mode that was launched in May 2017 as Windows 10 S. This version is one of the variants of Windows 10, but it has a number of new features. On this page, we'll tell you what Windows 10 S is exactly, who it's made for, and how you can turn it off.
---
In short
The advantages of Windows 10 in S mode
Fast
Energy-efficient
Less chance of viruses
Windows 10 Pro features
The disadvantages of Windows 10 in S mode
No programs outside the Windows Store
Edge as your only browser
Bing as default search engine
What is Windows 10 in S mode?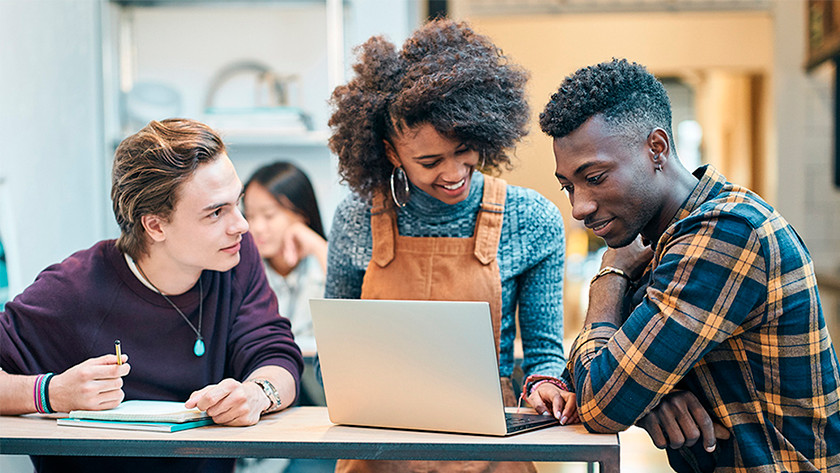 Windows 10 in S mode is faster and more energy-efficient than Windows versions that don't run on S mode. It requires less power from hardware, like the processor and the RAM. For example, Windows 10 S also runs fast on a cheaper, less heavy laptop. Because the system is light, your laptop battery will last longer. Microsoft focuses on users who are on the go or who want to spend a whole working day with their laptop without having to load it.
What makes Windows 10 in S mode different?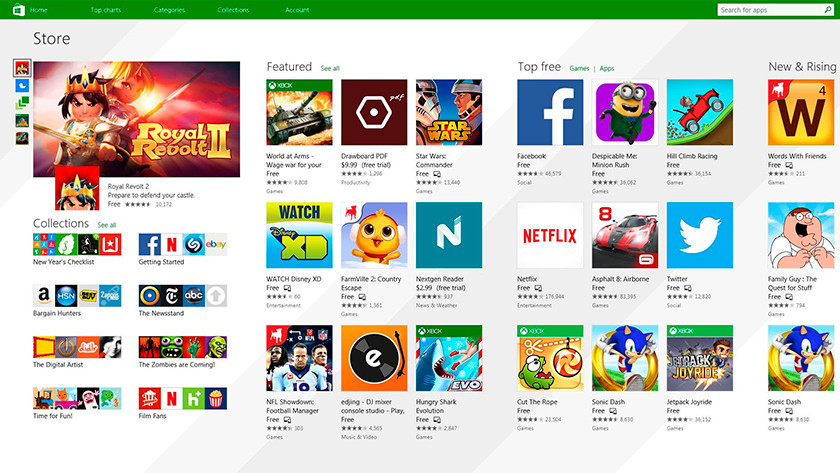 Only apps from the Windows Store
In Windows 10 S mode, you can only work with apps that can be downloaded in the Windows Store. That means you can't install programs like Adobe Acrobat, Photoshop, iTunes, Google Chrome, or Steam on your laptop. The Windows Store does offer apps like Netflix, Spotify, Microsoft Office, Photoshop Elements, and Facebook. In addition, all Windows apps are approved by Microsoft so the risk of viruses is considerably smaller.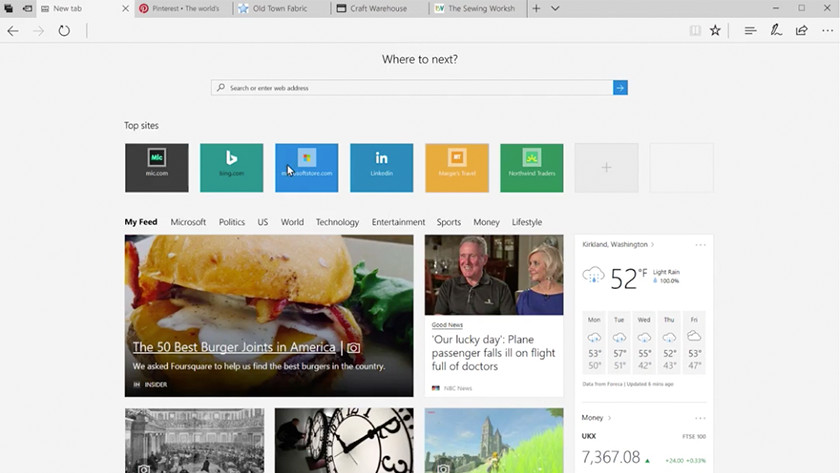 Edge and Bing
The only web browser you can use in Windows 10 in S mode is Microsoft Edge. The apps for Chrome and Firefox are not available in the Windows Store (yet). Searching for things on the internet is also slightly different than you're probably used to. The default search engine in Edge's start menu or address bar is Bing. To use Google, you have to to the Google website itself, so you have to take a small detour.
What is the same?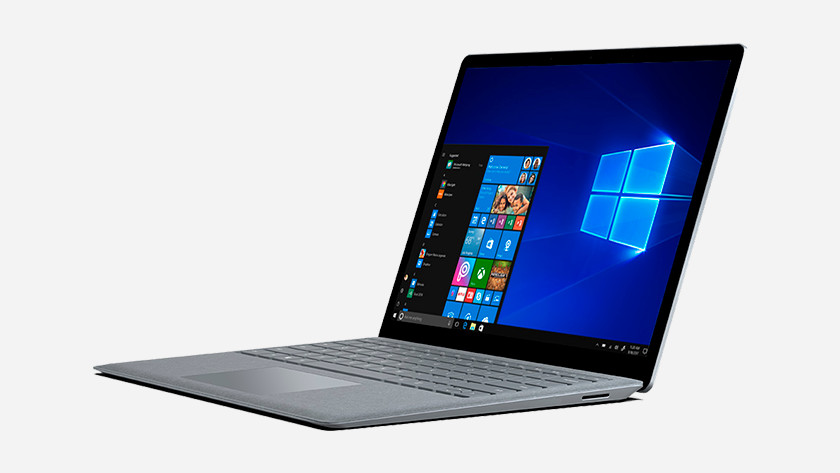 Similarities with all Windows 10 versions
In Windows 10 S mode, you'll find the familiar Windows start menu, have Cortana as your digital assistant with speech recognition and you can download your Windows apps in the Windows Store in all versions. Digital drawing with Windows Ink and using face recognition to log in via Windows Hello is possible with 10 S, Home and Pro, provided your laptop supports this.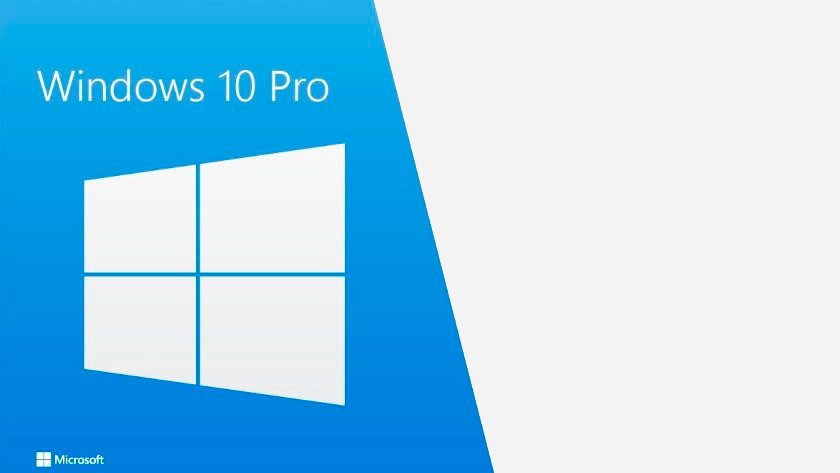 Similarities with Windows 10 Pro
Windows 10 S has a number of applications you can also find in Windows 10 Pro. Use BitLocker to protect your files, update the computers within your network via the cloud with Microsoft Update for Business, and control your settings from one laptop. Remote Desktop is very useful to work on location, because it allows you to log in on your office computer remotely. This way, you can always access your business files.
Windows for education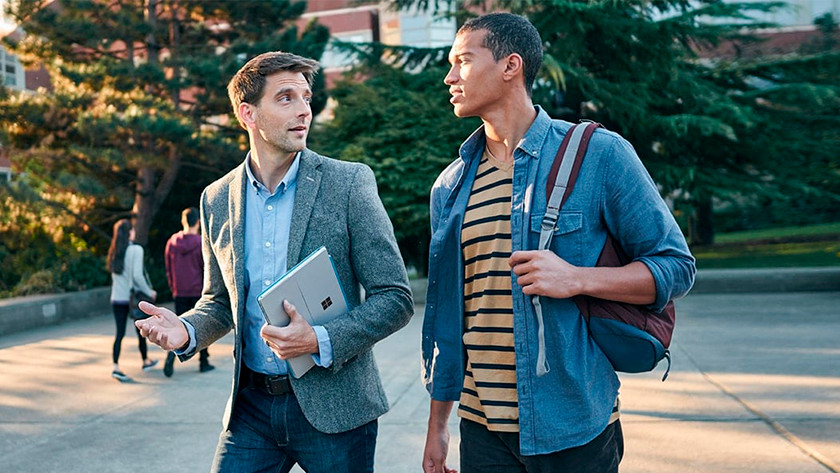 Microsoft clearly states that Windows 10 in S mode is mainly aimed at education. School Data Sync is an app you can use as a teacher, to manage the data of your students. In the Store for Education, you can find useful education apps your students can work with during class. Set up your Windows 10 in S mode laptop to use at school via Set Up School PCs, and you can easily transfer these settings to all other Windows 10 laptops in S mode.
Is Windows 10 in S mode for me?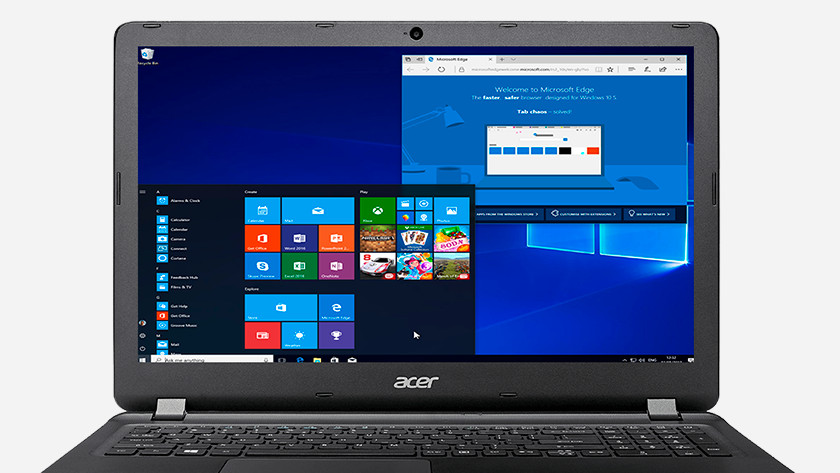 If you're OK with only using apps from the Windows Store, Edge and Bing, Windows 10 in S mode is for you. That's why it is useful to try it out for a while on your current laptop. Work with just Windows apps and Edge as your browser for a week. That way, you'll find out if you miss programs and can test if Windows 10 S is for you.
Disable Windows 10 in S mode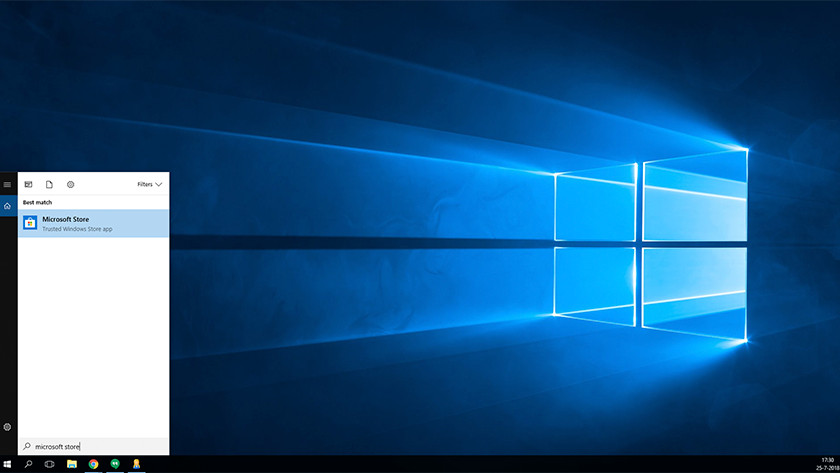 If you're not satisfied with Windows 10 in S mode, you can disable S mode and transfer to a 'regular' version or Windows 10.
Note: after the transfer, you can't go back to S mode.
Run through the following steps to disable S mode.
Open the startup menu on the bottom left, type 'Microsoft Store' and open it.
Look for 'Transfer from S mode' in the Microsoft Store.
Install the transfer software and run through the steps.
Did this help you?