Receive Norton Security for free for a year if you buy a laptop or desktop
You've purchased a product that includes a free year of Norton antivirus software. You'll receive a code worth € 79.99 to install Norton on 3 different devices, such as a laptop, tablet, or smartphone. Here, we'll explain how this works and list the promotional Terms and Conditions.
Protect your PC or laptop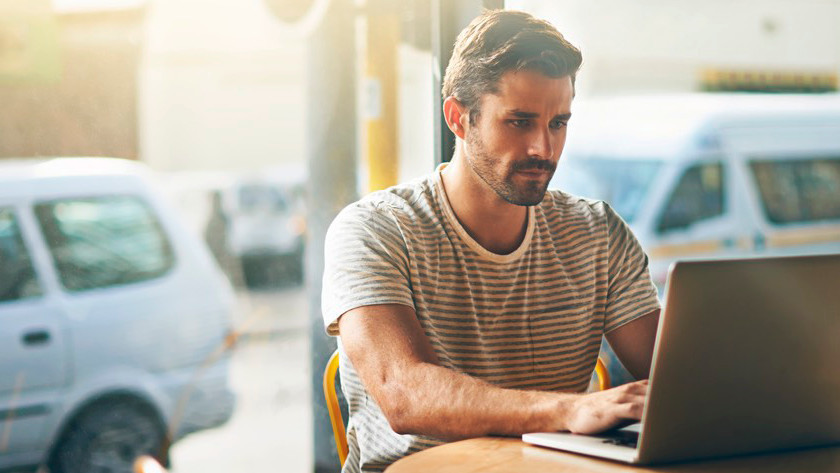 With Norton Security Deluxe 3 Devices, you can start using the internet on 3 devices of your choice. This way, you can shop online and you can pay for your products without risks. Your personal files and financial data will never fall into the wrong hands, thanks to modern security.
1 year for free
You'll get the first year of the subscription for free, via Coolblue. A year after activating your subscription, it's automatically extended at the price of the subscription at that point (see nl.norton.com/pricing). You'll receive a reminder in advance. You can easily turn off the automatic extension. When you're activating the subscription, Norton requires you to fill out your payment details, even though the first year is free.
Redeem Norton code
If you buy a laptop or desktop, you'll receive a free code for Norton Security Deluxe 3 devices. To redeem this code, follow the steps below.
Go to norton.com/enroll.
Don't have a Norton account yet? Make sure to create one.
Enter your payment method to activate your free subscription.
Enter the product code from your email in the empty boxes.
Follow the instructions on your screen to install Norton.
System requirements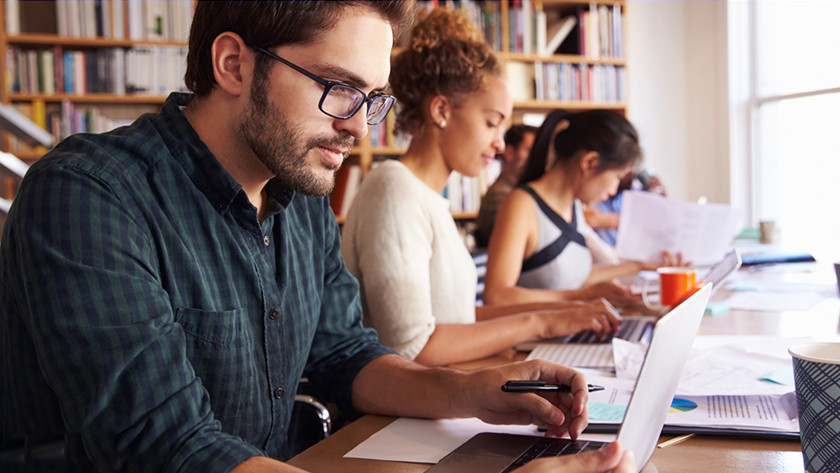 You can install Norton Security for Windows on Windows XP and newer devices. Note: if you install Norton on devices with Windows XP and Windows Vista, you won't receive the latest product updates. Norton Security for Mac OS X is available from Mac OS X 10.7.5 (Lion) and on newer macOS versions. Norton is also available for every version of Chrome OS.
Promotional Terms and Conditions
Your subscription starts as soon as you activate the product code. You're only protected if you have Norton installed on your device.
This first year is a gift from Coolblue. After a year, it is renewed automatically, and will be invoiced at the renewal price at that time, which can be found via nl.norton.com/pricing. The price may change, but you'll always receive an email in advance.
You can cancel your subscription via my.norton.com or by contacting their customer service. For more details, go to the Norton return and cancellation policy: https://support.norton.com/sp/nl/nl/home/current/solutions/kb20100113164023EN_EndUserProfile_nl_nl?inid=hho_vanity_supp_returnpolicy&OpenDocument&src=return_policy&type=return_policy
More promotional Terms and Conditions
Your Norton subscription may include product, service, and security updates. These are changed, removed, or added subject to acceptance of the Norton license agreement: https: //www.symantec.com/en/uk/about/legal/repository
Consult the Norton return policy via www.norton.com/return policy for more information or contact Norton Support.
Symantec's privacy policy applies to the collection, storage, and use of data for management and renewal purposes. See Symantec.com/privacy. More information about this product, the latest functions, and system requirements can be found at norton.com/security.