Receive Norton 360 Deluxe for free for a year if you buy a laptop or desktop
You're about to purchase a laptop or desktop that comes with one free year of Norton antivirus. You receive an email with a voucher code from Coolblue within 48 hours after your purchase that allows you to register your Norton product. Don't delete this email! Redeem your code and download Norton 360 Deluxe, worth € 69.99, on up to 3 different devices. For example, a laptop, tablet, or smartphone. Here, we explain how to register and you can find the promotional Terms and Conditions.
Why Norton 360 Deluxe with your new laptop or desktop?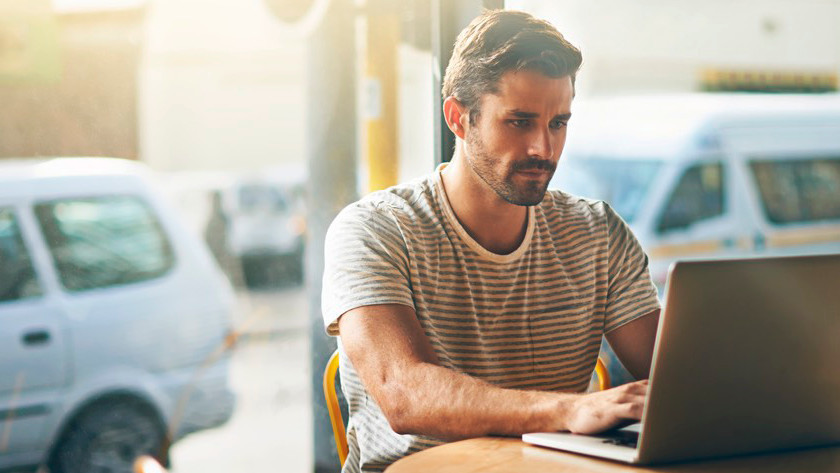 Your new computer is almost always connected to the internet, and that comes with risks. To keep your PC 'clean' and free of viruses and other threats, install Norton 360 Deluxe. It comes with several benefits that allow you to use your new device without any worries.
Protect your PC from online threats like viruses
Protect your personal data and online payments
Browse the internet safely on public WiFi networks
Support from Norton experts
Install the license on 3 devices at once
How do I activate my Norton voucher code?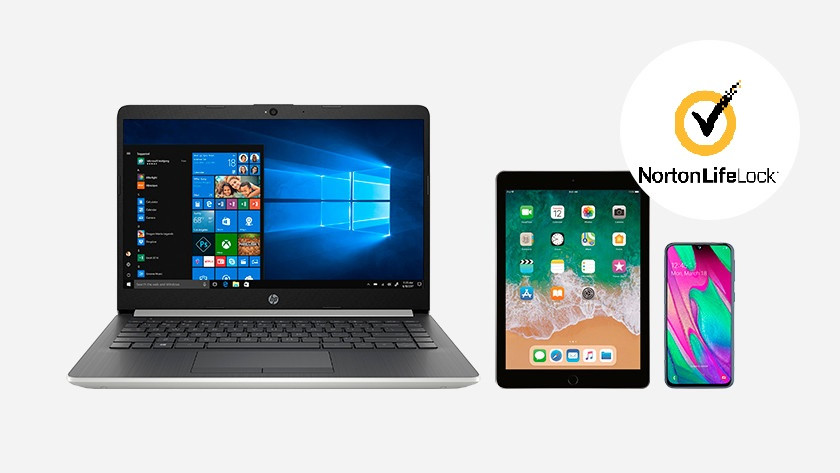 If you buy a laptop or desktop, you'll receive a free code for Norton 360 Deluxe 3 devices. To redeem this code, follow the steps below.
Click 'Activate your Norton voucher code' below.
Don't have a Norton account yet? Make sure to create one.
Enter your payment method to activate your free subscription.
Enter the product code from your email in the empty boxes.
Follow the instructions on your screen to install Norton.
Important information after your purchase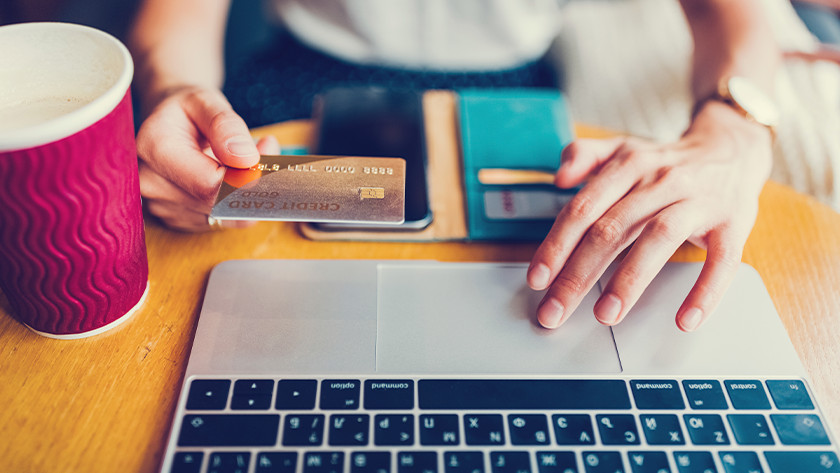 The first year of your Norton subscription is free. When buying a laptop or desktop, you'll need to note several things in order to activate Norton 360 Deluxe:
You'll receive an email with a Norton voucher code from Coolblue the day after your purchase. Don't delete this email!

The voucher code can be activated up to one month after issue.

You can't combine this subscription with a previously purchased Norton subscription. If you still want to use this voucher code, you must cancel an earlier subscription

You already fill out your payment data when you activate it, even though the first year is free.

After a year, your subscription is renewed at the subscription price of that moment (see the link below).

You'll receive a message informing you of this before the end of the free year.

You can always cancel the automatic renewal.
System requirements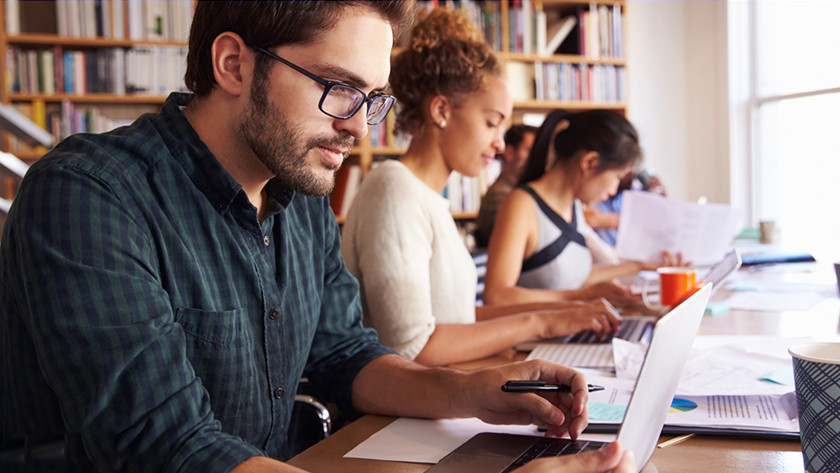 You can install Norton 360 Deluxe for Windows on devices that use Windows XP and up. Note: when installing it on devices with Windows XP and Windows Vista, you won't receive the latest product updates. Norton Security for macOS is available from Mac OS X 10.7.5 (Lion) and newer macOS versions. Norton is also available for any version of Chrome OS.
Norton is also available for Windows 10 in S mode. To activate Norton on Windows 10 in S mode, log in on my Norton and go to download. The website will then reroute you to the Windows Store, where you can install the app.
Promotional Terms and Conditions
Your subscription starts as soon as you activate the product code. You're only protected if you have Norton installed on your device.
Your product key can be activated up to one month after issue.
The subscription can't be combined with a previously taken out Norton subscription
This first year is a gift from Coolblue. After a year, it is renewed automatically, and will be invoiced at the renewal price at that time, which can be found via nl.norton.com/pricing. The price may change, but you'll always receive an email in advance.
You can cancel your subscription via my.norton.com or by contacting their customer service. For more details, go to the Norton return and cancellation policy: * https://support.norton.com/sp/nl/nl/home/current/solutions/kb20100113164023EN_EndUserProfile_nl_nl?inid=hho_vanity_supp_returnpolicy&OpenDocument&src=return_policy&type=return_policy*