Tips for barbecuing on a gas barbecue
Grilling on a gas barbecue is actually pretty simple. That's why we'd like to challenge you to expand your outdoor grilling skills. The pages below will give you tips for before, during, and after grilling. For example, you can read how to use different cooking techniques for unique dishes or how to keep your barbecue nice and clean.
Grilling and cleaning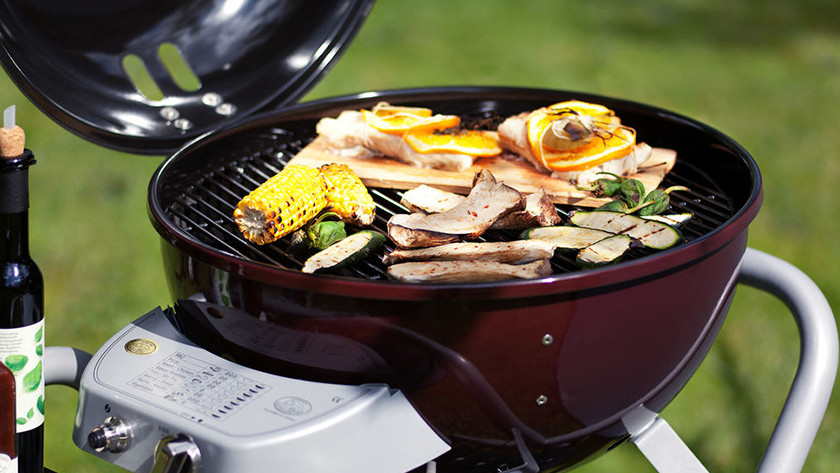 The best grilling result
Here you can read the best ways to grill directly and indirectly on your gas barbecue. That's the way to create very different dishes.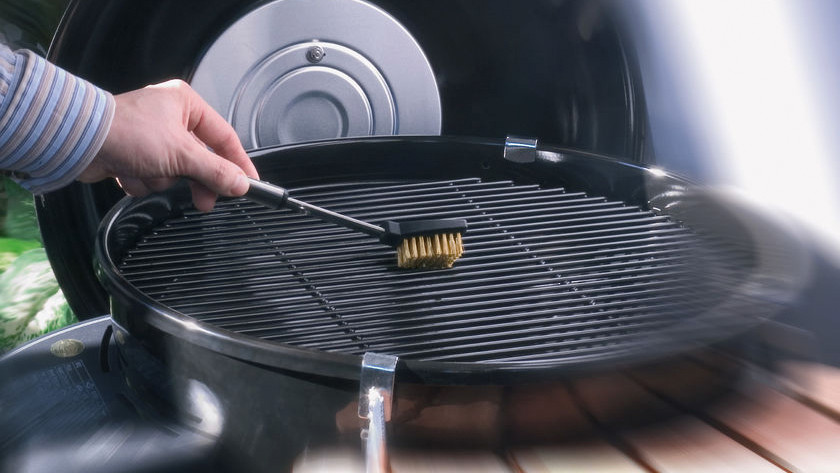 Cleaning a gas barbecue
Nobody likes cleaning a BBQ. To make it as easy as we can, we'll give you 5 tips.
Burners and flames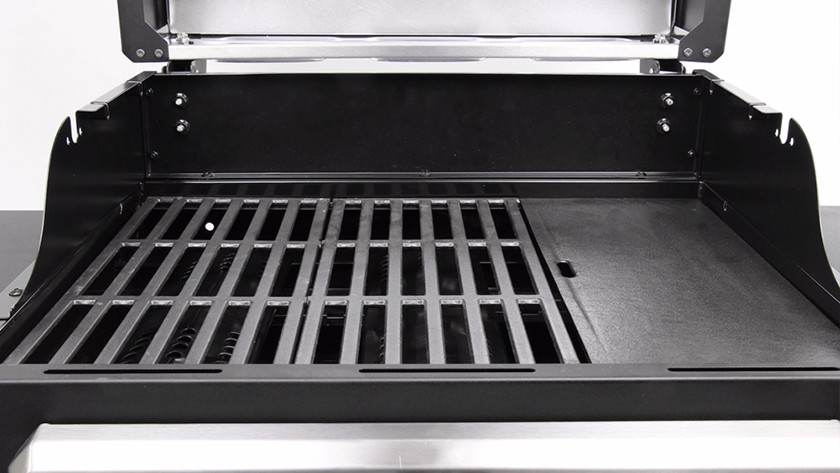 Cleaning burners in a gas barbecue
Here you can read tips on maintenance and cleaning of the burners on your gas barbecue. That way, you can extend your barbecue's lifespan.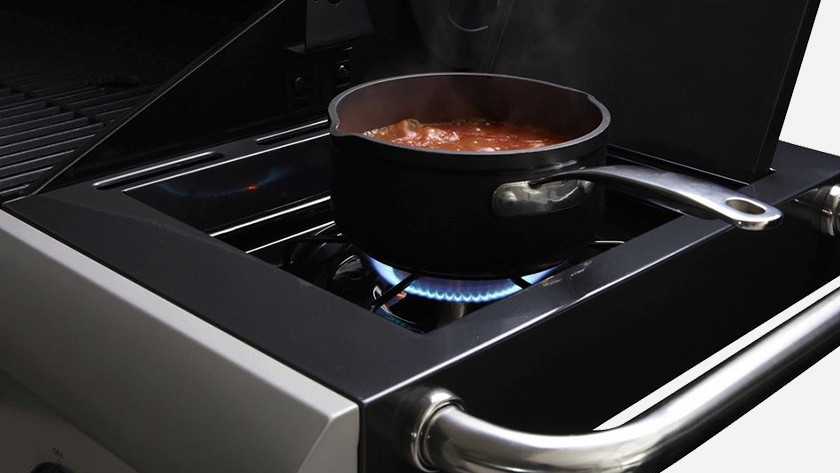 Check the flames in your gas barbecue
You can check if your gas barbecue is working as it should by looking at the flames. We'll tell you how they should look.
Propane cylinders and pizza stones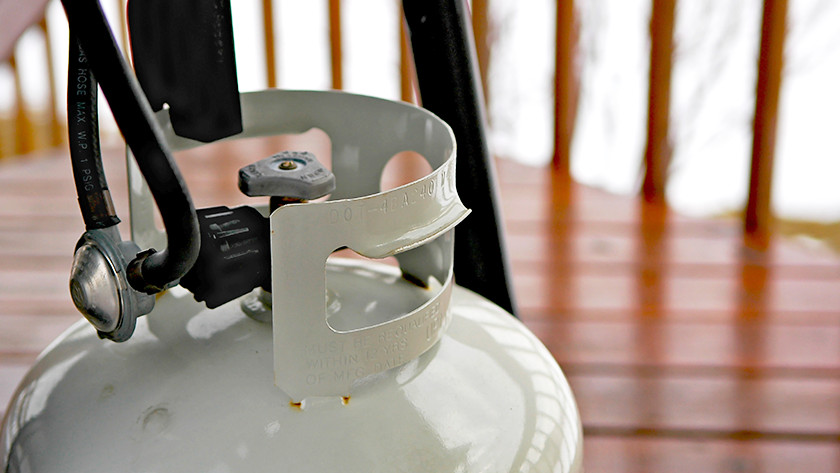 Storing a gas bottle
Read how to safely store the propane cylinder you use for your barbecue. We'll give you 9 useful tips.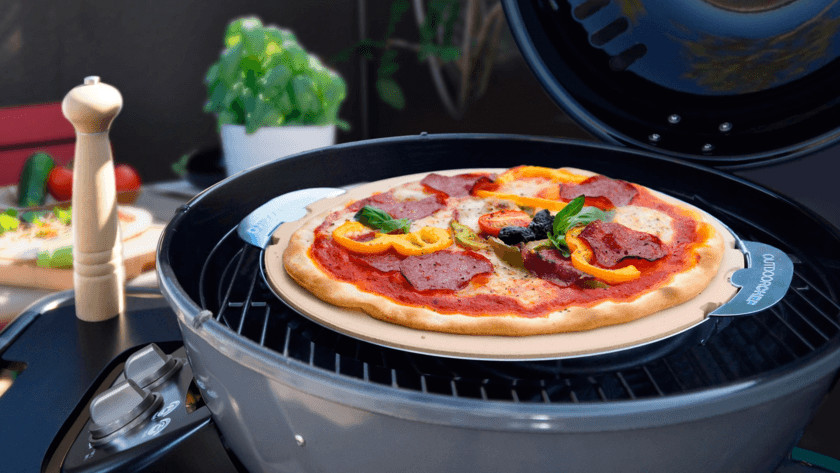 How do you use a pizza stone on your barbecue?
Baking a pizza on your gas barbecue? Read the best way to prepare a delicious pizza here.
Did this help you?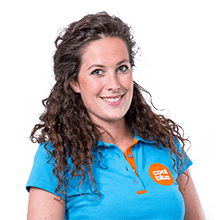 Article by: