How do you build in a microwave or oven?
Incorporating an oven or microwave is easier than you think. Even for people with 2 left hands, it is a simple job. Below I explain step by step how you do this yourself.
In short
What are we going to do? Install a microwave or oven.
For which appliances is this explanation suitable? All built-in microwave ovens and ovens.
How long does it take? A quarter to a half hour.
What do you need? Two people, a cordless screwdriver and a pair of work gloves.
Preparations
There's a few things to take care of before we can start.
Check if the niche in which you want to place the oven has the right dimensions.
Check if there's enough ventilation for the oven.
Check if there's enough space between the oven and a possible cooktop.
Attach a plug to the oven if it doesn't have one yet.
Have a look at the manual to see if any other requirements need to be met.
Step 1: unscrew your old appliance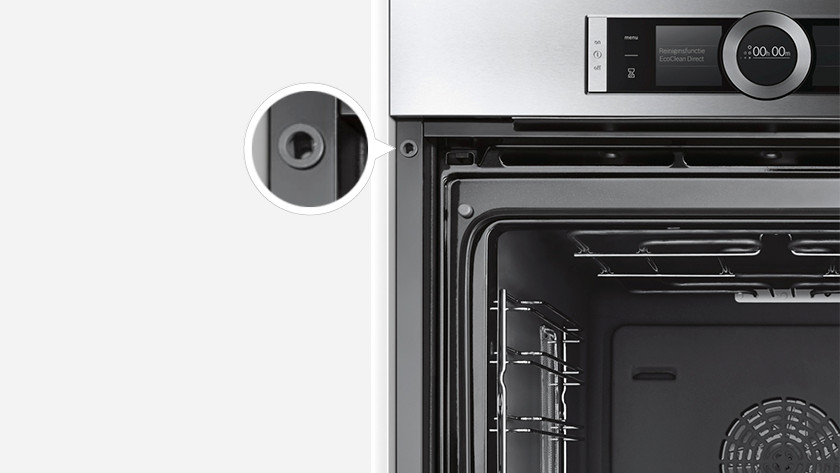 If you have an old appliance on the spot where you want to place the new microwave or oven, it will of course have to be out first. Open the door of your old device for this. Now remove the screws that you see on the left and right.
Step 2: remove the old appliance from the niche
Now remove the appliance by pulling it forward. Pay attention to this, because these devices are quite heavy and can have sharp edges. In addition, you must also pull out the plug. That is why you really need 2 people to replace an oven or microwave.
Step 3: place the new appliance
Now one of you will have to plug in the new built-in oven or microwave, while the other one is already lifting the device. Then slide the new oven or microwave into the niche and place it neatly in the middle so that it is nicely aligned with your kitchen. You then screw it with the cordless screwdriver.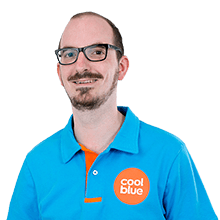 Article by: