How do you build in a microwave or oven?
Installing an oven or microwave is easier than you think. It's easy, even for people who are all thumbs. Below, I'll explain step by step how you can install a microwave yourself.
---
What are we going to do?
You've purchased a microwave or oven and would like to install it into your kitchen. With the following 3 steps, your device will be ready for use in no time:
Step 1: Unscrew the old device
Step 2: Remove the old device
Step 3: Place the new device
Step 1: unscrew your old appliance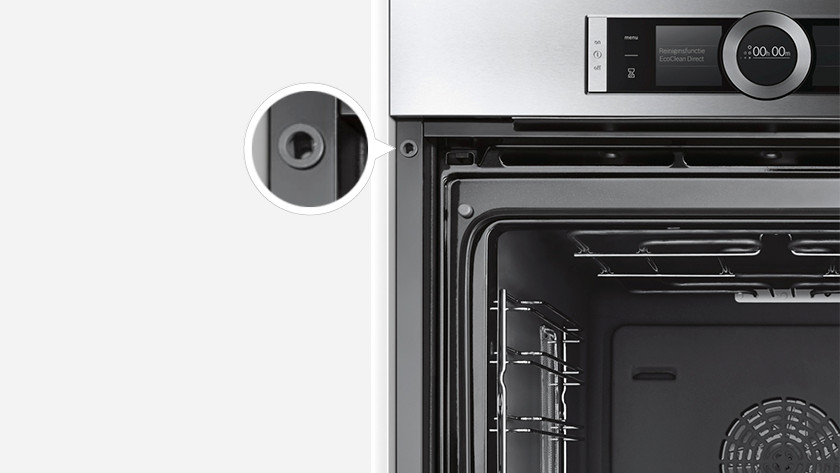 If you have an old appliance on the spot where you want to place the new microwave or oven, it will of course have to be out first. Open the door of your old device for this. Now remove the screws that you see on the left and right.
Step 2: Removing your old device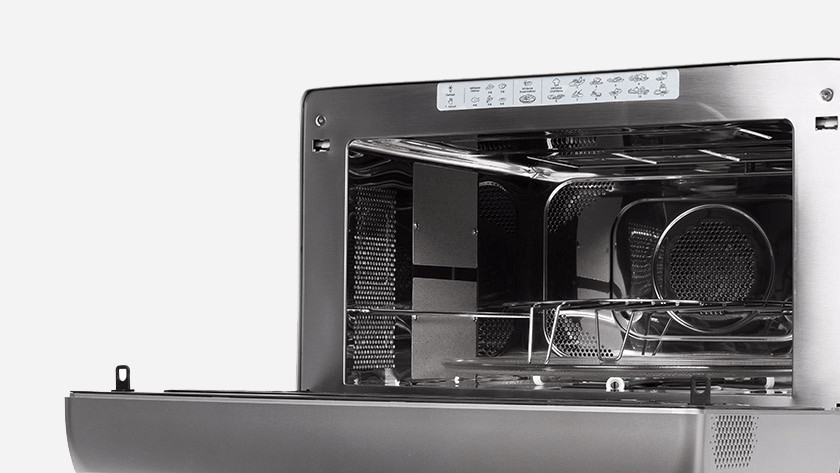 Remove your appliance by pulling it forward. Do this carefully as these appliances are quite heavy and can have sharp edges. Also consider the plug that is attached to the microwave or oven. You need 2 people to replace a built-in oven or microwave.
Step 3: Placing your new device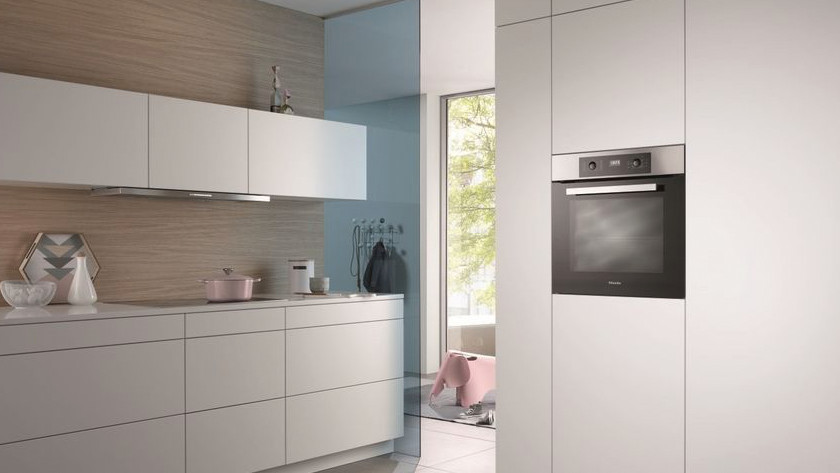 First insert the plug into the niche before sliding the appliance into the room. Place the oven or microwave neatly in the center so that it is nicely aligned with your kitchen. You can then screw it on the left and right side with the cordless screwdriver.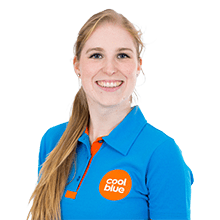 Article by: