Advice on AMD processors
An AMD processor is an alternative to an Intel processor in your computer or laptop. Many people swear by AMD and prefer a processor by this brand. Which AMD processor do you need for your use? I'll tell you on this page.
---
What characterizes AMD?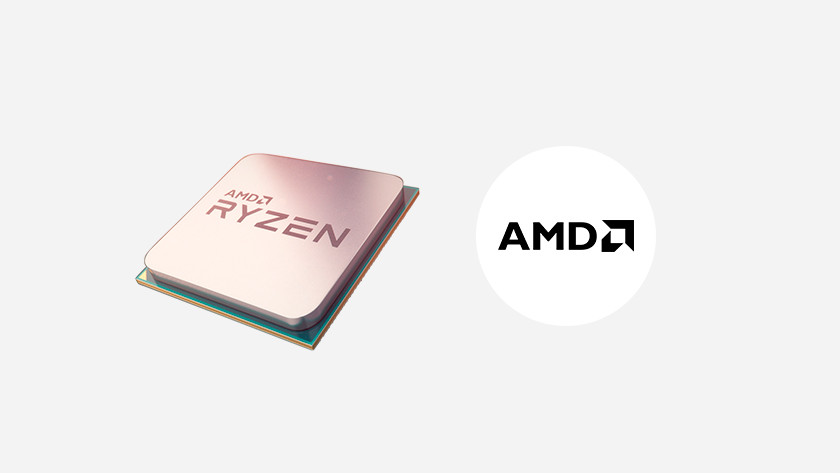 AMD processors generally have more cores and threads than comparable Intel processors in the same price segment. The integrated graphics chip on AMD processors is also somewhat more powerful than Intel. This is certainly the case with the mobile Ryzen processors, which you will find in laptops. An AMD processor is especially useful when you want to use multiple cores, but do not want to feel too deep in the pouch.
Which processor do I need?
To determine which AMD processor you need for your laptop or PC, you first have to ask yourself what you want to do with your computer. Do you want word processing, photo editing or perhaps gaming? See which processor is recommended for which situation. An APU is available for every use that best suits your usage situation.
Internet, email, and word processing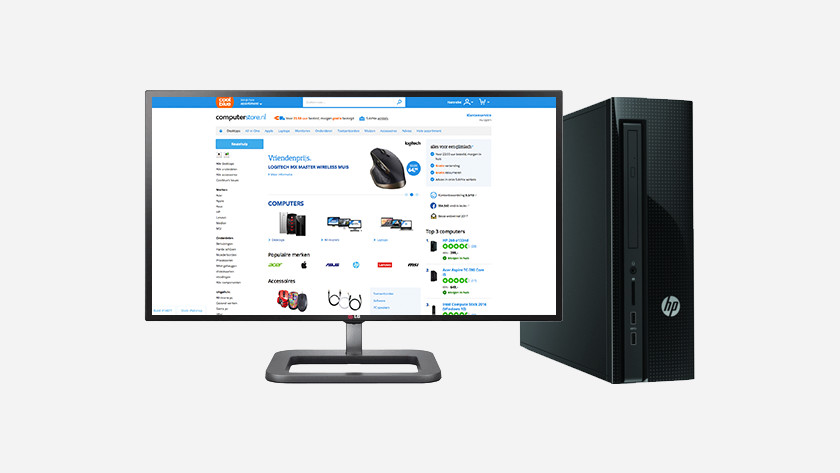 Surfing the web, sending an e-mail or making a presentation are not heavy tasks for your computer. So if you only want to do simple things on your PC, then every AMD processor is enough to get along with. Each APU is suitable for this. So whether it is an AMD E2, A6 or A12 processor, for simple tasks you go with all these processors.
Recommended processor: every AMD processor.
Edit photos & videos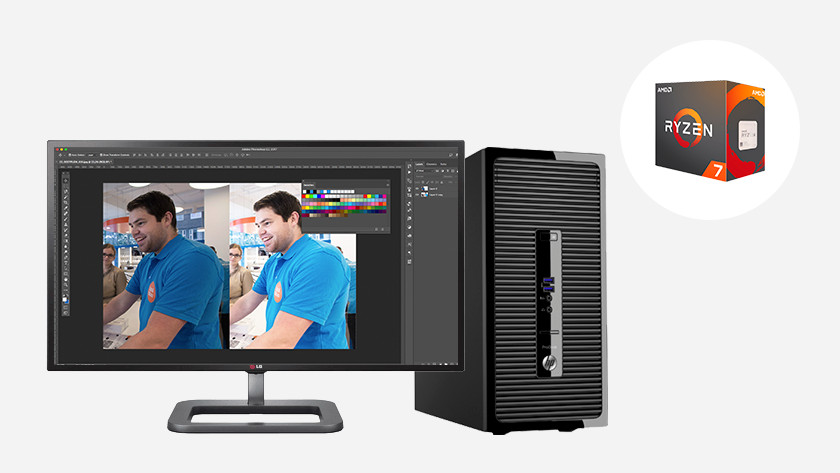 Do you sometimes edit a photo in a photo album or make professional videos? Then you need a better processor than when you just scour the internet. In this situation, a (mobile) AMD Ryzen processor is recommended. The large number of cores and threads ensure that you render movies smoothly or edit images. Keep at least one Ryzen 5 for photo editing and choose at least one AMD Ryzen for video editing 7.
** Recommended processors: ** a (mobile) AMD Ryzen 5 or 7
Gaming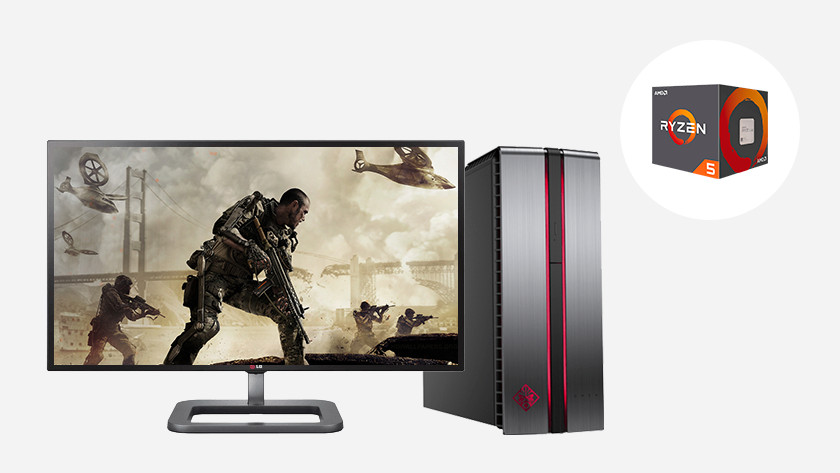 Although a video card is more important for gaming, playing games also requires a lot of your processor. It is therefore important that you purchase a good processor, just like a powerful video card. Choose at least a Ryzen 5 when you want to play games. Choose a mobile Ryzen when you buy a laptop. This keeps your games running smoothly.
** Recommended processor: ** At least one (mobile) AMD Ryzen 5
Did this help you?