How do I transfer files from an old PC to a new one?
If you still have files on your old PC that you would like to have on your new one, then you should transfer this data. This way, you can also use your files on your new purchase. But how do you transfer data from one computer to another? In this article, I will explain how you do that.
---
1. How many files do you want to transfer?
Before you transfer data, it is important to find out exactly how much data you want to transfer. It is also a distinct opportunity to delete old, unnecessary files. You do not have to transfer this. The amount of data is important when you choose a method to transfer your files. Are your files together not even 2 GB in size? Then use an online program such as WeTransfer or a usb stick. If you have more than 2 GB of files that you transfer, using an external hard drive is recommended.
2. Transfer data via an external hard drive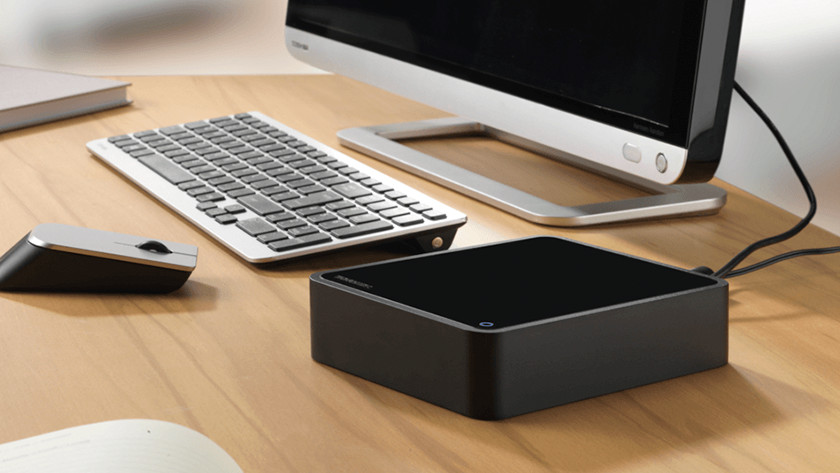 To transfer data via an external hard drive, you first need to connect it to your old PC via USB. After that, select which files you want to transfer. Next, copy it to the external hard drive and when the data is copied, disconnect the hard drive. Finally, connect it to your new computer and copy your files to the hard drive or SSD of your new PC. Now, all your old files have been transferred to your new desktop.
Do you prefer to transfer your data in a different way? On the internet you will find various programs for transferring data from one PC to another.
Did this help you?