Which MacBook is suitable for Technical and IT students?
You've started a technical or IT study, or you'll be starting one soon. With both studies, you'll soon notice that a good laptop is a must. We believe the most suitable MacBook models for these studies are very close together. Here you can read which MacBook models those are.
Do you fit this profile?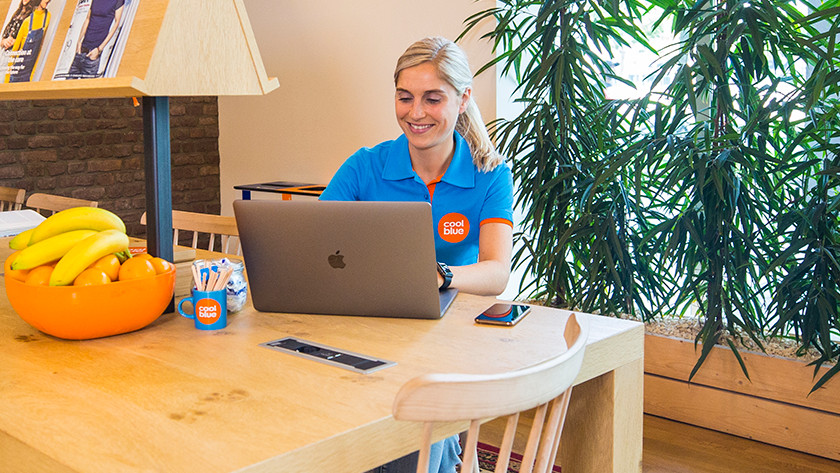 You follow an IT course to become software engineer, information analyst, or IT manager. Or you study Computer Engineering where you learn how to develop technical computer programs in the area of hard en software. Or do you want to become an industrial designer? Or do you prefer a Space Technology or Engineering study? You attend lectures, work on projects with fellow students, and you follow one or multiple internships. For your study, you use graphic programs like SolidWorks to create 3D models, or Xcode to program. Other programs for technical students include Adobe Suite, Final Cut Pro, QuickTime, Maple, Photoshop, and Lightroom.
Recommended specifications for technical students
| | Requirement | Explanation |
| --- | --- | --- |
| Processor | i7 | When using demanding programs, you'll need a powerful processor like an i7. You can easily open multiple programs simultaneously |
| RAM | 8 or 16GB | When you do a lot at a time, you need enough RAM |
| Storage | 256GB or more | With 256GB you have enough memory to store files locally |
| Storage type | SSD | With the SSD, programs will load in seconds |
| Video card | Dedicated | A dedicated video card has its own memory. This leaves enough working memory for other tasks |
| Screen size | 13 or 15-inch | When you're on the road a lot, 13 inches is nice. Even if you work on a 15 inch screen just a bit finer and more accurate |
| Software | Heavy graphic programs | Xcode, Adobe Suite, Final Cut Pro, QuickTime, Maple, Lightroom, VirtualBox, Kali Linux etc. |
Suggested model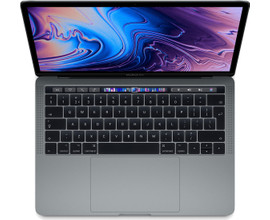 Intel Core i7 2.8GHz (8th gen)
16GB - 256GB SSD
Shared video card
What do you get when you add all these specifications together? Well, you get the MacBook Pro 13-inch Touch Bar 2019 with 16GB of RAM and 256GB of storage capacity. You could also go for the 15-inch model if you prefer a bigger screen.
RAM and storage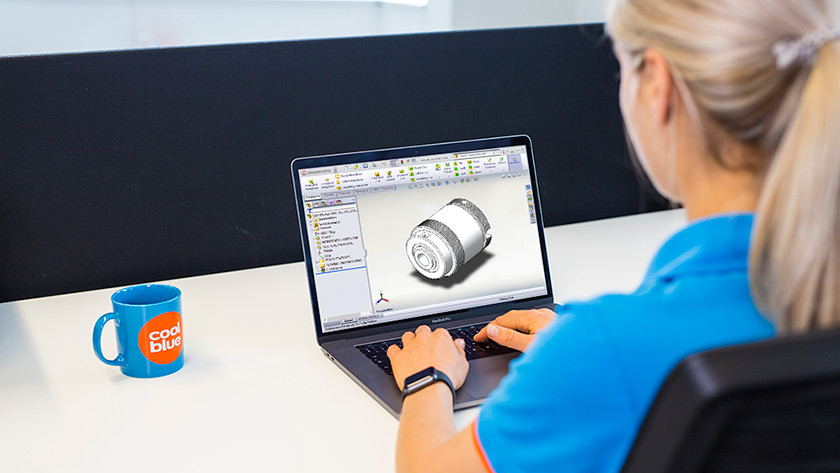 When it comes to programming, your MacBook's memory is key. The software you use to program eats up a lot of memory. Do you also do a lot of multitasking? Then the MacBook won't perform optimally when it doesn't have enough RAM. 16GB of RAM is the standard for all your tasks. You don't need the maximum storage space for coding and programming. 256GB is more than enough. Afraid you don't have enough storage space after all? Choose 512GB of storage or purchase an external storage device.
Graphics card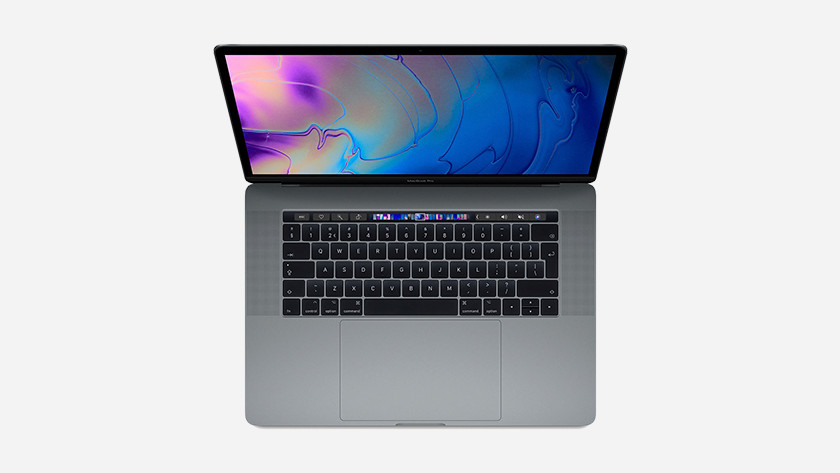 For graphic programs like SolidWorks and Adobe Suite, you need a good graphics card, a dedicated video card. A shared video card isn't suitable, even though it cleverly divides the RAM and sends the right amount of RAM to the right program. But where a shared video card uses the computer's RAM, a dedicated video card has it's own 4GB of RAM. That means a dedicated video card doesn't use any of the 16GB of RAM, so you'll have plenty of RAM left over for other tasks.
Display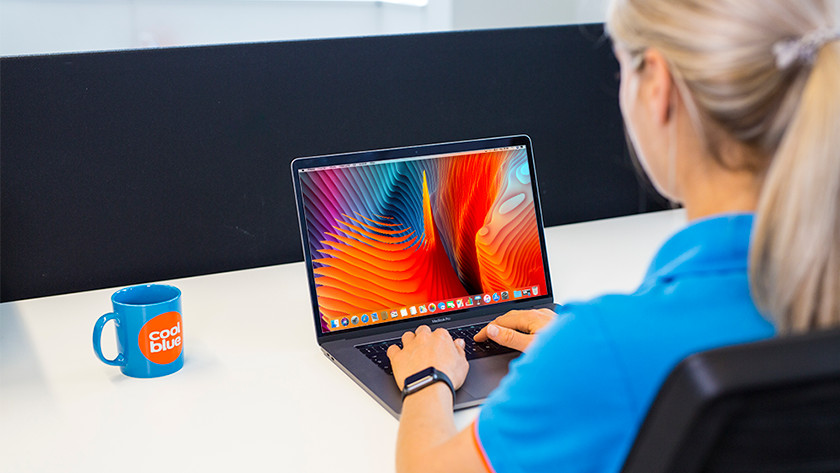 The screen is very important. As a developer, you'll have several programs and windows open at the same time, such as a web browser, text editor, and Xcode. A Retina screen not only looks good, but you can also turn up the resolution to better see the codes. The display has more than enough brightness, even when you're outside. You can effortlessly read codes and the colors are bright. Even during long coding marathons, the strain on your eyes will be minimal because you can easily read everything.
Screen size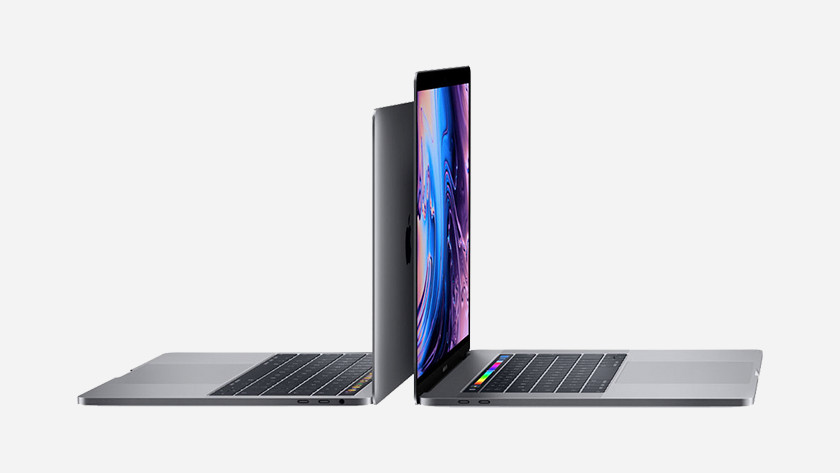 As a technical student, you should always choose a Full HD Retina display. But will you get 13 or 15 inches? A 15-inch MacBook has slightly better specifications and a longer battery life, but the difference is minimal, and you'll hardly notice it in your work. For students, a 13-inch wins out in the area of portability. You'll often have the MacBook with you, since you're often in the train, the library, or the lecture hall. In that case, the 13-inch is slightly more compact. Do you often use the MacBook at home? Choose the 15-inch, or choose an external screen to connect at home.
Keyboard and TrackPad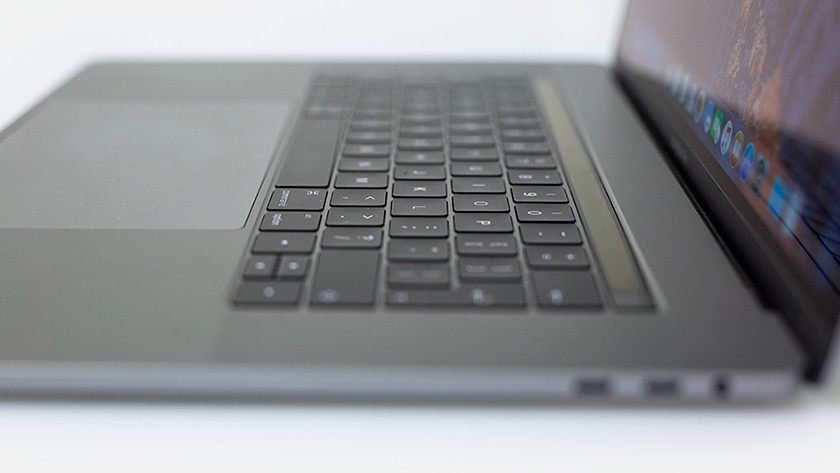 The TrackPad of the MacBook Pro is huge. You can easily code for hours without needing a mouse. The TrackPad works so accurately that you even edit photos and videos in detail, but it's not the most important function for technical students. As a developer, you want to keep your mouse usage to a minimum and use keyboard shortcuts instead. The keyboard works well and the MacBook keys make little noise when you type. That's nice for your fellow students in the lecture hall or in the library.
Performances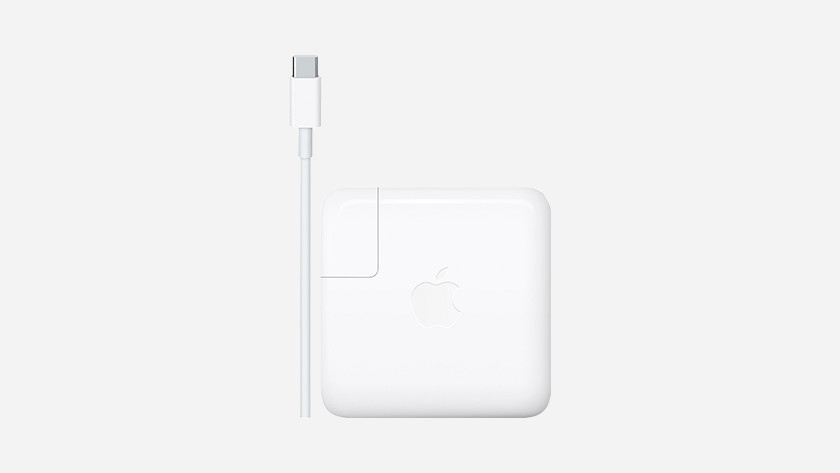 MacOS is very suitable for all your development needs. MacOS is a stable operating system you can get used to quickly. The speed of the SSD is very good. Choose a fast processor if you regularly do processor-intensive work. The Core i7 is suitable for all your daily activities, such as coding. In addition, a MacBook easily lasts a day without a charger. The MacBook Pro lasts an average of 10 hours. This depends on how much you use your MacBook, of course.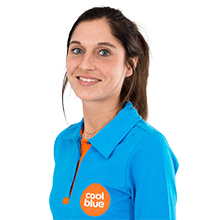 Article by: