How do I reset my Philips TV to factory settings?
There are various reasons to reset your Philips television. Maybe you're planning to sell it, or you've adjusted too many settings that you can't easily restore. In this article, we'll explain how to restore the TV to the factory settings.
---
Step 1: go to the home screen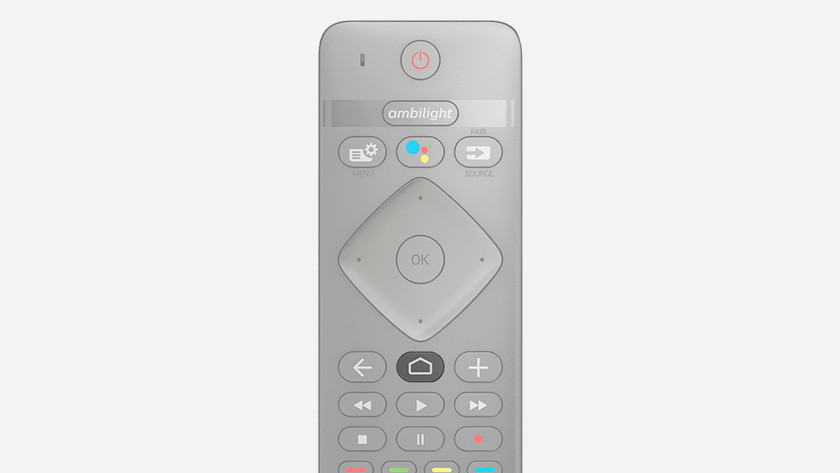 Go to the home screen of the TV. You can do this by pressing the home button on your remote control. You can recognize this button by the icon that looks like a house.
Step 2: find he gearwheel at the top right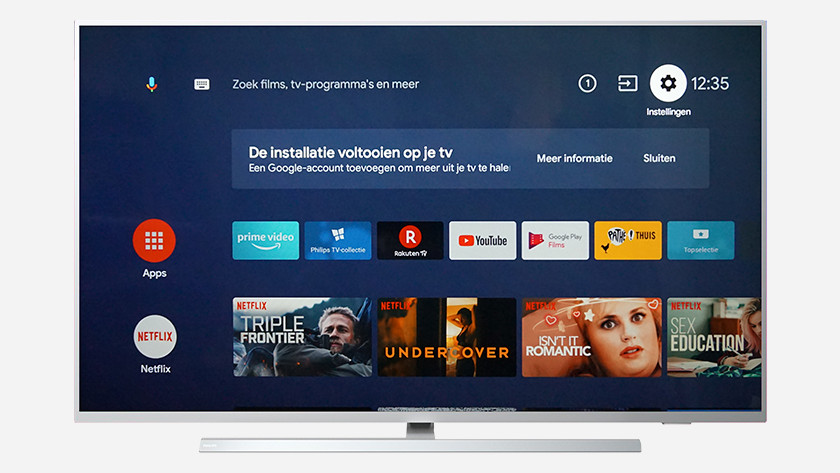 In the home screen, you can see your downloaded apps and recently used services. At the top right of the screen, you'll see 3 icons, 1 of which is a gearwheel. Go to the gearwheel and press it. This is how you open the settings.
Step 3: go to general settings
In the menu on the left, you can see different settings appear. To return your Philips television to the factory settings, you need the general settings.
Step 4: find the factory settings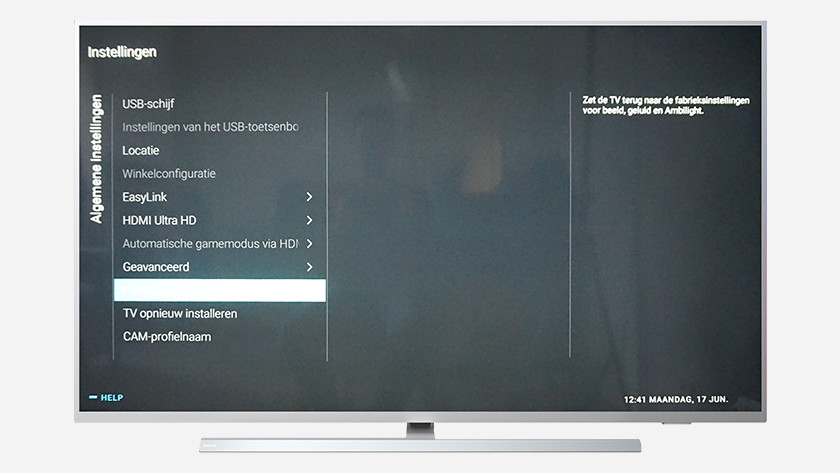 You should see Factory settings under the general settings. Press this option and the option to reset the television will appear on your screen.
Step 5: confirm the reset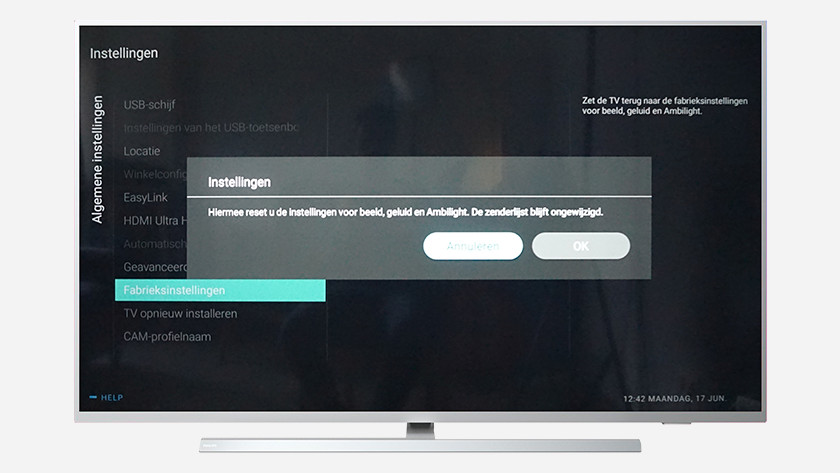 Press OK and the television will now reset to the factory settings. The image, sound, and Ambilight will reset to the default values.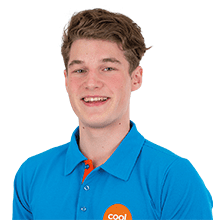 Article by: