Advice on the screen quality of your laptop
Based on a number of specifications, we've divided the display quality of laptops into 3 categories: basic, mid-range, and top-notch. That way, you know what you can expect from a laptop screen.
---
How do we determine the screen quality?
The most important factor that determines the image quality is the resolution of the screen. The resolution determines how sharp everything is displayed on the screen. On a Full HD screen, you'll see more details than on a screen with a lower resolution. A UHD, also called 4K, is up to 4 times as detailed as a Full HD screen. The IPS panel also matters, as you can see more realistic colors from all sides than you can on a TN panel.
Basic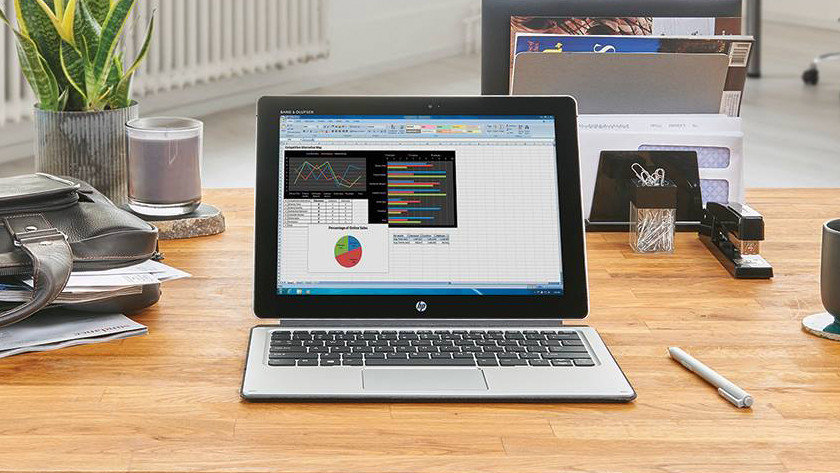 A laptop with a basic screen is suitable to browse the Internet, send emails, and process texts. These laptops usually have a resolution that is lower than Full HD, which makes them less suitable to watch Full HD movies or edit photos. This range also includes laptops that have a Full HD screens with a TN panel, which makes them very suitable for gaming, for example. Basic screens are mainly found in cheaper laptops and laptops with small screens.
A laptop in this range has:
A screen with a resolution that is lower than Full HD (1920x1280)
A 1920x1080, 1920x1200, or 1920x1280 resolution with TN panel
A TN panel, usually
Mid-range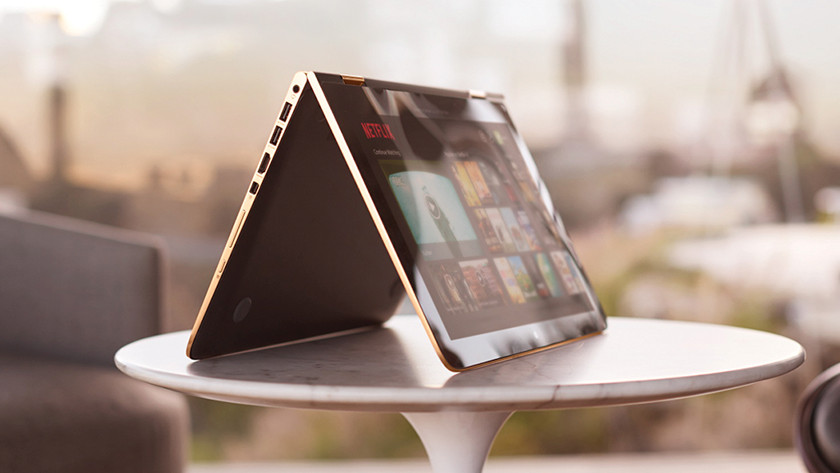 Mid-range laptops have a resolution of at least 1920x1080 pixels, also known as Full HD resolution. The resolution makes suitable for video or photo editing, gaming, and watching movies. The image quality of these laptops, combined with the IPS panel, is better than the basic models, but not as high as the top-notch range. The top-notch laptops have the highest screen resolution.
A laptop in this range has:
At least Full HD resolution (1920x1080 or 1920x1280)
An IPS panel
High-end
Top-notch laptops have screens with the highest quality. Only the screens with a resolution higher than 1920x1280 qualify as top-notch. This includes laptops with a QHD resolution (2560x1440) or a UHD resolution (3840x2160). These screens display all images sharply, thanks to the high pixel density. That's why these laptops are very suitable for professional photo and video editing in resolutions higher than Full HD.
A laptop in this range has:
A resolution higher than 1920x1280
An IPS panel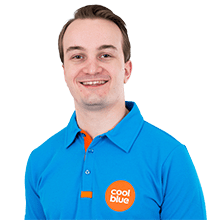 Article by: