Which laptop do you need for video editing?
Are you a filmmaker, animator, or YouTube hobbyist? We're happy to help you choose a you can use for video editing. We'll list what specifications you need for which programs, so you can find the best laptop for you.
---
Processor, RAM, and screen resolution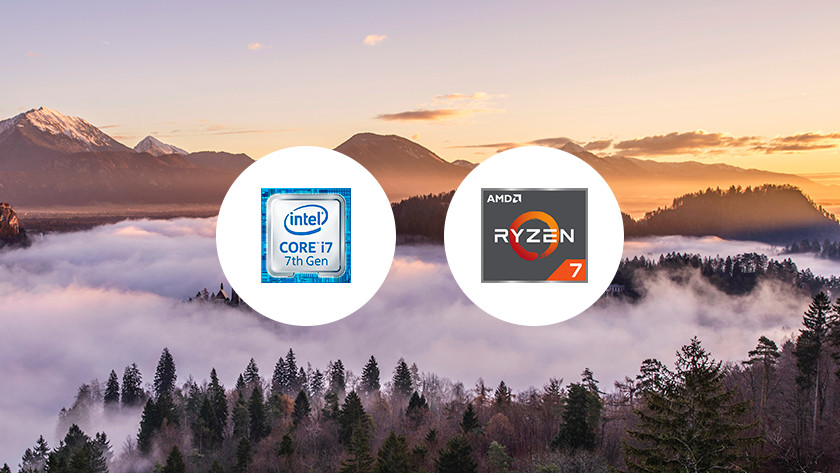 Choose an Intel Core i7 or AMD Ryzen 7 processor if you want to get started with heavy video editing programs. This allows you to render video files without problems.
If you work with heavy programs, sufficient RAM ensures that these programs run smoothly. That's why we recommend a laptop with 8 gigabytes of RAM or more.
At least Full HD resolution is a requirement for the screen. Movies are increasingly being shot in 4K, so also consider choosing a laptop with a 4K screen with IPS panel for an even sharper image.
A dedicated video card, yes or no?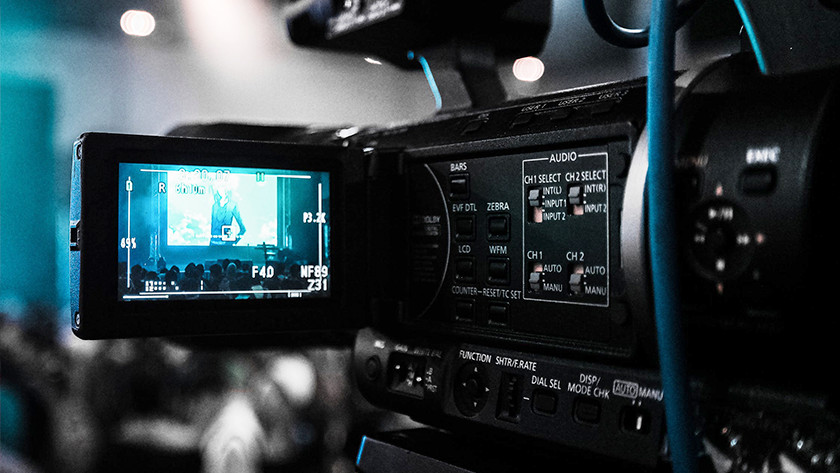 To render, edit, and play videos, your laptop needs some extra power from a dedicated video card (an NVIDIA GeForce, Quadro series, AMD Radeon, or FirePro series). It will make video editing software run a bit smoother, and render your movies faster, especially, in 4K. You don't have to, because the processor does most of the heavy lifting, but it's a nice bonus.
Video editing for beginners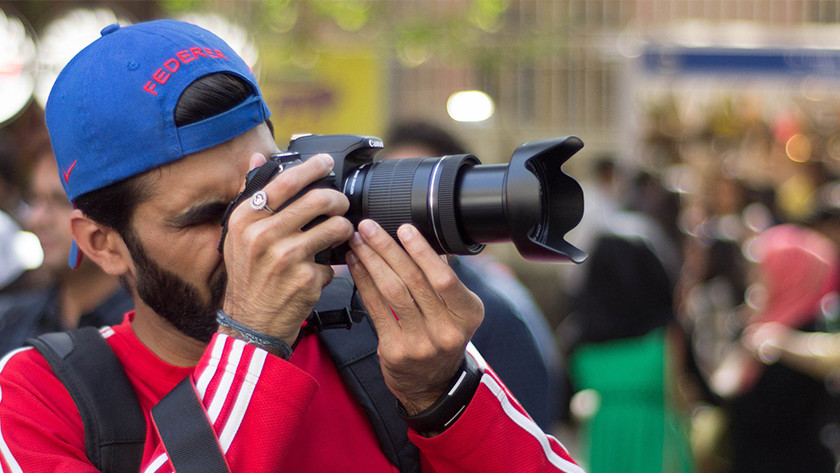 If you don't necessarily need demanding and complicated software, or if you have a smaller budget, there are a number of alternatives to consider. You can start with Adobe Premiere Elements, for example, which is actually Premiere Pro for beginners. If you use this on a laptop with an Intel Core i3 or AMD A10 processor, you'll be fine. MacBook users can use iMovie, which is an excellent alternative, which even works well on the 12-inch MacBook with Intel Core m3 processor.
Editing videos on a Chromebook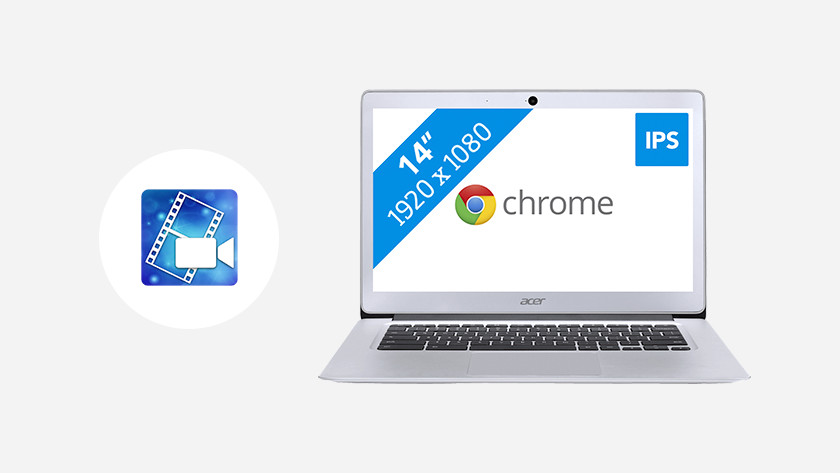 Looking for a Chromebook, but you want to edit videos on it? You can. Use apps from the Google Play Store like PowerDirector, or an online program like WeVideo. Keep in mind: you can't install software on a Chromebook that you can install on a Windows laptop or MacBook, as discussed earlier in this article. The same applies to a laptop with the Windows 10 S operating system.