What is pyrolysis?
A pyrolysis oven is a self-cleaning oven that burns dirt and fat at a high temperature. Thanks to pyrolysis, you have less cleaning work. The heat of pyrolysis turns food residues into a layer of ash. After cooling the oven, you only have to sweep up the ashes. You can read here what pyrolysis is and how it works.
---
How does pyrolysis work?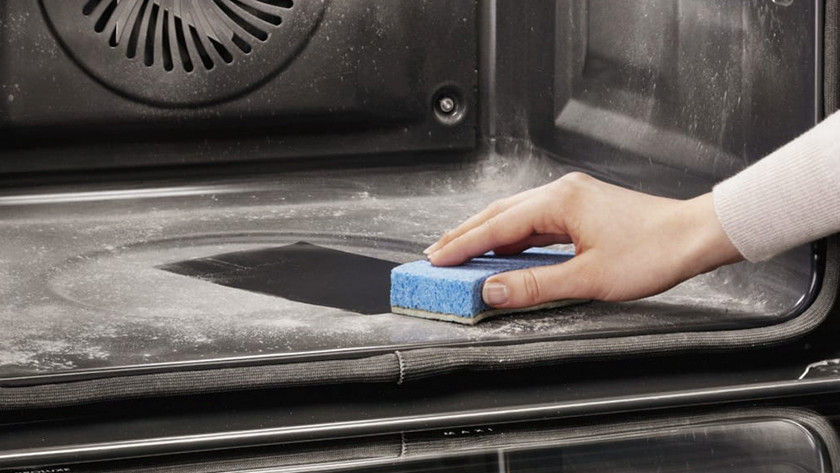 Before you start the pyrolysis function, remove all baking trays and racks from your oven. When you press the pyrolysis button, the door of your oven is automatically locked. That's safe, because the oven can heat up to 500C°. The high temperature burns grease and dirt to ash. When the oven has cooled down, you can collect the ash. Depending on how dirty your oven is, you can use the function 1 or 2 times per half year.
How long does pyrolysis take?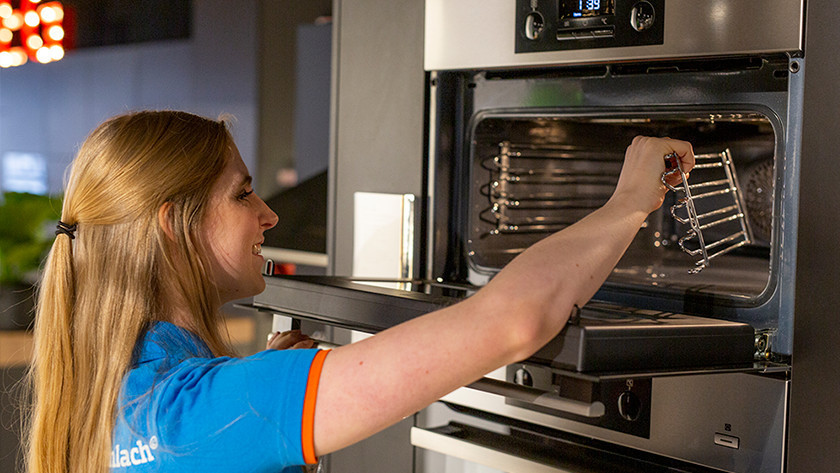 The time the pyrolysis cleaning system takes differs per oven. With some ovens, you can set the time yourself, while it depends on how dirty the oven is for others. On average, the pyrolysis function takes 1 to 2 hours. That means you can also turn the self-cleaning oven on at night before you go to bed. You'll have a cooled and clean oven the next morning.
What's the difference between pyrolysis and catalysis?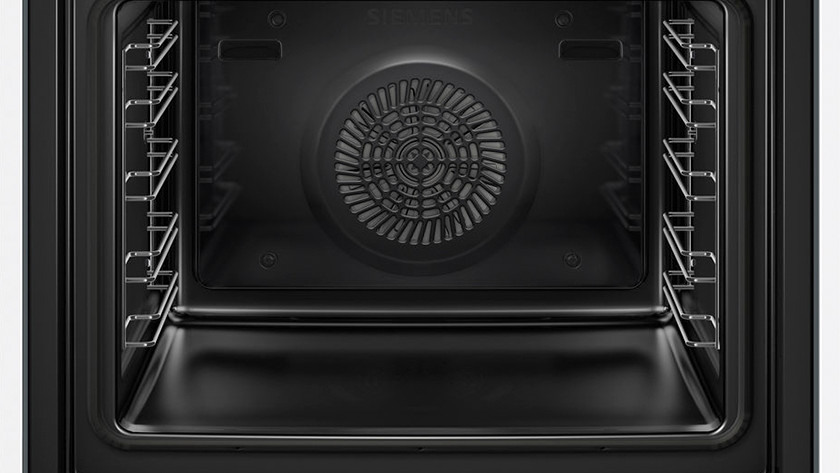 An oven with a catalytic back wall is another type of self-cleaning oven. A catalytic wall absorbs dirt and grease. This is then burned when the oven has a temperature of 200 degrees Celsius or more. Some ovens have catalytic side and rear walls, but most ovens only have a catalytic back. When you buy an oven with catalysis, you often have to clean the side walls with soap.
Conclusion
With a pyrolytic oven in your kitchen, you won't have to clean the oven yourself. The oven heats up to a very high temperature. Any caked food remains and grease stains are burned by the heat. Depending on how often you use the oven, it's best to use the pyrolysis system once every six months. On average, an oven will take 1 or 2 hours.
Did this help you?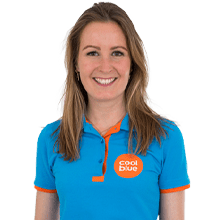 Article by: