What is the noise level of a dryer?
We express the noise level of a dryer in decibels. On the energy label, you can see how much this is for each model. Do you want to put your dryer near your bedroom or living room? If so, opt for a quiet dryer with a noise level of 64 decibels or less. Every 3 decibels more is a doubling of the sound.
---
Silent dryer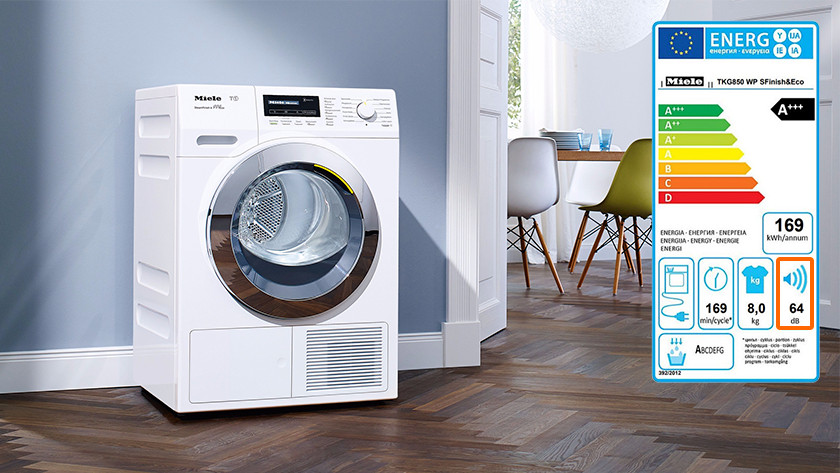 If you're looking for a quiet dryer, choose a model with a noise level of up to 64 decibels. It'll be less noisy That's useful if you dry at night, but want to sleep peacefully. Do you put the dryer in your open kitchen or near your living room? Choose a silent dryer, so you can watch television quietly.
Normal noise level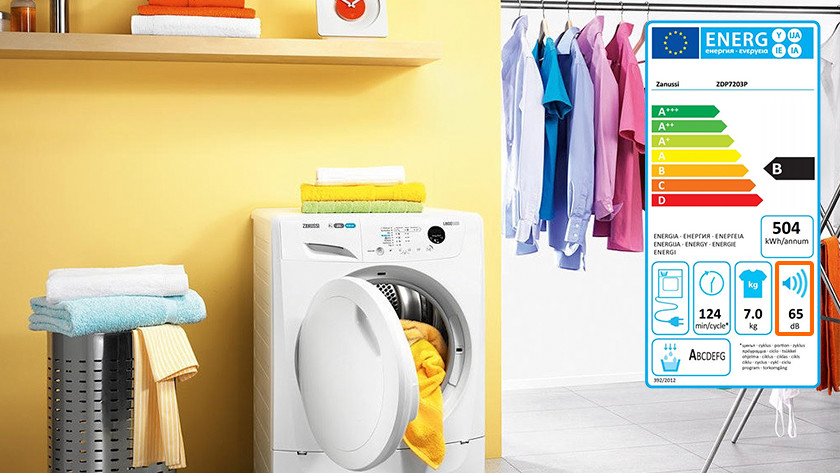 At a noise level of 65 or 66 decibels, we speak of an normal noise level. This is comparable to 2 people who have an enthusiastic conversation.
Loud dryer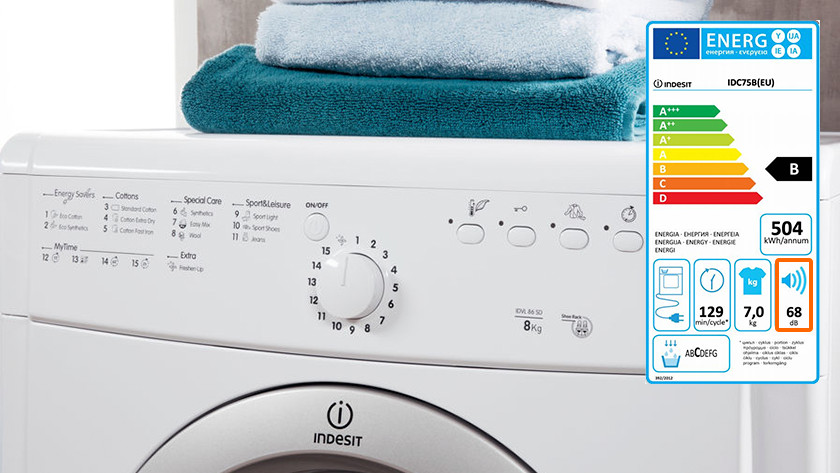 A dryer is loud when it has a noise level of 67 decibels or more. Do you put the appliance in the basement or in a shed? If so, a loud dryer is no problem. If you sleep close to it, look for a quieter model.
Did this help you?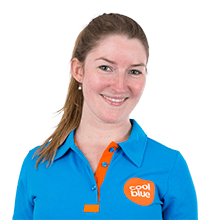 Article by: