What is the noise level of a dryer?
We express the noise level of a dryer in decibels. On the energy label, you can see how much this is for each model. Do you want to put your dryer near your bedroom or living room? If so, opt for a quiet dryer with a noise level of 64 decibels or less. Every 3 decibels more is a doubling of the sound.
---
Silent dryer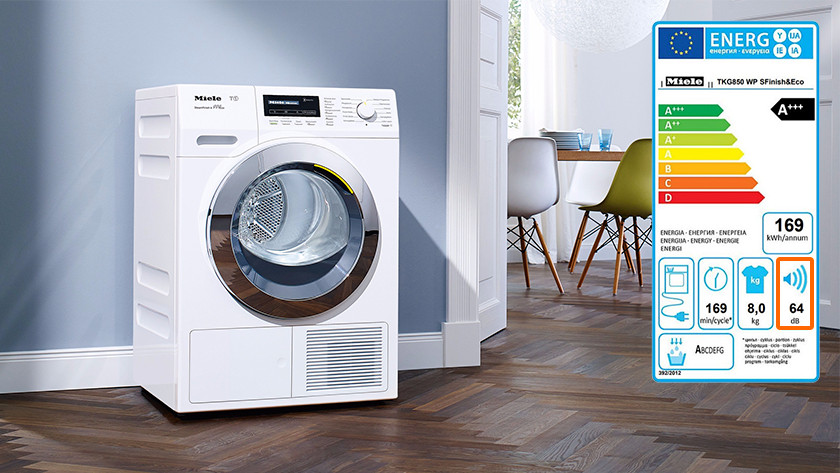 If you are looking for a silent dryer, choose one with a noise level of up to 64 decibels. This comes in handy if you use the off-peak rate at night, but still want to sleep peacefully. Do you place the appliance near your living room? If so, choose a silent dryer, so that you experience no noise when eating.
Normal noise level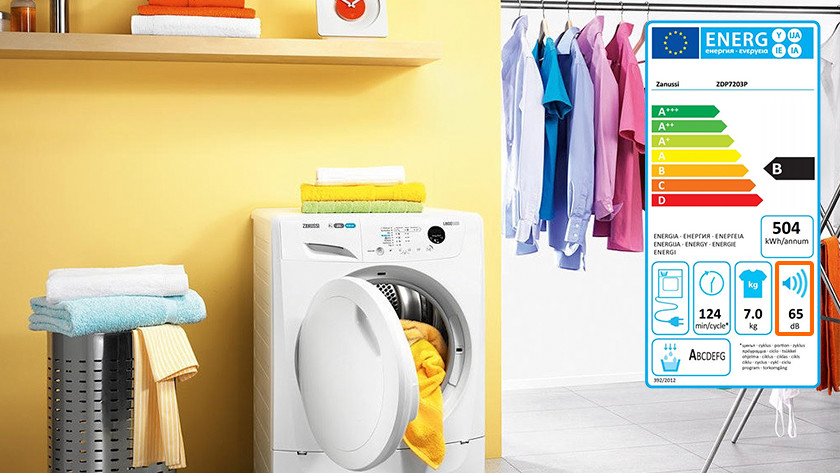 At a noise level of 65 or 66 decibels, we speak of an average noise level. This is comparable to 2 people who have an enthusiastic conversation.
Loud dryer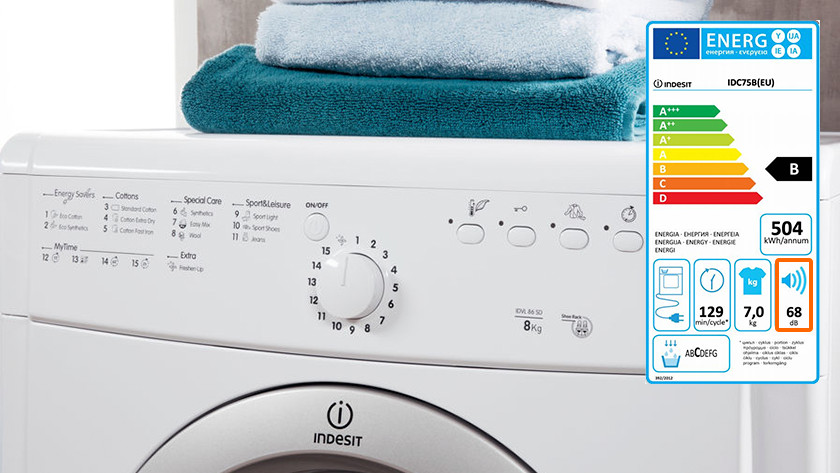 A dryer is loud when it has a noise level of 67 decibels or more. Do you put the appliance in the basement or in a shed? If so, a loud dryer is no problem. If you sleep close to it, look for a quieter model.