Which video card is in your PC?
It's not always clear what video card is in your computer. You probably chose one when you purchased your desktop, but it's not really a name you easily remember. That's why we explain how you identify the video card in your PC with a few clicks on this page.
---
Method 1: Find the basic information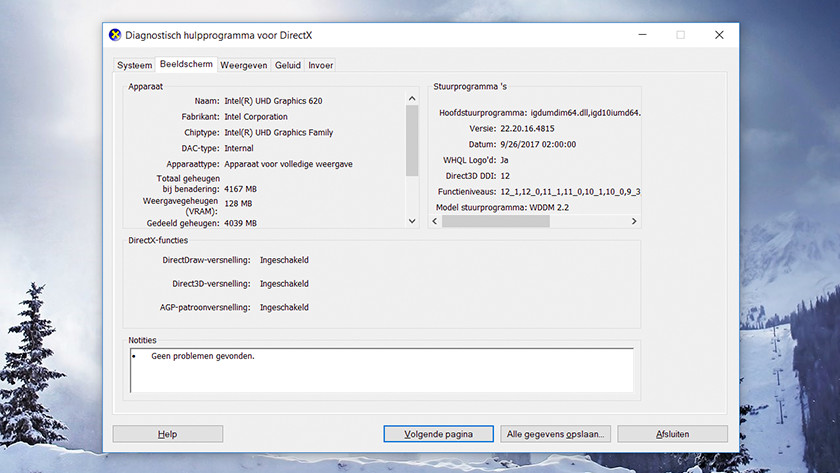 Only need the basic information of your video card? It can be useful to find the right drivers, for example. You can also use it to show your friends how amazing the video card of your PC is. Follow these steps:
Click the Windows icon at the bottom right of the Taskbar.
Type Execute and click Enter.
In the window that appears, type dxdiag and click Enter again.
At the top of the new window, click the tab with Display.
In the left box, you can see the name of your video card under Name.
Method 2: Find the advanced information
Are you looking for the specific name of your video card, including all technical information? You'll need an extra program:
Go to the GPU-Z website and click Standard Version click Download. Next, click on the Dutch or Belgian flag and download GPU-Z.
Open the downloaded program by clicking at the bottom of the browser.
In the window that opens, click Yes.
At the bottom left, click Intel HD Graphics and select your video card.
On the top right of the technical information window, click Lookup.
A new internet page will open with the exact name of your video card.
Did this help you?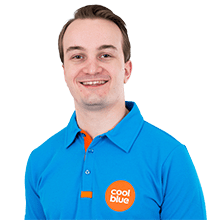 Article by: