Help after purchase
---
How do I connect my PS4 controller to my PS4?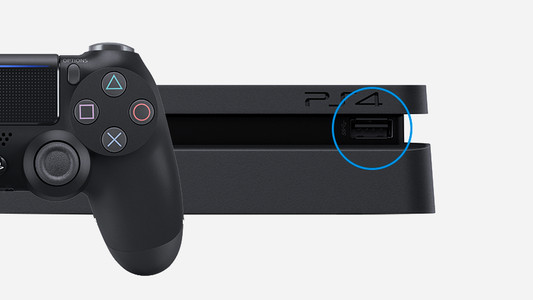 On this page, I'll explain to you step by step how to connect your PS4 controller to your PS4. That's useful when you're controller's broken or you want to connect a second, third, or fourth controller.
---
Didn't find your answer?
Find an answer to your question quickly and easily via our Customer Service.