Help after purchase
Your product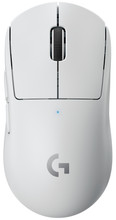 ---
---
How do I update the firmware of my Logitech G accessories?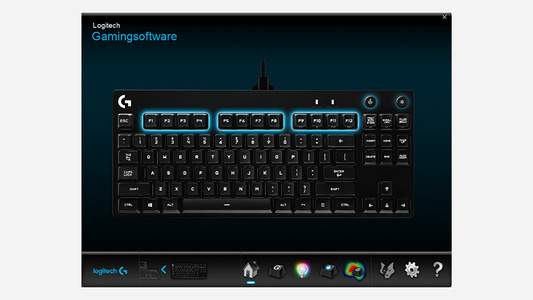 Here I explain how, if available, you install a firmware update for your Logitech Gaming accessories. A firmware update can resolve any problems or make new features of your accessory (s) accessible.
---
Didn't find your answer?
Find an answer to your question quickly and easily via our Customer Service.