Which laptop do you need for photo editing?
You edit holiday photos as a hobby or you are a graphic designer and you edit photos for your work. In both situations, you need a laptop that is powerful enough to run Photoshop. In this article, we give you advice about which laptop you can buy when you do photo editing.
---
Processor, RAM, and screen
Photoshop is a demanding program and requires a lot of computing power from your laptop's processor. If your laptop has an Intel Core i5 or AMD A12 processor, it's powerful enough to start your photo projects.
Your laptop temporarily stores information that is needed to keep a process running on the RAM. Photoshop stores a lot of information, so a minimum of 8GB is recommended.
Simple image editing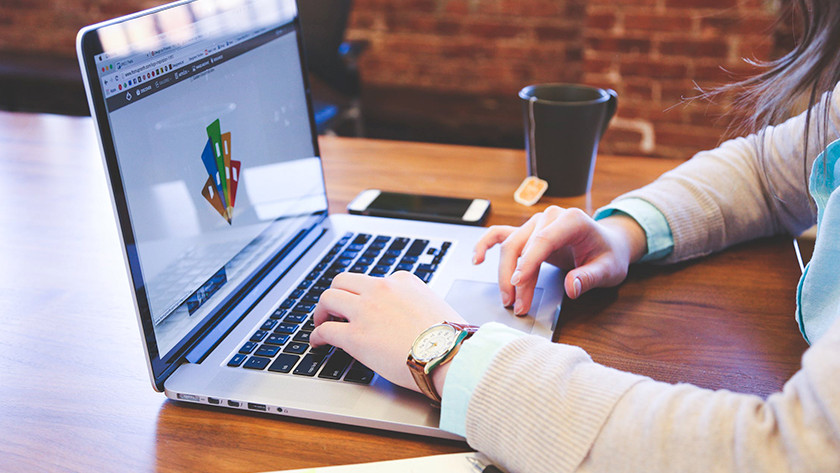 If you only want to add a color filter or effect to your photos, you don't always need an expensive and powerful laptop. With a slower laptop, there are enough options, but you can't use heavy editing programs such as Photoshop. With these laptops, you can use programs like Microsoft Photos. Or, if you buy a Chromebook, you can use the Pixlr application. This way, you can use a laptop with an Intel Celeron processor to make an album of your holiday photos.
Professional photo editing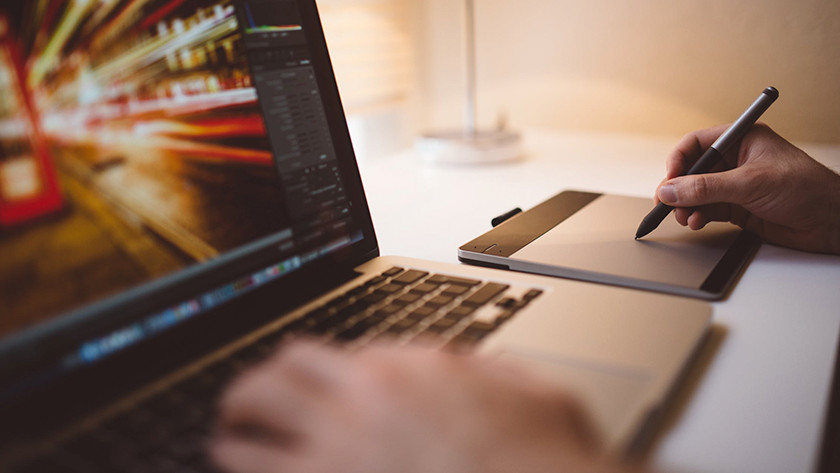 Do you work on large graphic projects, often have multiple RAW or TIFF images open at the same time, or edit videos occasionally? Your laptop could use some extra computing power, or even a dedicated video card. If you're a professional, you want to be sure your laptop can handle any task, no matter how big. In that case, a laptop in a slightly higher class is the best choice for you.
Other programs and graphic design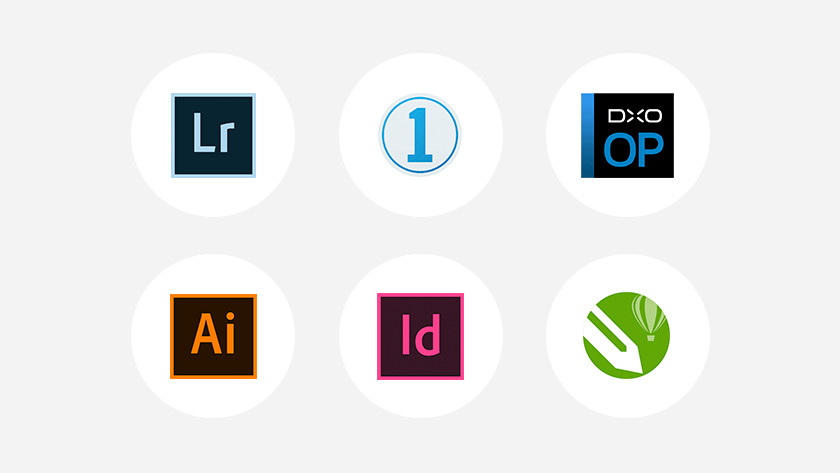 In addition to Photoshop, there are plenty of other programs you can use to turn your photos into works of art. Similar programs include: Lightroom, Capture One Pro, and Optics Pro 11.
If you're in graphic design or desktop publishing, you'll need a certain laptop to do your work well. Programs many graphic designers use are similar to Photoshop when it comes to requirements. Examples are Illustrator, InDesign, and CorelDraw. If you're looking for the best laptop for you, keep our recommendation for photo editing in mind.
Personal advice in the stores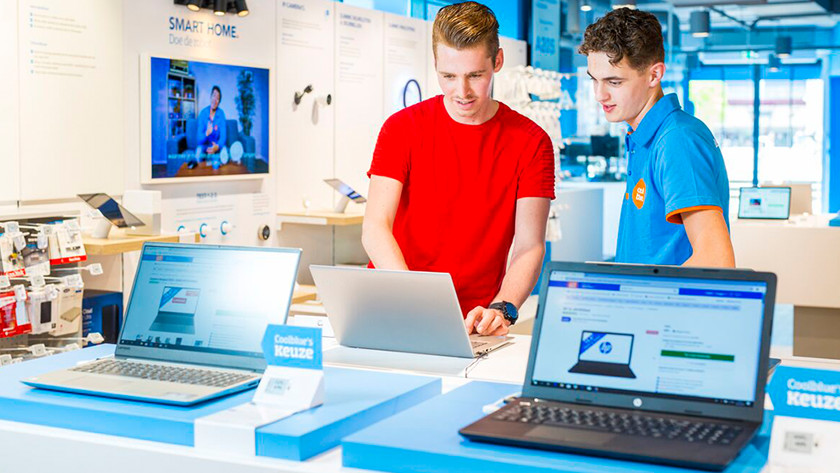 Do you want to hold or test your potential new laptop first? Or would you like personal advice from an expert? Make an appointment to visit our store. We'll take our time to help you out. And if you've made up your mind, we'll set up your new laptop for you right away.
Did this help you?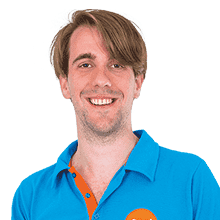 Article by: