How do I reset my LG television to factory settings?
In this article, we'll explain to you how to reset your LG television back to its initial settings.
Step 2: open All settings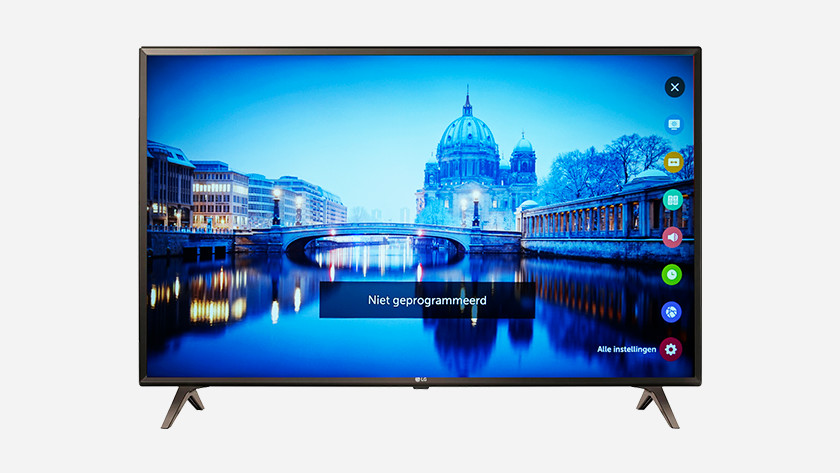 Select the option Support and press the OK button. The enter button is the button centered between the arrow buttons.
Step 3: navigate to General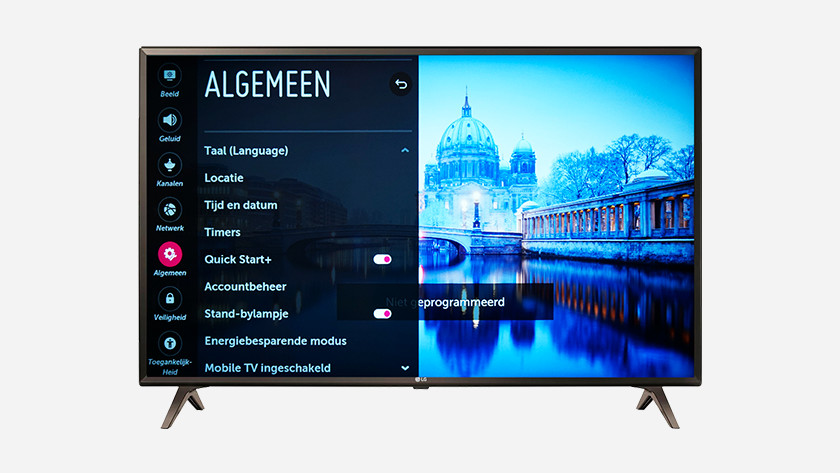 Select the General option. This option looks like a gear and a screwdriver.
Step 4: go to Reset to Initial Settings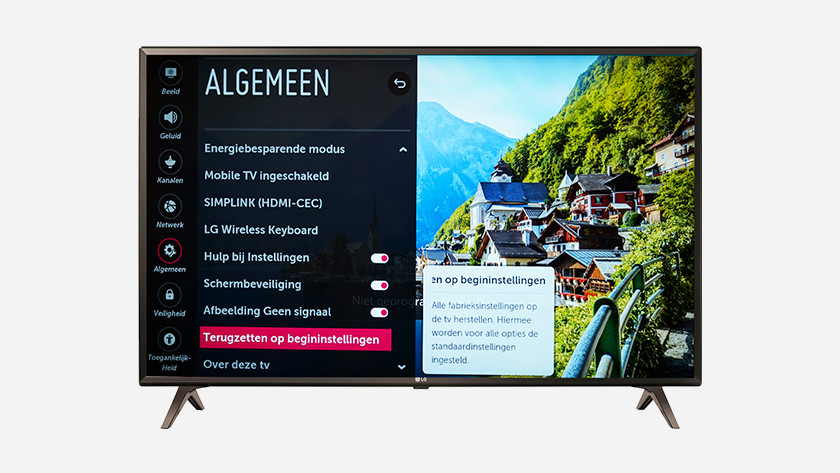 Go down until you see the Reset to initial settings option. Select it.
Step 5: confirm the reset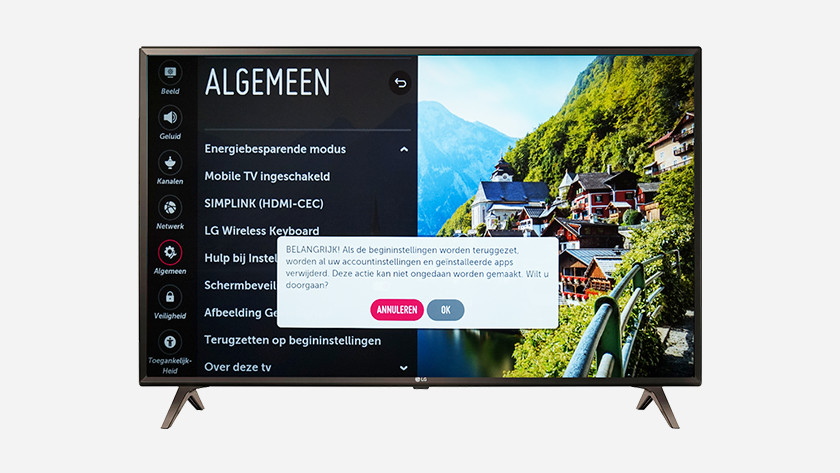 The television will now ask you if you're sure you want to reset all of the settings. Select Confirm. Enter your password.
You're done!
The television will repair itself and shut down when it's done. Turn the television back on to re-calibrate your settings.