How do I reset my TV to the factory settings?
You want to reset your television. This way, you return all settings to the way they were when your television came out of the box. This is a useful solution if you can't find which setting you've adjusted incorrectly. Before you sell or give away the television, you should reset it first. In this article, we'll tell you how.
Before you start
With a reset, you delete all settings and downloaded apps from your television. Write down important settings before you get started.
Does your television have a security code? Keep this nearby.
You reset the television with help of the remote. Do you have a television with a smart remote? Use the regular remote that was included with the television.
Samsung and Philips
LG and Sony
Did this help you?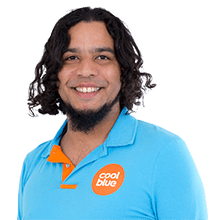 Article by:
Donato
Television Expert.