Help after purchase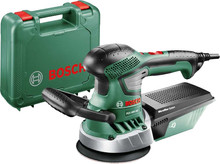 Bosch PEX 400 AE
Power supply type:

Grid current
Type of sander:

Eccentric sander
Type DIYer:

Devoted DIYer, Occasional handyman
Abrasive speed:

Very fast
Sanding pad shape:

Round
Constant speed:
---
Advice on sanding parquet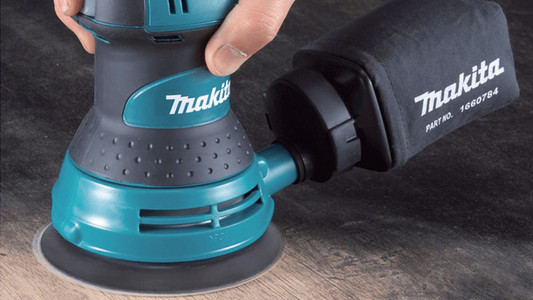 We don't need to explain to you that sanding parquet or wood flooring isn't the same thing as sanding a window frame or a baseboard. There's a very large surface that you'll want to sand evenly so it will last for years again, after you perhaps varnish it. How do you do it? Which sander do you use? We'll explain it to you.
---
Didn't find your answer?
Find an answer to your question quickly and easily via our Customer Service.