Help after purchase
---
---
What measurement values ¿¿does a personal scale have?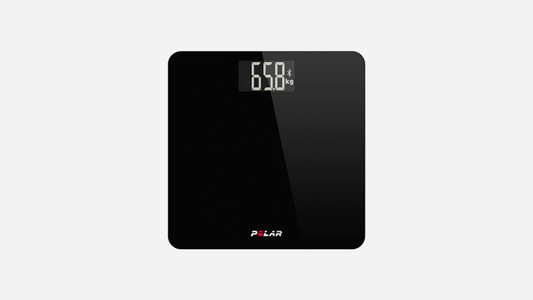 Personal scales don't measure your weight only, they also measure other body values. Some scales can do an entire body analysis. When you're looking for a scale, it's important to see which measurement values are relevant to you. This article explains what measurement values there are and when they are important.
Didn't find your answer?
Find an answer to your question quickly and easily via our Customer Service.