Advice on JBL bluetooth speakers
Are you looking for a JBL bluetooth speaker and do you need help with your choice? Or are you looking for general information or assistance after purchasing about JBL speakers? On this page you will find all our advice about JBL speakers.
Expert reviews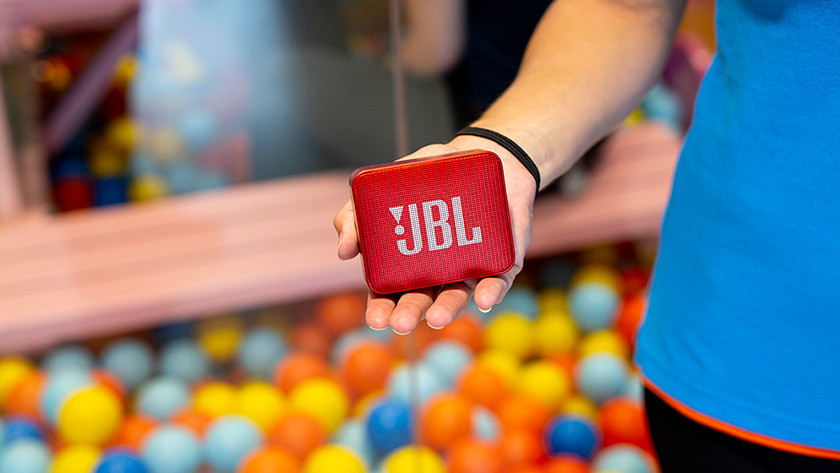 Are you still not sure which JBL speaker you will buy? Then read one of the reviews of our specialists. The specialist has tested and evaluated these products himself.
Comparisons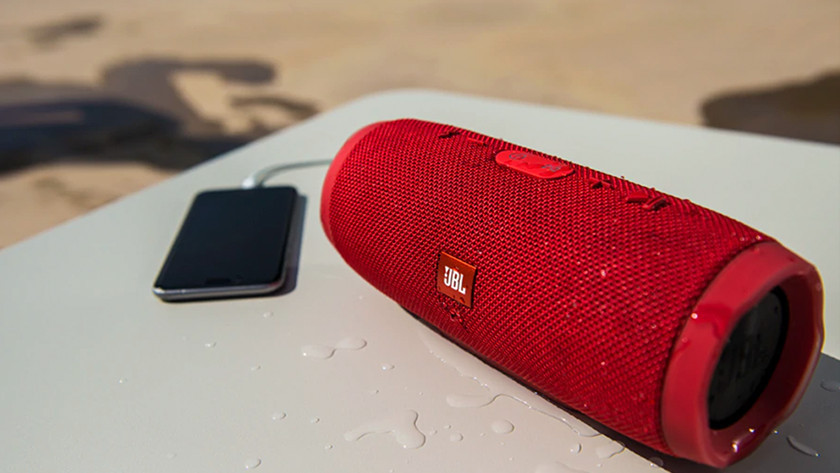 Due to the large selection of speakers from JBL, it is difficult to make a choice. To help you, we have compared the most popular JBL speakers with other speakers. The specialists look at, among other things, the design, the battery, the compatibility and additional options of the speaker.
Assistance after purchasing your JBL speaker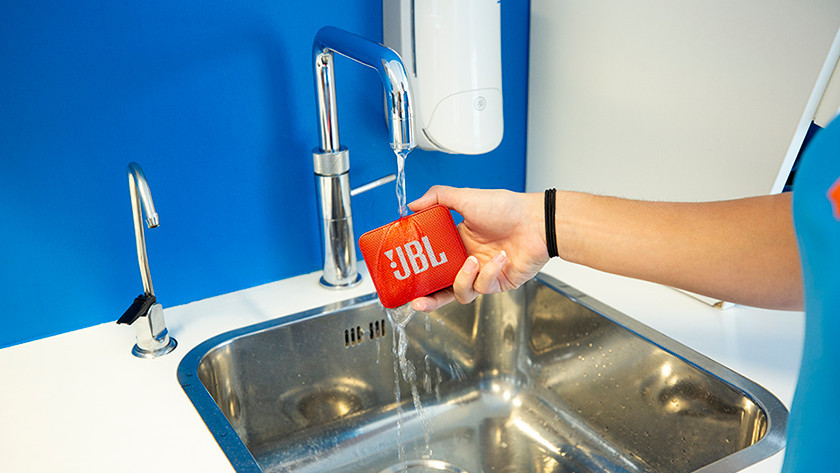 Do you already have a JBL speaker at home and do you need help with the installation? Or do you want tips to get more out of using your speaker? We are happy to help you.
Did this help you?