Advice on car navigation
Are you going on vacation, do you often drive to new destinations for work, or do you just always want to be informed about the latest traffic updates? In that case, a car navigation system shouldn't be absent from your dashboard. What exactly should you pay attention to when choosing one? We'll tell you here.
General advice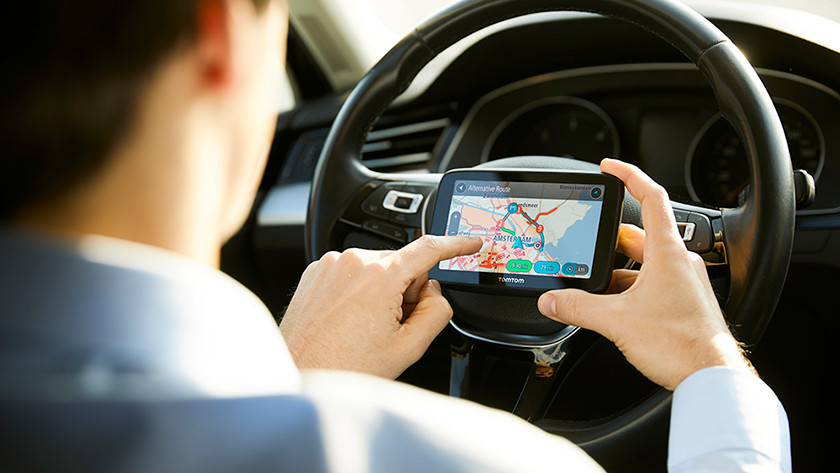 Looking for general information about car navigation to help you choose? We'll help you on your way when, for example, you're looking for a navigation system with certain specifications.
Advice on Garmin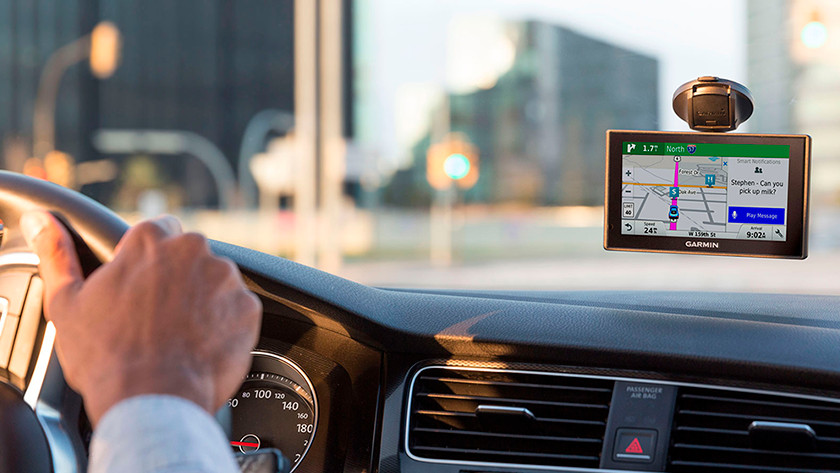 Garmin offers you a choice of various car navigation systems. We've compared a number of models, to help you choose. We also offer support for resetting your Garmin car navigation.
Advice on TomTom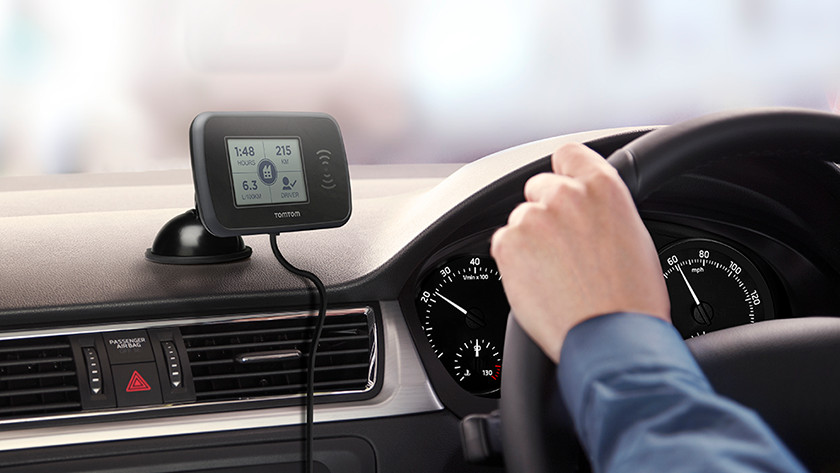 Our experts will help you choose and use your TomTom car navigation. We offer support for its use and we've compared systems to each other in order to help you. That way, you'll choose the TomTom that's best for you.