Test vacuums in our stores
Are you looking for a vacuum but want to see or test it in real life first? Visit one of our stores in Amsterdam or The Hague. You can can try our vacuums there, and our experts are waiting for you with their advice.
---
Note: stores open by appointment
Our stores are open by appointment. We're open so you can pick up your order, get advice, have your tablet and phone repaired, and return products. You can pick up your package without an appointment, but for all other services we ask you to make an appointment. Note: our stores in Belgium are closed.
Do you want to test a vacuum cleaner?
Information on our stores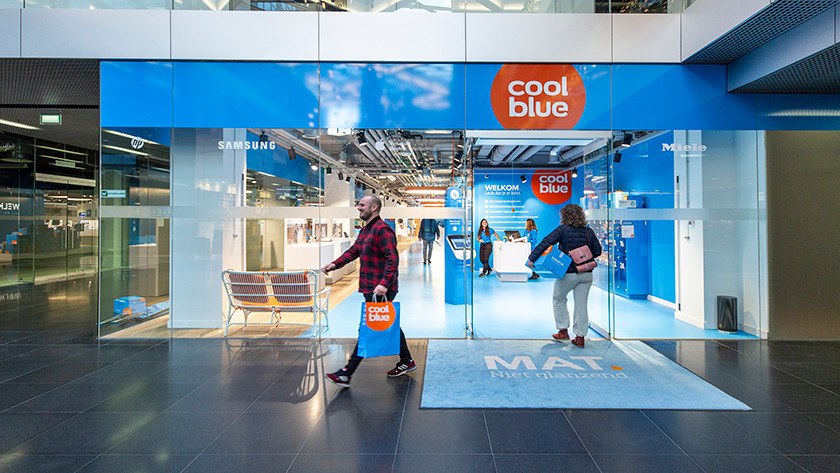 Test vacuums in the store
You can find our vacuums in the stores in Amsterdam and The Hague. These stores allow you to test the products as well. In our other stores, our experts can help you choose.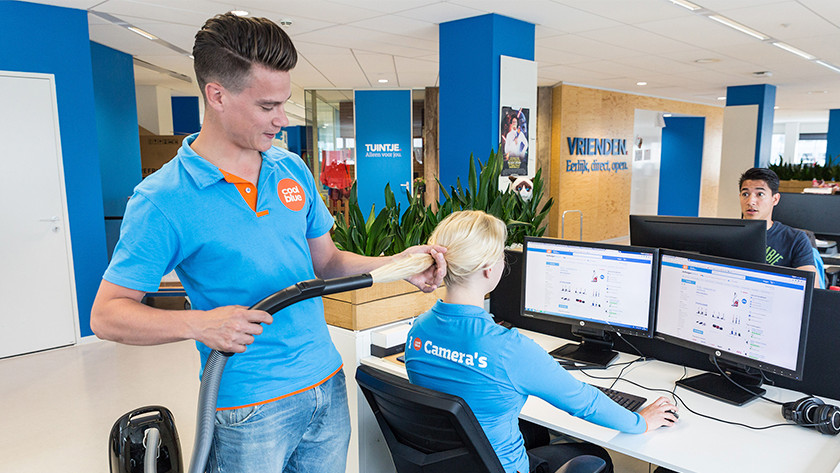 Advice from our experts
Want more advice on a product? Our experts are happy to help you choose the best vacuum for you. They'll also answer all your questions, of course.
Tips before you test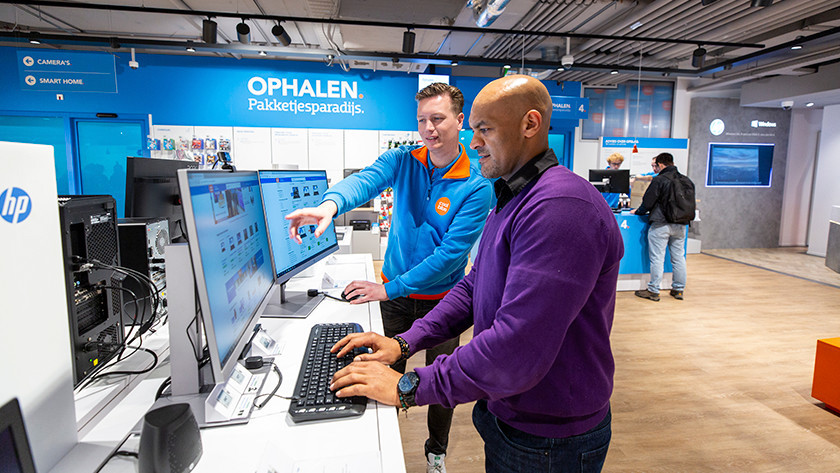 Before you come to the store, it's wise to think about a number of things:
What floor type do you have at home?
Do you want a bagless vacuum or a vacuum with a bag? Or do you want a stick vacuum?
Are there other things that our expert should take into account, such as pets or allergies?
By explaining this information to the expert as well as possible, you can be sure that you're going home with the best vacuum for you.
Tips during testing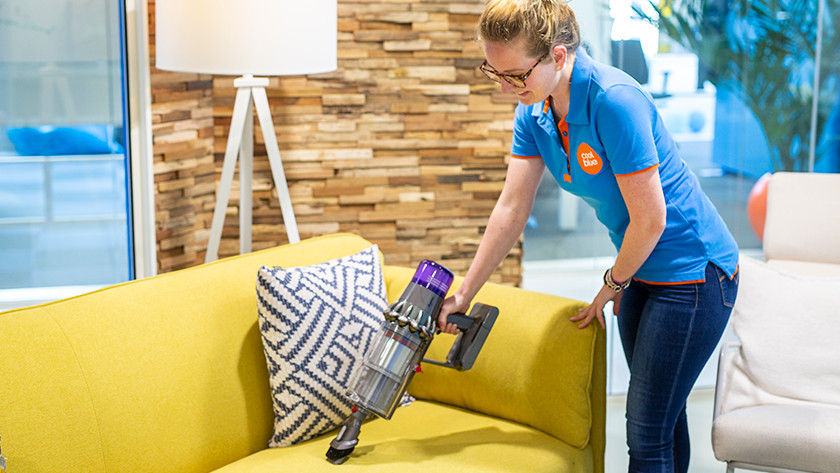 While vacuuming, check if this product is the best choice for you. Is the vacuum suitable for your floor type and do like the included accessories? Use the vacuum throughout the store. That way, you can rest if it follow you smoothly and turns easily. You can also hear how much noise it makes, how heavy it is, and how long the cord is.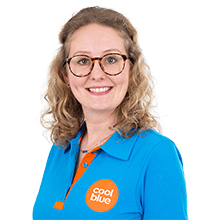 Article by: