Help after purchase
Your product

---
---
4 reasons to replace my frying pan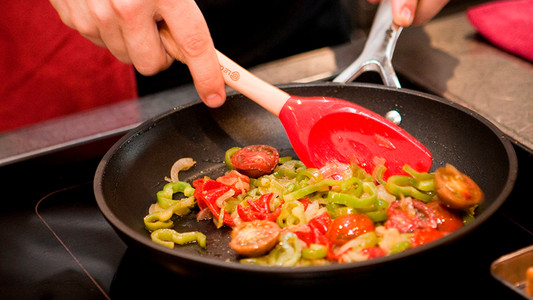 A frying pan doesn't last forever. The non-stick coating becomes damaged, which causes ingredients to stick to the pan and burn. If you have a 5-year-old Teflon pan, it's smart to replace it. Are you getting a new cooktop? Your current pans may no longer be suitable. In this article, I'll go through 4 reasons to replace your frying pan.
---
Didn't find your answer?
Find an answer to your question quickly and easily via our Customer Service.